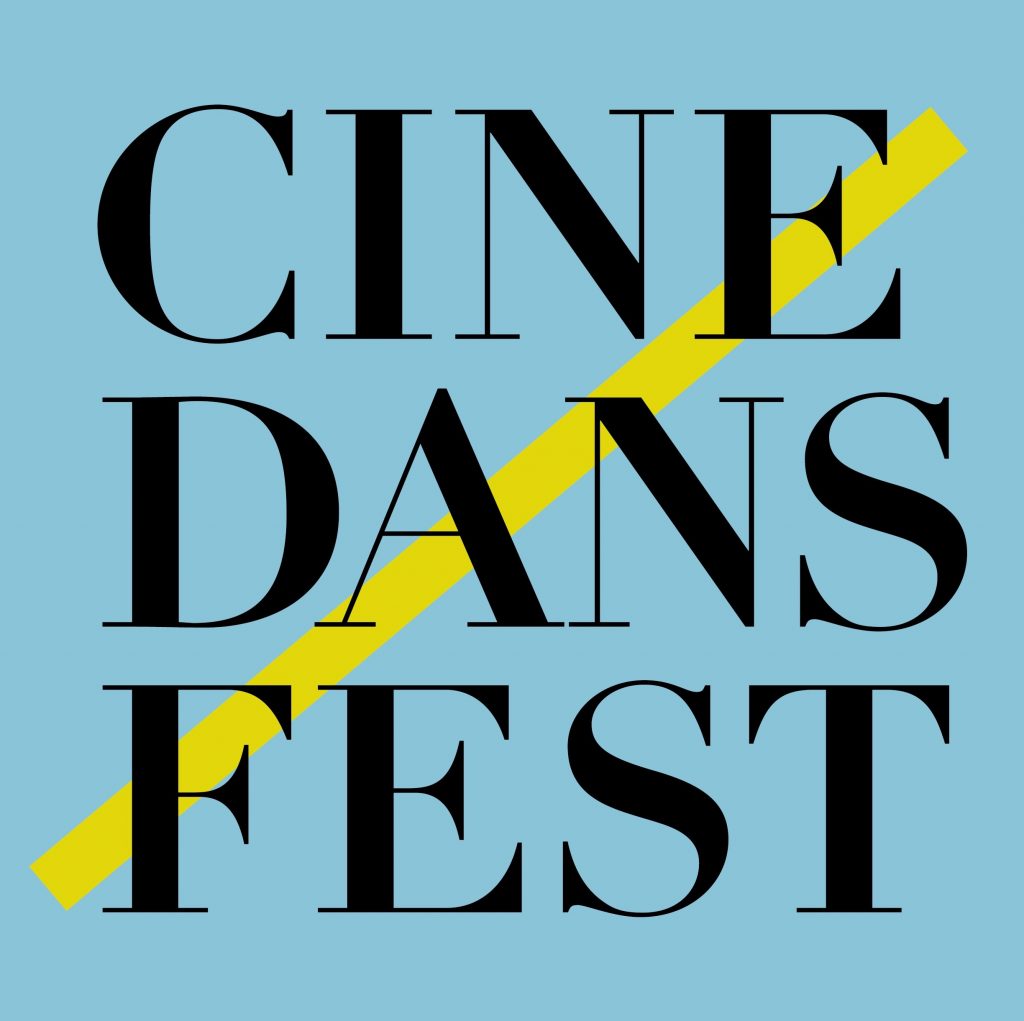 XXXPlicit Dance film program at Cinedans
UPDATE: TICKETS NOW AVAILABLE AT EYE FILMMUSEUM BOX OFFICE!
The Cinedans FEST Film Festival in our own city of Amsterdam, Netherlands, has put together a truly cool program in collaboration with Choreoscope, The International Dance Festival of Barcelona.
We are so proud that Adorn has been invited to be part of this special program, XXXPlicit Dance.
This "18+ program" has been co-curated by Loránd János, director of Choreoscope, and Andreas Hannes, artistic director of Cinedans, one of the most important dance film festivals in the world. Together they have developed a sexually provocative program called XXXPlicit Dance to designed to "explore the interplay between choreography and pornography" with 9 short dance-oriented films about female nipple censorship, butt eroticism, orgasm and exhibitionism.
I checked it out: This is one very cool program.
This past autumn, the XXXPlicit Dance program ran first at at Choreoscope, The International Dance Festival of Barcelona, to a very warm response.
I'm already personally a fan of several of these filmmakers, including Matt Lambert, Antonio Da Silva, and David Bloom. So it's truly refreshing to see their work combined with others in a way that draws new connections between movement, the body, eroticism, and sexuality.
You might wonder: Is Adorn actually a dance film? Good question. No, it's a music-driven erotic movie. But the nature of Sadie Lune and Parker's Marx's improvisation in the "game" ended up looking very much like dance. Nothing was choreographed, but they move so much in harmony with each other that it brings out a dancelike quality of sexuality which is pretty interesting.
Jennifer to attend Cinedans XXXplicit Dance program
There will be a Q&A after the screening, and I'm very pleased to be able to attend. Feel free to ask questions later, too. I'll stick around.
XXXplicit Dance filmmakers
– Nipples, Matt Lambert (FRA-GER, 2017) @dielamb
– Butt Muscle, Matt Lambert (GER, 2017) @dielamb
– Dancers, António Da Silva (POR, 2014) @antoniodasilva_films
– Paradise Circus, Massive Attack video by Toby Dye (GBR, 2010) @tobydye
– The Glamorous Boys of Tang, Su Hui-yu (TWN, 2018)
– Oh Extended Trailer, Mahx Capacity (USA, 2016) @aortafilmswillneverdie
– Sonata, David Bloom (GER, 2015)
– The Flesh's Hunger, Marcelo D'Avilla and Marcelo Denny @davilladavilladavilla @madenny
–  Progressive Touch, Michael Portnoy (2019) @michaelportnoy
– Adorn, Jennifer Lyon Bell (NED, 2018) @jenniferlyonbell
Also includes a live dance performance of Esther Martí ("Delete").
Date & time
EYE Filmmuseum, Amsterdam
Friday, 27 March, 2020
22.30-00.30
Location:
  IJpromenade 1, 1031 KT Amsterdam
Tickets
EYE Filmmuseum box office – purchase online or in person
See the end of Adorn?
Because the XXXPlicit Dance program contains partial versions of many films, Adorn included, you might find you want to see the end later!  Watch the full Adorn film here in streaming or download, or choose a Rental Pack or Download Pack with 5 different films including Adorn.