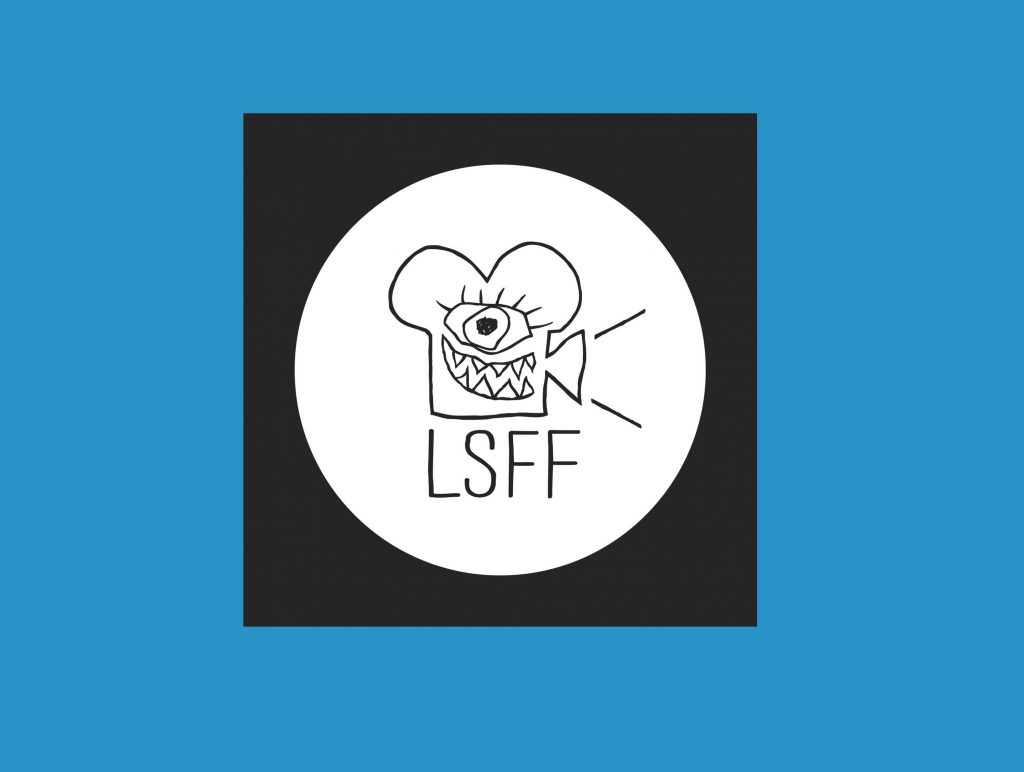 London Short Film Festival & sexuality
The London Short Film Festival enjoys a long history of supporting erotic cinema. I first attended as a guest of the festival when they invited my short film Headshot to compete in an erotic short film contest sponsored by Destricted  — an art-porn collaborative who released a film with pornographic shorts by Matthew Barney, Marina Abramovich, and several other artists —  and judged by none other than one of my favorite filmmakers, famed photographer/filmmaker Larry Clark.  A few years later, the London Short Film Festival offered to host the world premiere of my erotic fiction short-trilogy feature, Silver Shoes. Held at the Institute of Contemporary Arts in London, this brave festival makes some pretty daring decisions. I'll forever be grateful to them for bringing my quite-explicit film into the ICA without a second thought.
The London Short Film Festival usually has something interesting regarding sexual cinema to offer. Sometimes it's explicit short film programs, and sometimes it's more theoretical or practical panel discussion. Headed by Artistic Director Philip Ilson and Festival Director Sarah Chorley, they put a lot of thought into representing sexual experience via cinema.
This year, this eclectic, edgy festival yet again offers a chance for filmmakers (and other interested audience members) to get together and discuss the implications of capturing sex on film, whether the sex is real, simulated, or something else entirely.
Industry Imprints: Documenting Sex and Sexuality
This 2020 LSFF edition panel will cover the following:
"A theoretical discussion on the responsibilities a filmmaker faces when pointing a camera at intimate acts and narrativizing intimacy. We ask how directors, documentarians and writers present intimate interpersonal dynamics, keeping in mind the power dynamic between the filmmaker and the filmed across fiction, experimental works and documentary."
Though they don't have the speakers lined up yet, this is sure to be an interesting conversation.