Ricky Martin in Schön Magazine
Ricky Martin has always been a handsome man.
But Isaac Anthony's photo shoot of Ricky Martin for Schön Magazine (Instagram @schonmagazine) is beyond sexy. The extreme outness and freedom of these photos is transfixing. I will admit…this is working for me. Go buy a copy and see them all!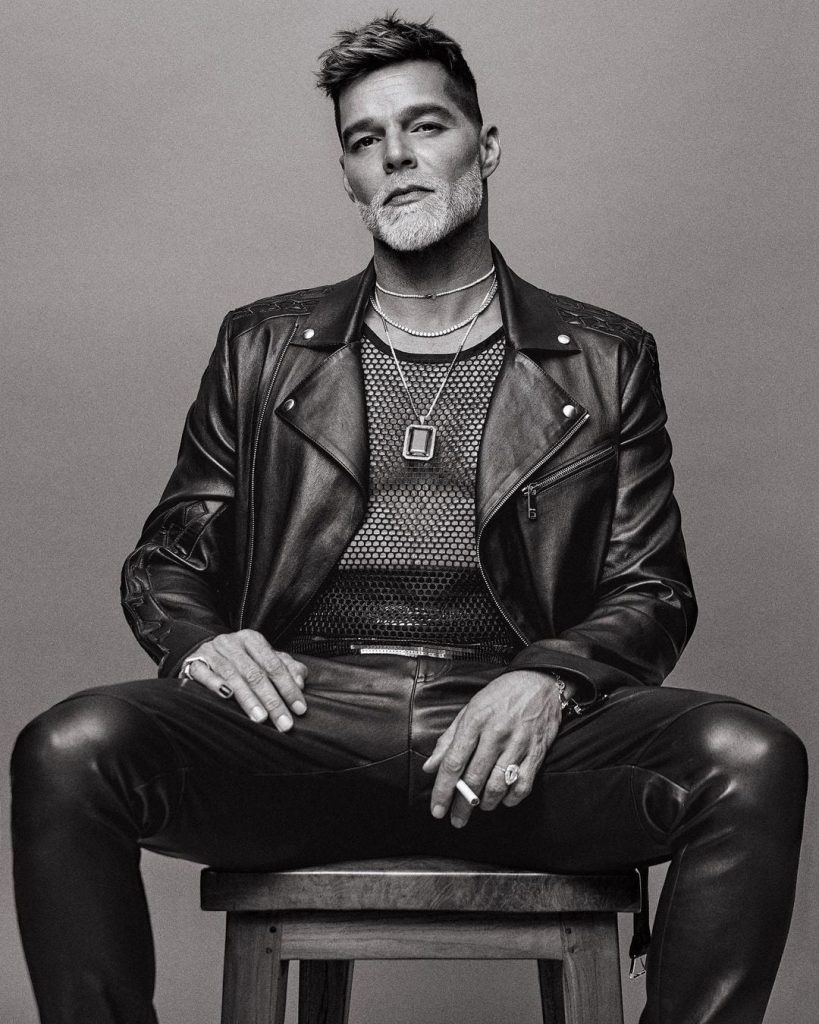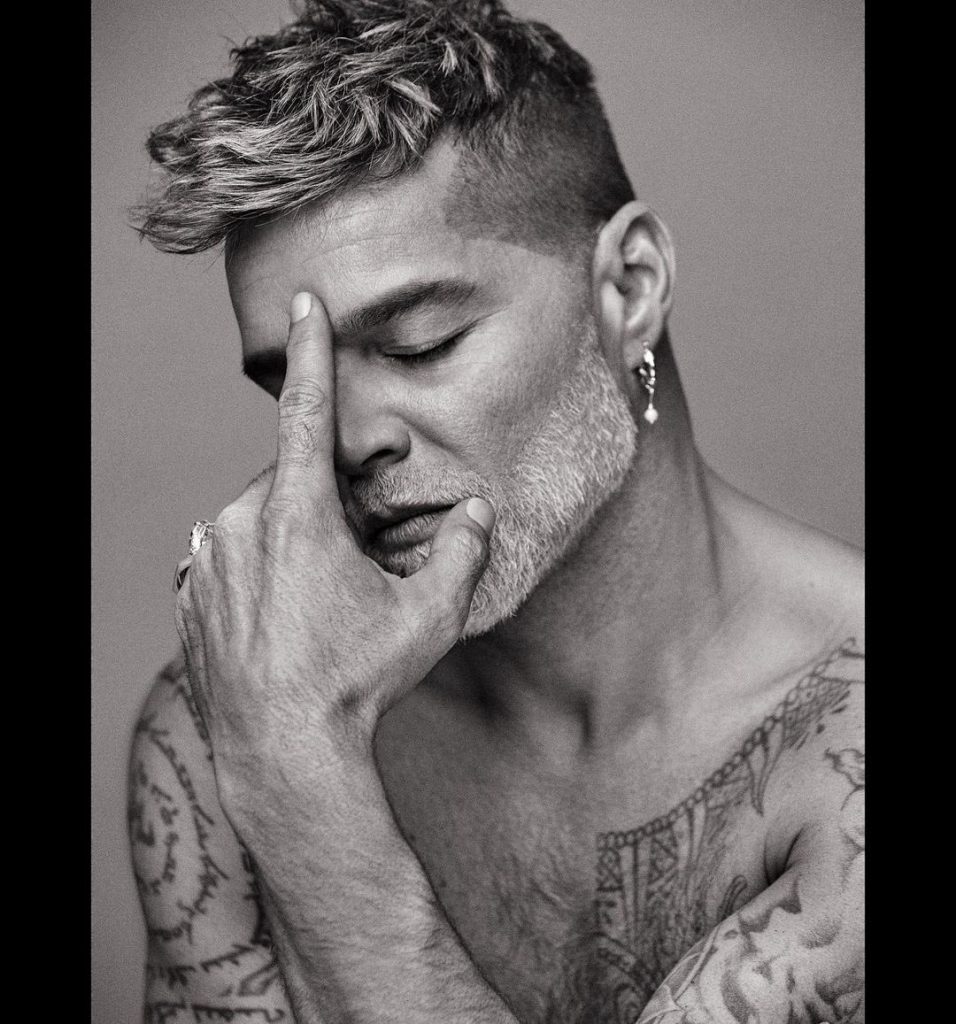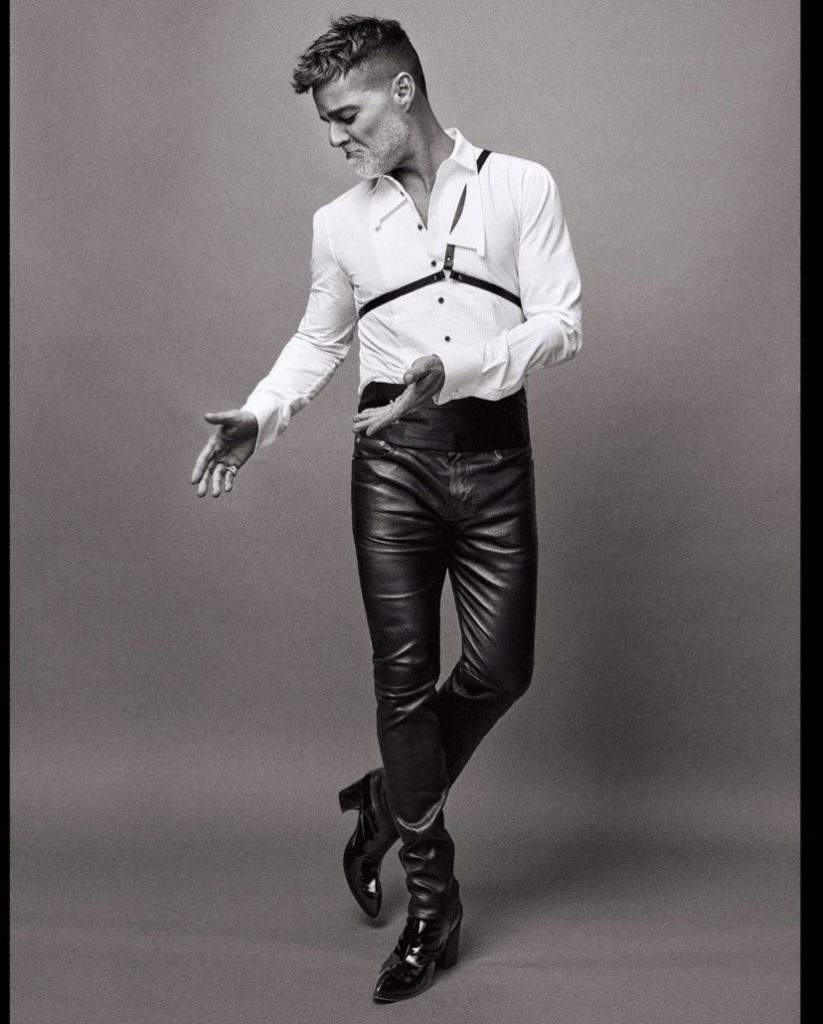 Credits (Instagram):
Model: @ricky_martin
Photographer:  @_isaacanthony
Stylist: @dvlstylist
Hair:@joelolvierohair
Makeup: @hanicbeauty
Photography assistants: Carolina Salazar + John Batchine
Words: @thepatrickClark