We are very proud to present the first public Dutch cinema screening of Jennifer's explicit erotic trilogy, as the Silver Shoes National Premiere.
On the last evening of the HOLY FUCK Film Festival in Amsterdam, Filmhuis Cavia hosts this lively premiere with director/producer and more in attendance.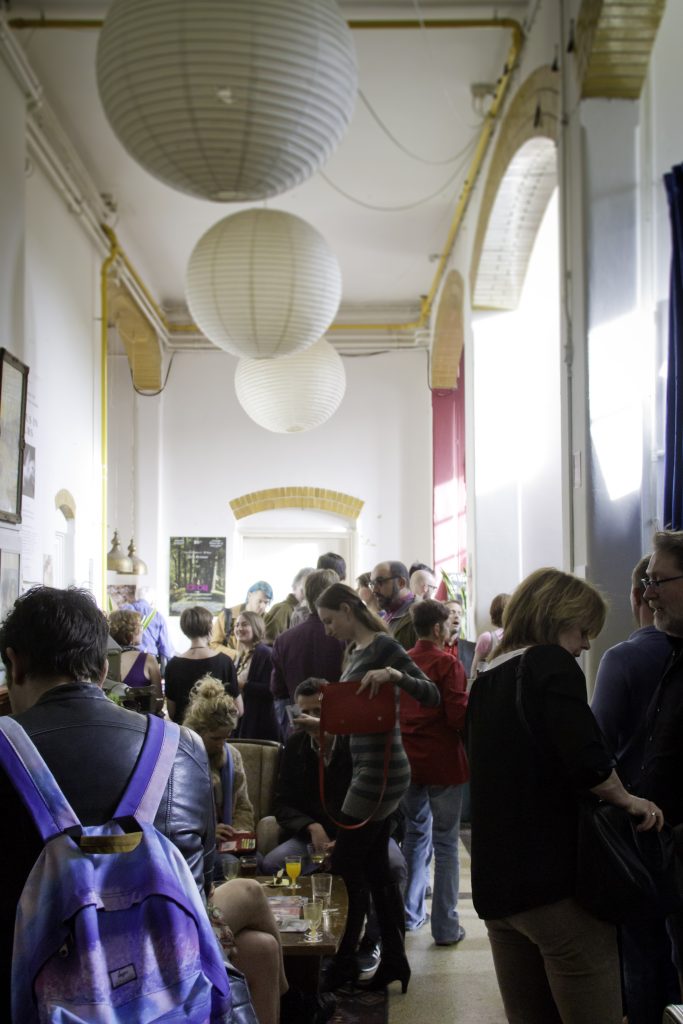 Silver Shoes won the coveted "Movie Of The Year" prize at the Feminist Porn Awards and has premiered in London, Berlin, and New York.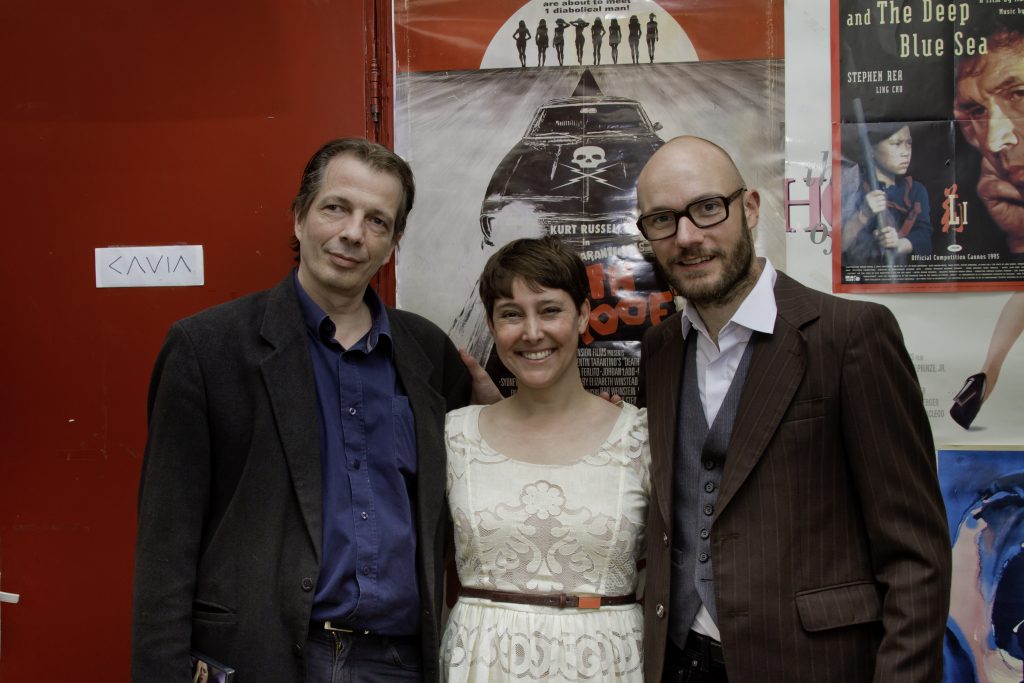 The film intertwines three short stories about the carnal power of what we wear. Fun, bittersweet, surprising, and intimate, the stories may or may not be connected. It's up to you to decide.
In "Silver Shoes: Undressed," AnnaBelle Lee discovers that her delicate friend (Liandra Dahl) is hiding a secret tough masculine side under her flowered clothes.
In "Silver Shoes: The Housesitter," a lonely young woman (AnnaBelle) has a surprisingly intense reaction to what she finds in the owner's closet.
And, in "Silver Shoes: Mimosa," Liandra hosts a brunch party and one of her guests brings a handsome friend (newcomer Joost Smoss) with fabulous shiny pants…but he has a surprise in store.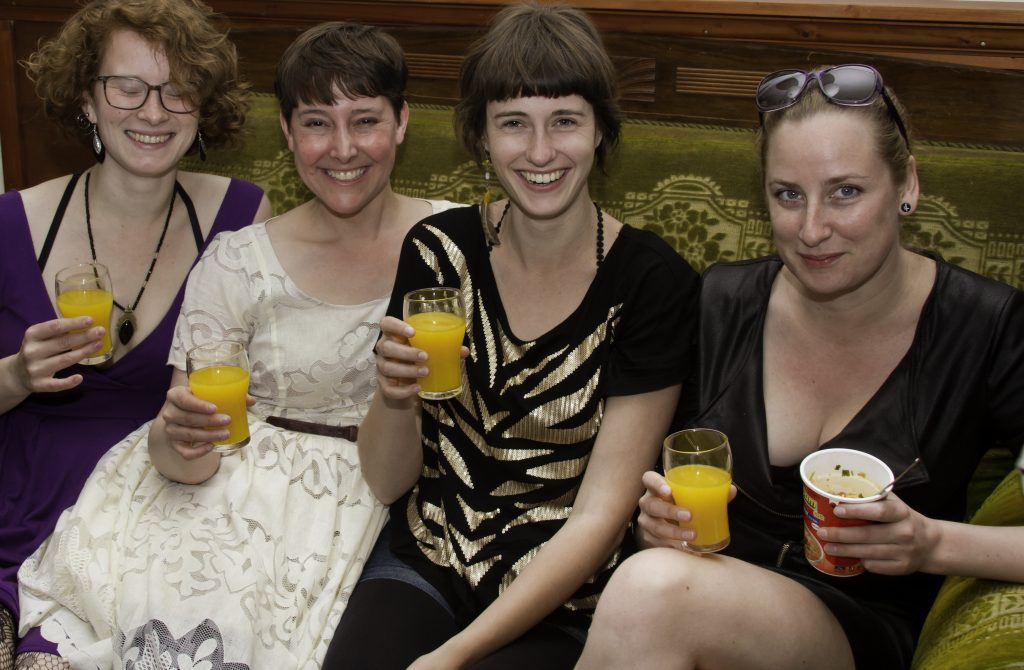 MEET IN PERSON: Director/producer Jennifer Lyon Bell, music composer Viktor Von Daphodil, and various members of the supporting cast and crew. We'll hold a Q&A for you to ask all your burning questions.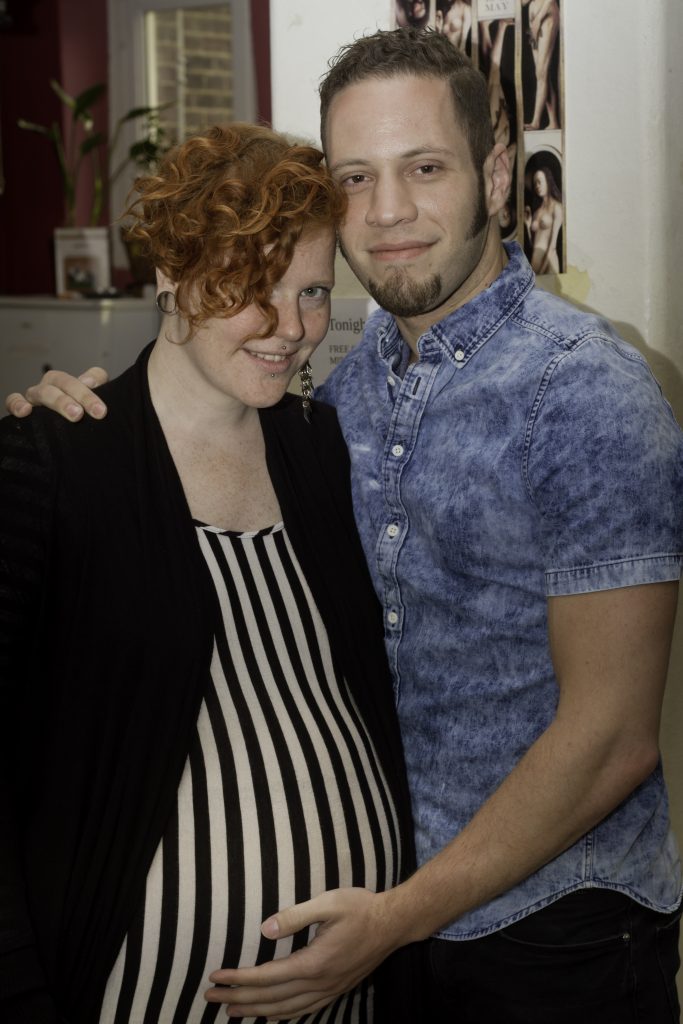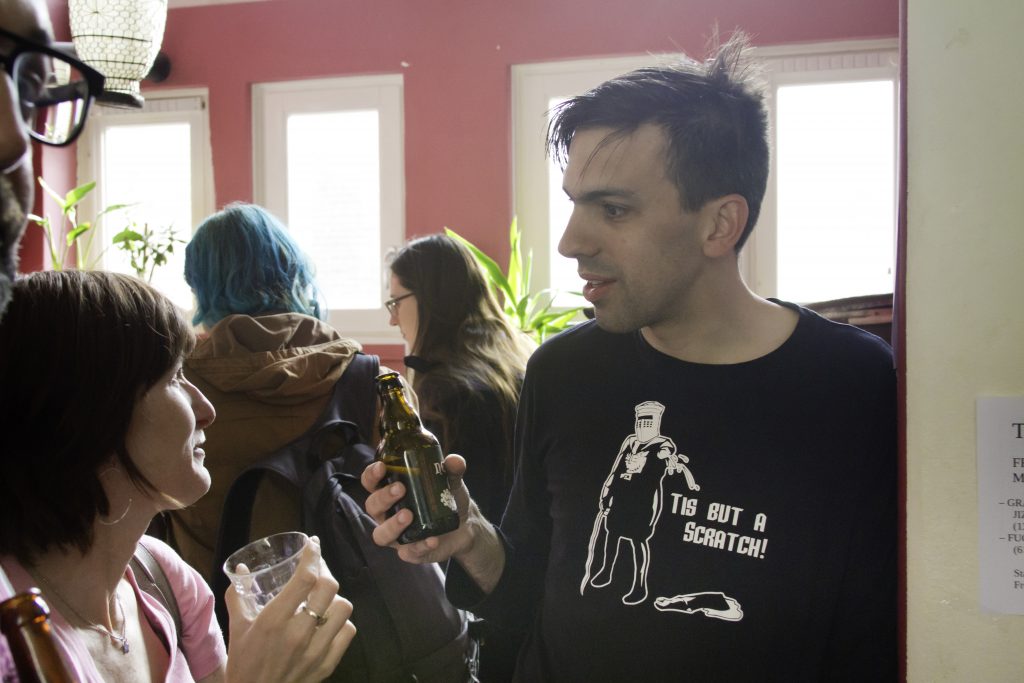 Reserve at the HOLY FUCK website ASAP, as tickets are limited!
WHAT: Dutch national premiere of "Silver Shoes
WHEN: Sunday, May 17, 2015
TIME: 6:55pm (until 8:30om)
WHERE: Filmhuis Cavia, Van Hallstraat 52-I, Amsterdam
TICKETS:  Reserve at the HOLY FUCK website
Feel free to share Jennifer's Facebook Event for the workshop.
Also feel free to share the new safe-for-work trailer!
NOTE: Jennifer is teaching a DIY Porn workshop earlier in the afternoon at the same film festival.