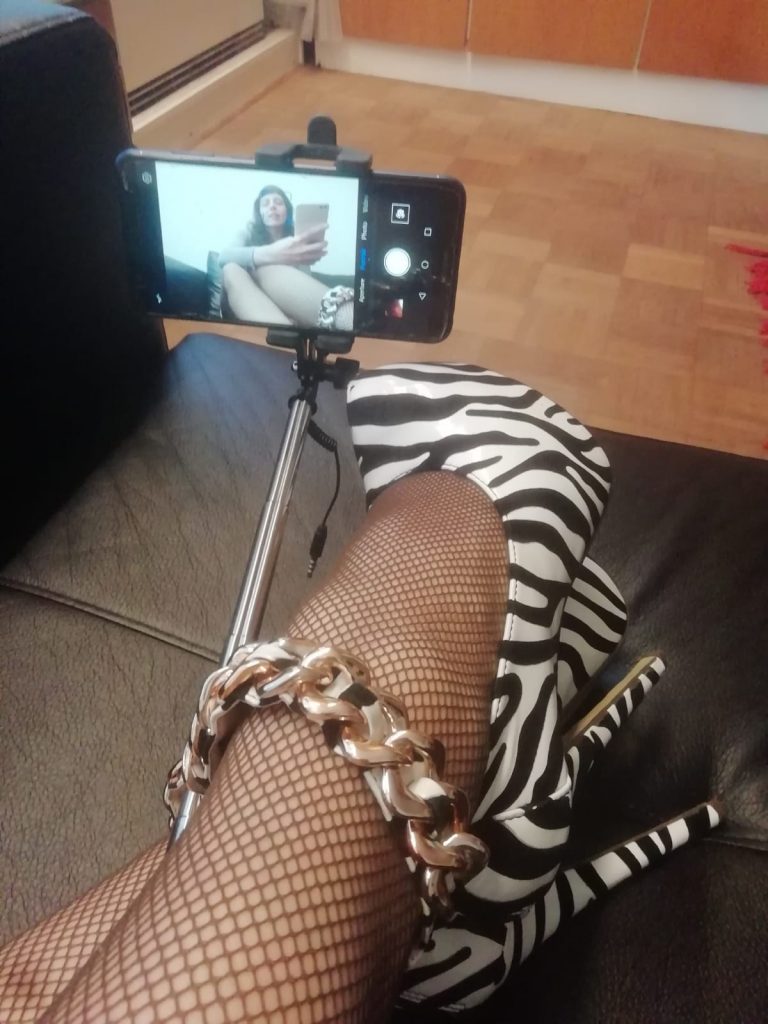 Selfie Stick Striptease workshop
We received word about this cool workshop from our friends at the UNCENSORED festival in the United Kingdom. But thanks to technology, anyone anywhere can join.
In this two hour workshop, join Anna and Henrik on this journey of self-discovery!
Born out of solitude and whilst cleaning out our closets whilst quarantined, we bring you Selfie Stick Striptease. Teetering on the edge of narcissism and self-care, this workshop will show how this most annoying device can transform you into both cinematographer and performer in your own "Kopfkino" and spark joy in hard times.
We will begin with an accessible workout to get our blood pumping, then experiment with different ways to accentuate our movements through clever positioning of our selfie sticks. You will be given time to create your own dance moves and teach them with the group or simply share your experience.
There will be no full nudity in this workshop. Participants of all genders are invited to creatively cover any naughty bits and nipples prior to the workshop!
Bring your selfie stick (or tape your phone to a broomstick) and drop it down low with us!
This workshop will be facilitated by Anna Natt & Henrik Seidel.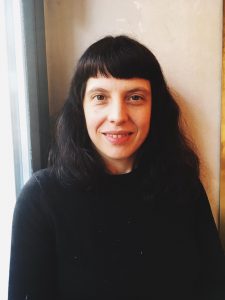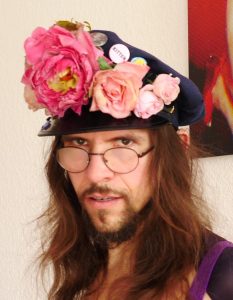 About Anna and Henrik
Anna Natt
Anna Natt was trained as a flamenco dancer in Spain before moving to Berlin in 2005. Her performance work focuses on themes such as socialization and gender expression, intimacy and vulnerability, often with a strong collaborative element with musicians and composers of different disciplines. Anna has presented workshops at various festivals and venues including Xplore Festivals and Karada House.
Henrik Seidel
Henrik Seidel's video and performance work focuses on researching solo sexuality. He is cofounder of the group fuckingconflicts and currently a student of fine arts at Kunsthochschule Kassel. He is also a passionate stripper.
Comfort & safety
You must be aged 18+ to attend this event
You follow the safe(r) space guidelines above
You cannot take a screen grab, record or film the other participants
Keep your camera on, we want to see one another
We have zero-tolerance towards any sexist, homophobic, transphobic, racist, ableist, xenophobic, body-slut or kink-shaming and non-consensual behaviour.
Time & Place
Date: Monday 6 July, 2020
Time 7pm-9pm BST (British Summer Time)
Tickets
Sliding scale £8-£12-£15 as you wish
Tickets through Outsavvy