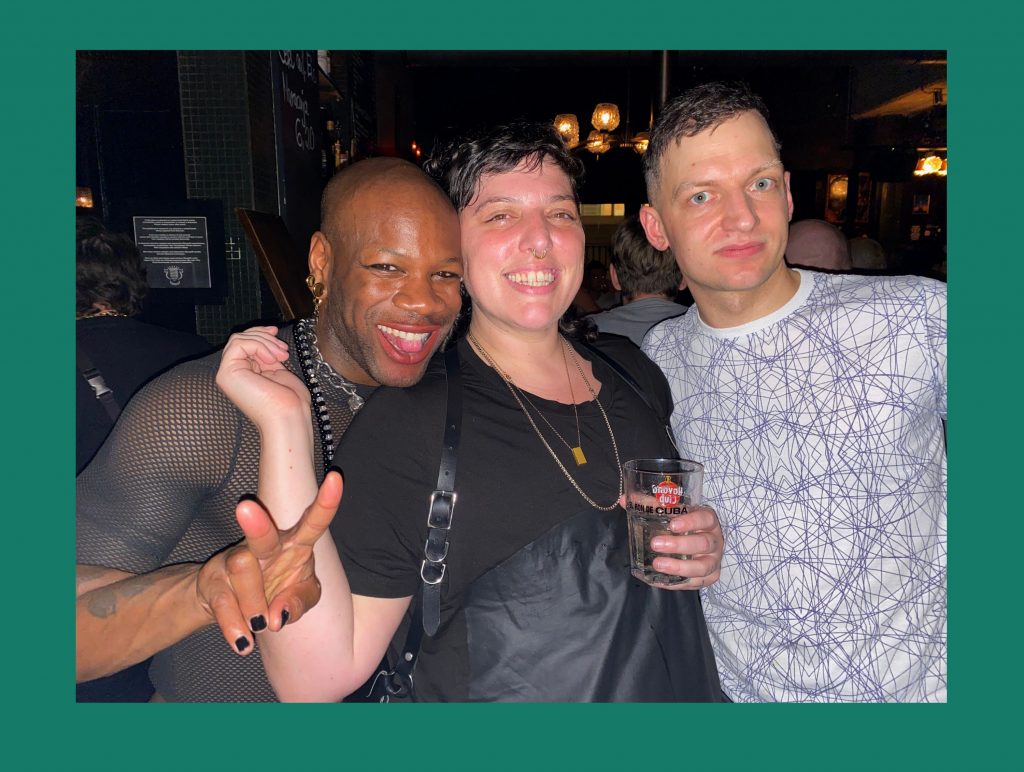 I've just come back on the train from yet another successful year of the PornFilmFestival Berlin!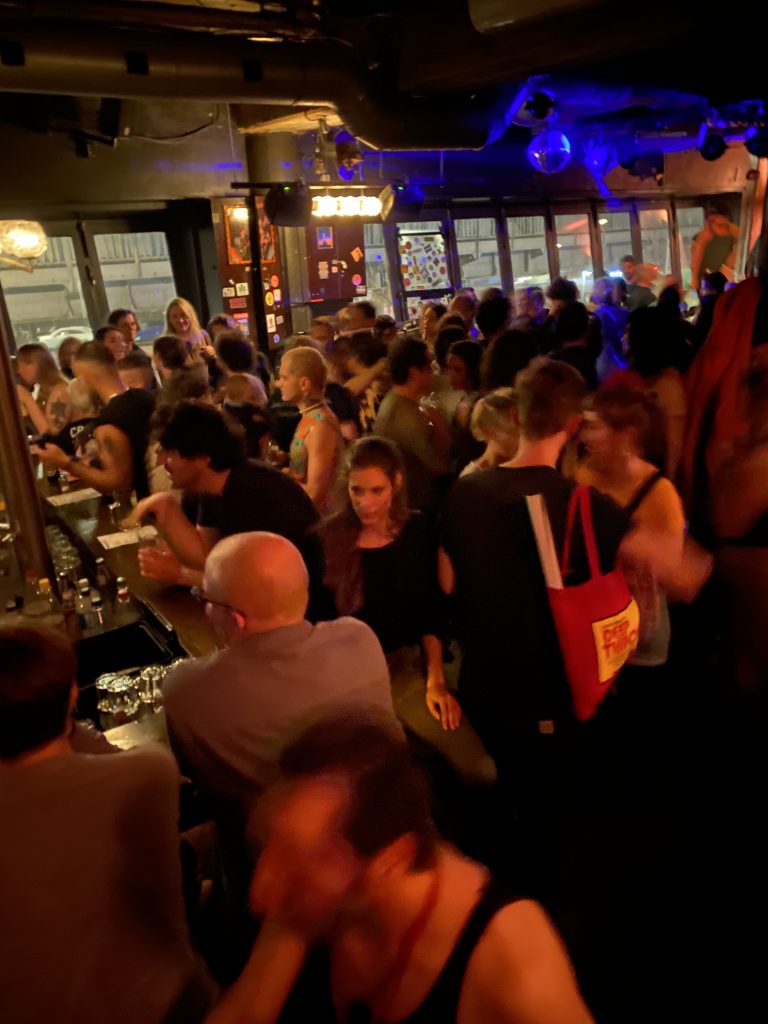 Despite rumors that the festival had finally outgrown its longtime venue Moviemento (whose very supportive and sex-positive staff are practically part of the festival by now), the 2022 edition happily took place yet again in Moviemento with some supporting screenings at Babylon Kreuzberg.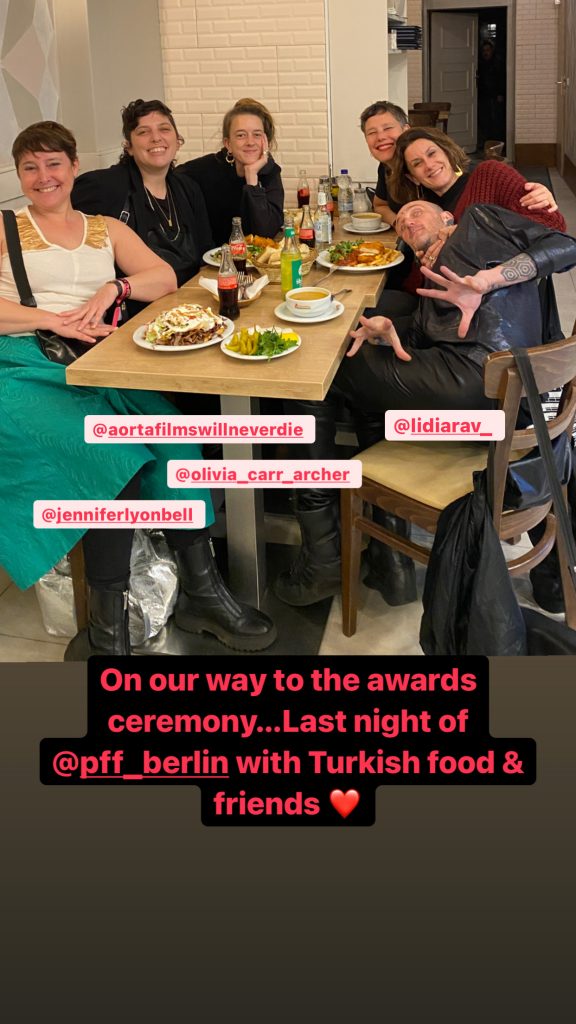 Some highlights:
Fascinating Filmmaker In Focus evenings, including festival favorites Mahx Capacity of AORTA films and porn/fashion/music video filmmaker Matt Lambert of  Die Lamb
Relaxed dinners out with festival friends like Mahx Capacity, Olivia Carr-Archer and Lidia Ravviso of London's Uncensored fest (Lidia also directed the PFFB 2022 closing film "The Listener"), Goodyn Green, Ena Lind, Marit Ostberg, and more
A sad and touching evening honoring the passing of filmmaker Charles "Charlie" Lum, a pillar of the sex-positive filmmaking community for many years.  It was a sort of memorial for those of us who loved him and his work
A new "Adult Industry Only" 2-day networking seminar in a different part of the neighborhood, where porn filmmakers, producers, and performers could listen to talks and debates on casting ethics, fundraising for filmmaking, diversity, intimacy coordination, and more
Tons of great porn films and porn-related documentaries, including the riveting documentary "Pornfluencers" about a pair of performers living a life as a "Verified Couple" on a popular tube platform
A new brunch spot practically across the street from Moviemento!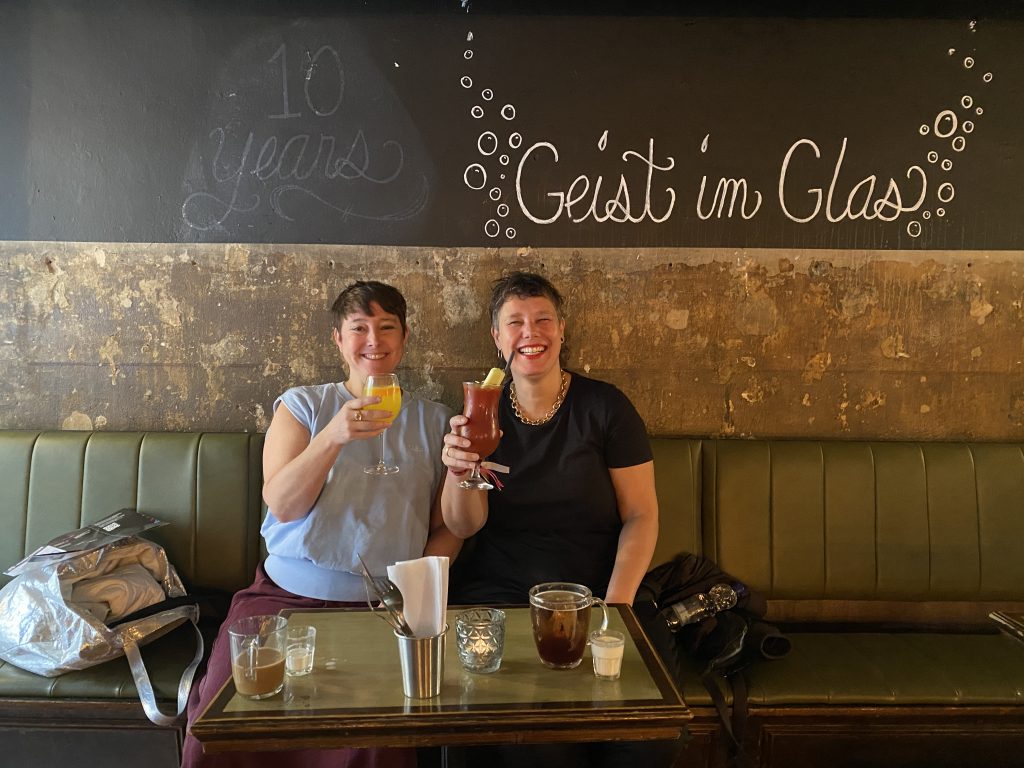 I met some wonderful new first-time performers and look forward to starting to shoot again soon. The week went by too fast to do any real casting, but I was pleased to have interested performers introduce themselves.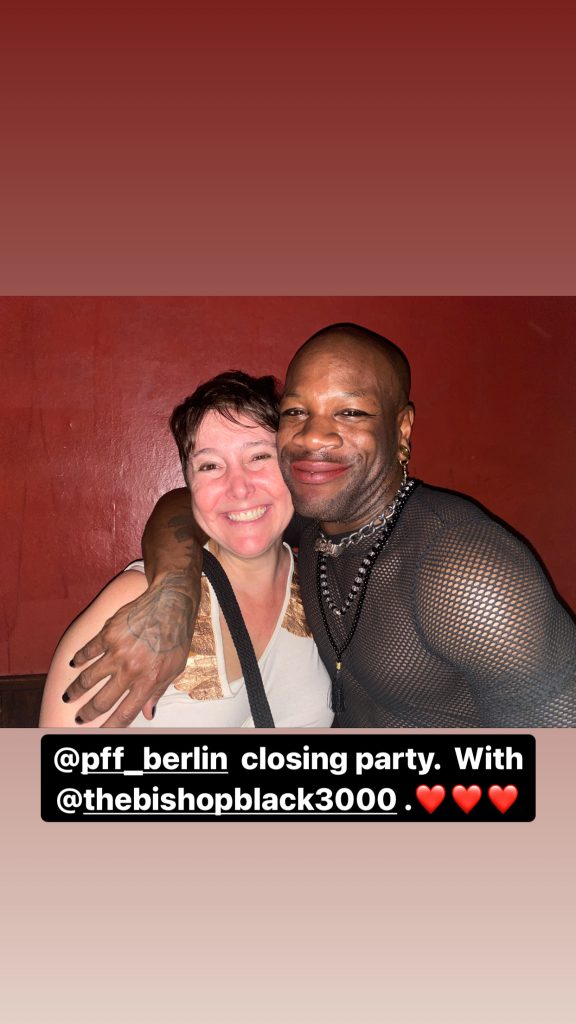 To all the new filmmaker and performer folks I met: Please stay in touch, everyone! Hope we don't have to wait a whole year to see each other again.