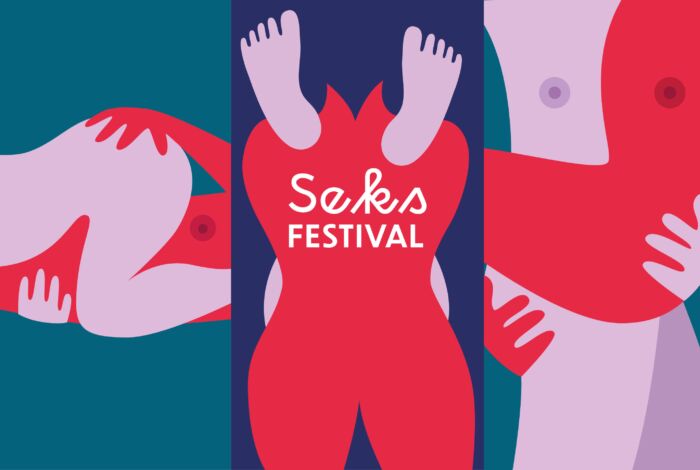 Jennifer – featured guest at Seks Festival
I'm honored to be invited as a featured guest in the TivoliVredenburg's Seks Festival on Saturday April 9, 2022 in Utrecht, Netherlands.
Over 50 guests will be there. I'm excited about so many, including Damn Honey, De Sekszusjes, Justin Lehmiller (USA), and Jaouad Alloul.
Ethical porn talk
I'll be giving a talk about how I make ethical porn, at 21.45.
And twice during the evening you can check out filmmaker  Zoe D'Amaro's award-winning short documentary "What's Your Policy On Orgasms?", which she shot on the set of Jennifer's film Adorn. "What's Your Policy On Orgasms?" is not yet released, so it's very unusual to have a chance to see it. Check out the full film of Adorn in streaming or download formats here, and then enjoy Zoe's documentary to see how it was made!
I will be there for the entire night, please come!
Guest lineup & more info
For the full guest lineup, including a description of all their projects, visit our Events page:  TivoliVredenburg Seks Festival Event