"Blue Artichoke Films Presents: Adventures In Intimacy"
We at Blue Artichoke Films are still smiling after our wonderful "Blue Artichoke Films presents: Adventures In Intimacy" event on Friday. We can't believe we sold out — nearly 400 of you! And given the torrential rain that night, we especially appreciated you showing up. It was an honor sharing our vision of the new Blue Artichoke Films erotic platform and mission with you, and it felt great to hear the thoughtful conversations among audience members afterward in the bar. That's so much what we wanted to achieve with this event — inspiration and fun discussion.
Special guests at Adventures In Intimacy
We were thrilled to be able to bring together artists and experts from around the world in this fresh approach to sexuality, illustrated with their personal stories and plenty of sexy film clips.
Video of  Adventures In Intimacy
Did you miss getting into our sold-out event, Adventures in Intimacy? Luckily we livestreamed it, and captured the video for YouTube so you can enjoy it whenever you want.
Due to YouTube's policies, the images and video are "safe for work" — but rest assured they are plenty spicy!
The evening includes videos with Stoya, Bishop, Kali Sudhra, Sadie Lune, Parker Marx, Lina Bembe, Mickey Mod, Vex Ashley, Four Chambers, Clayton Cubitt Poppy Sanchez, Helen Betty Corday AnnaBelle Lee, and Joost Smoss.
We also premiered the new trailer of our upcoming film Wild Card — join our Blue Artichoke Films Newsletter for an update as soon as the full film is available.
Photos of  Adventures In Intimacy
Here are some snapshots of our evening together: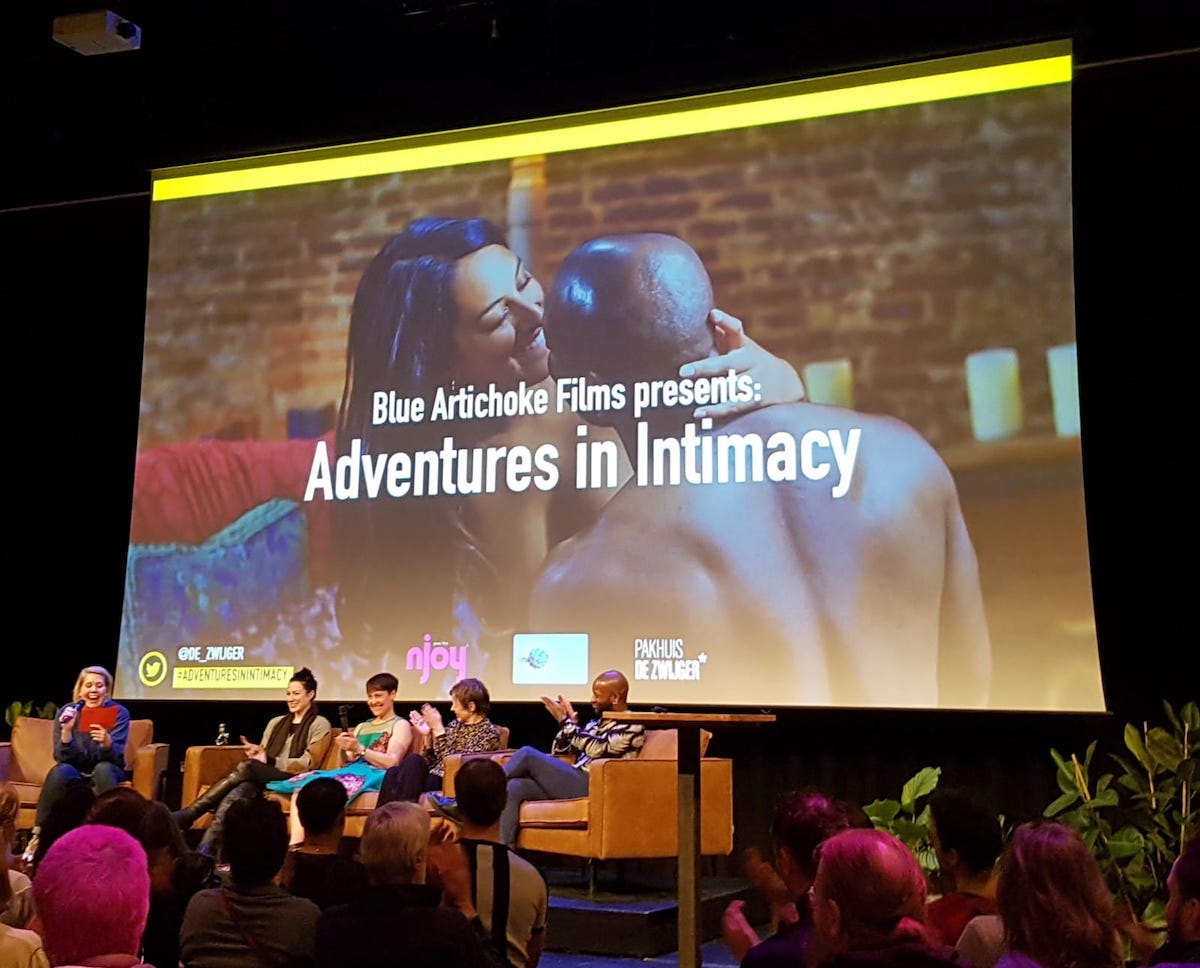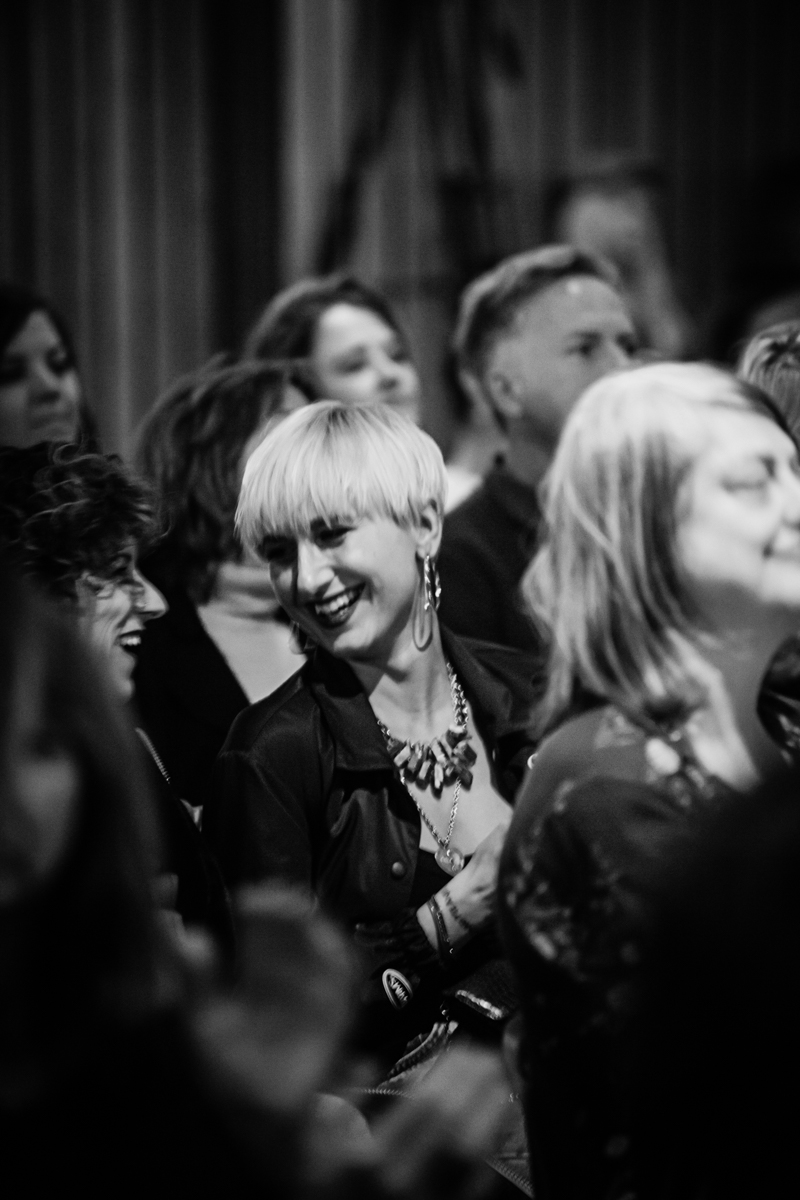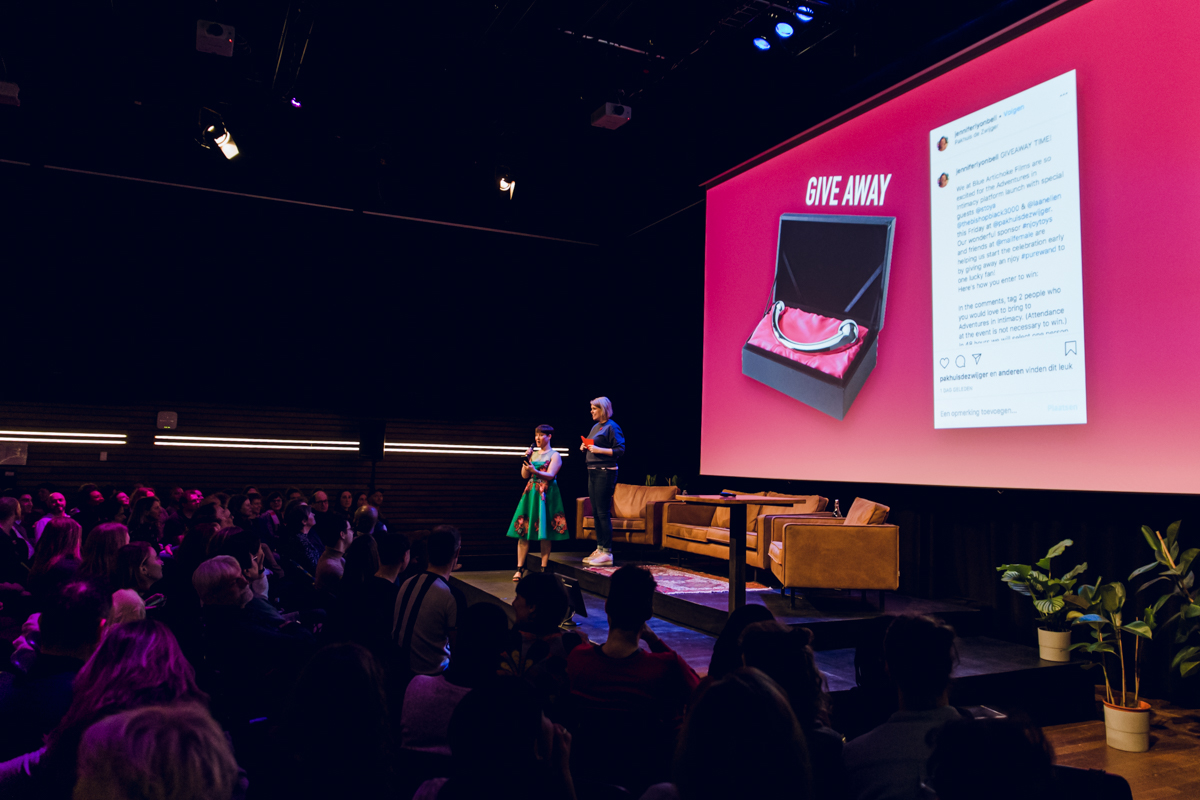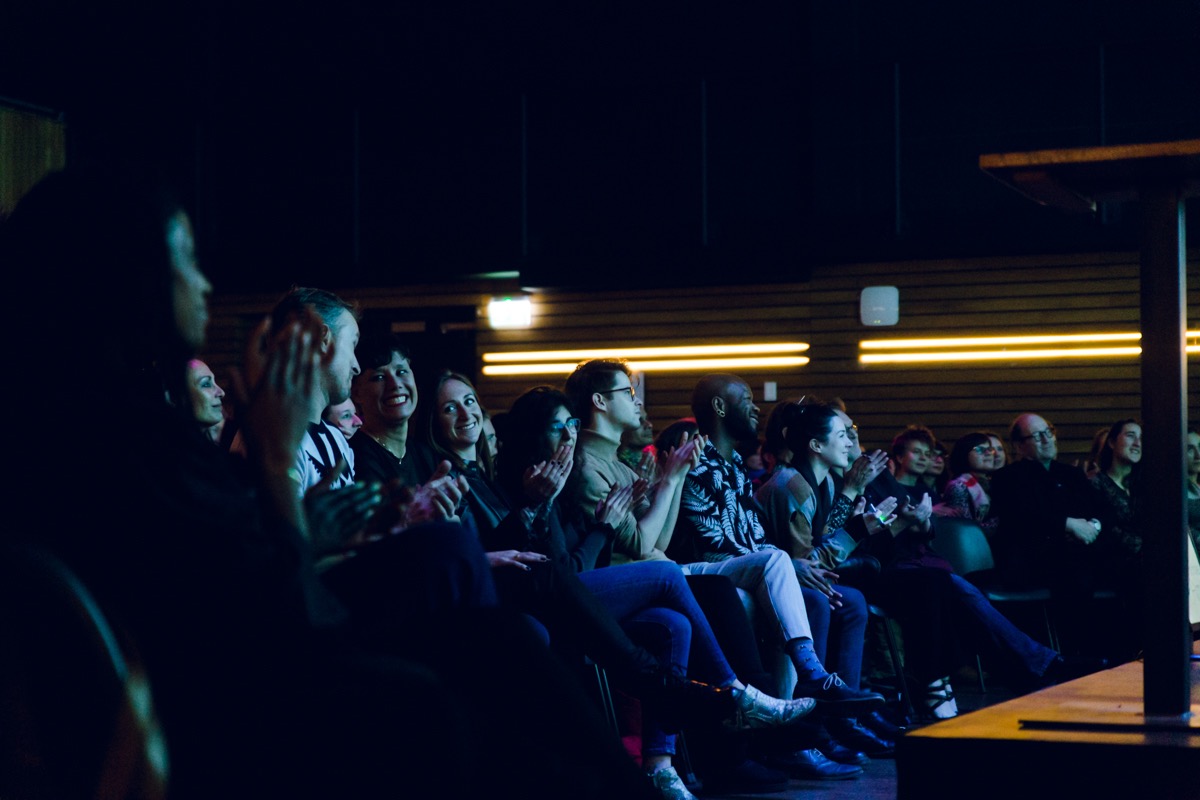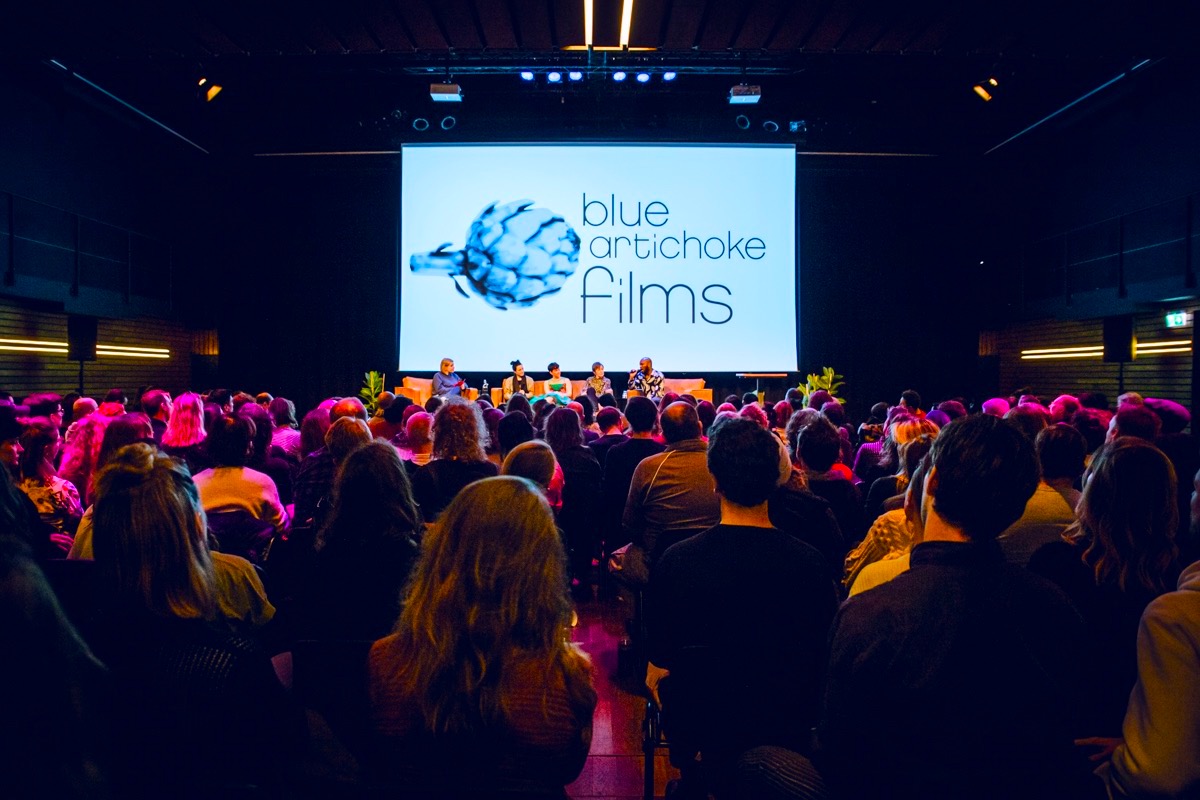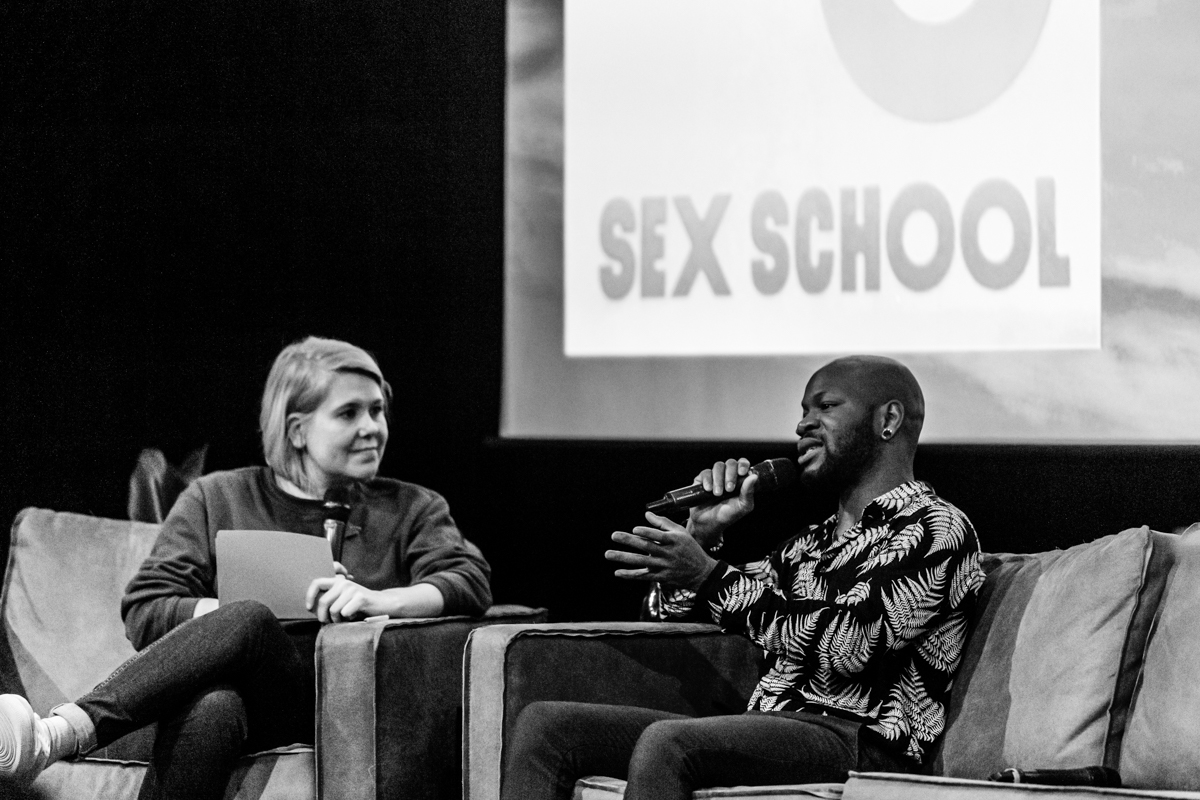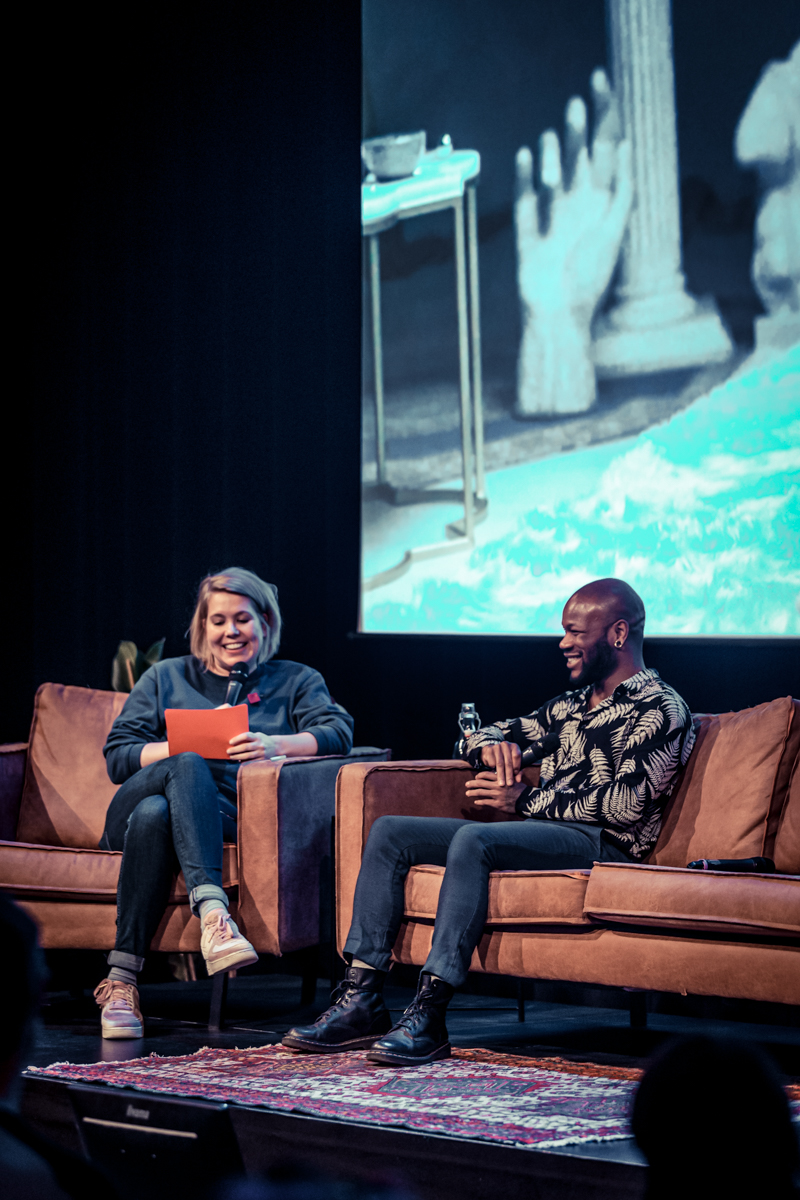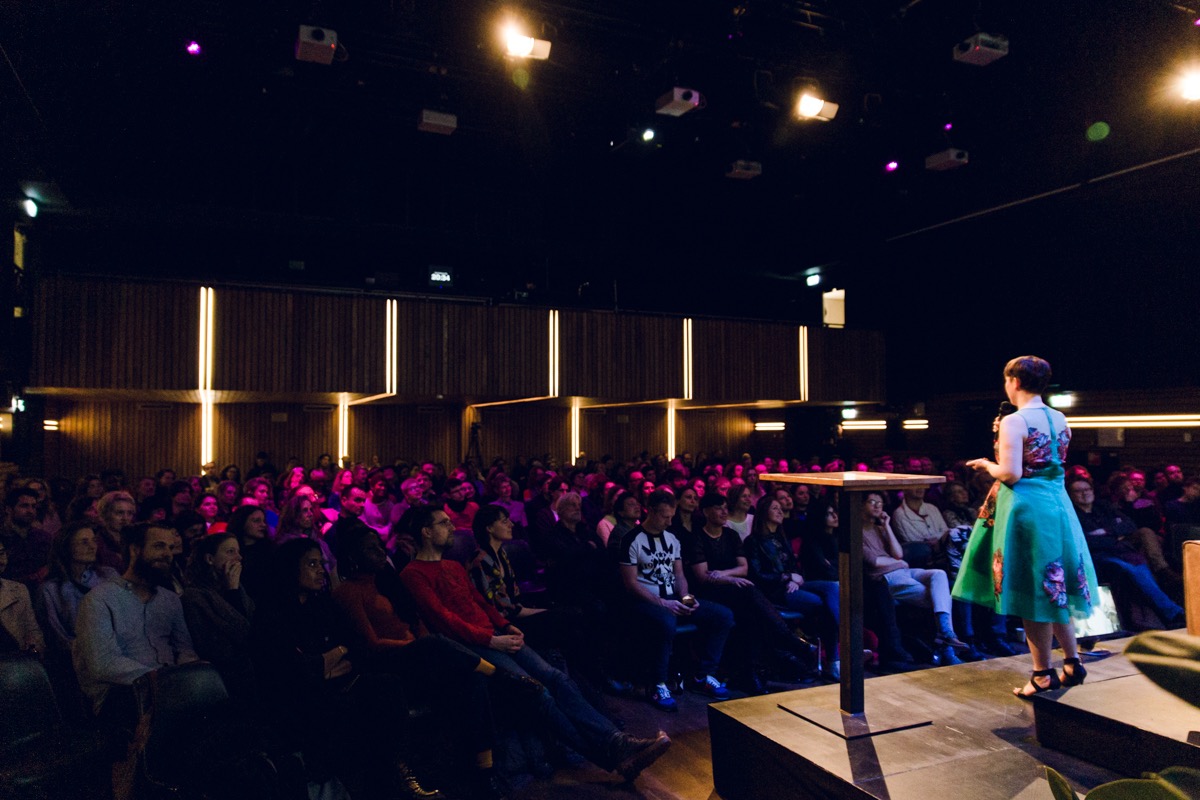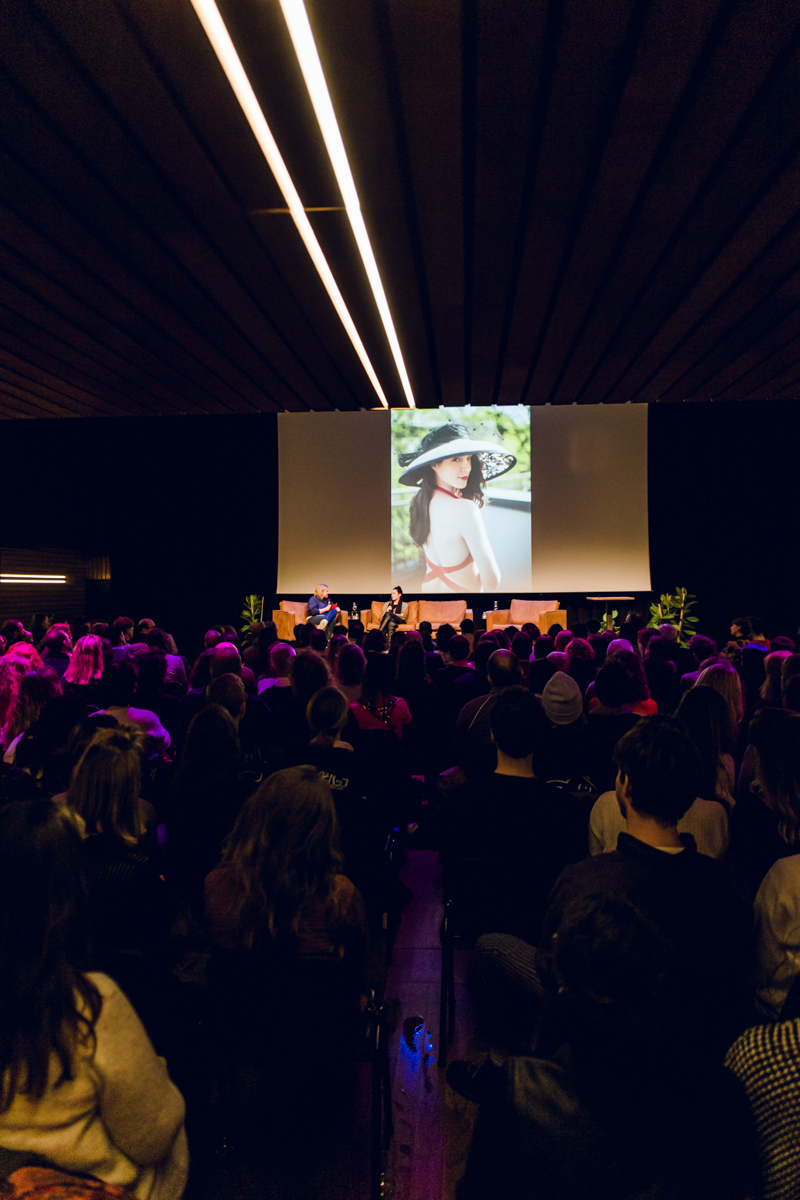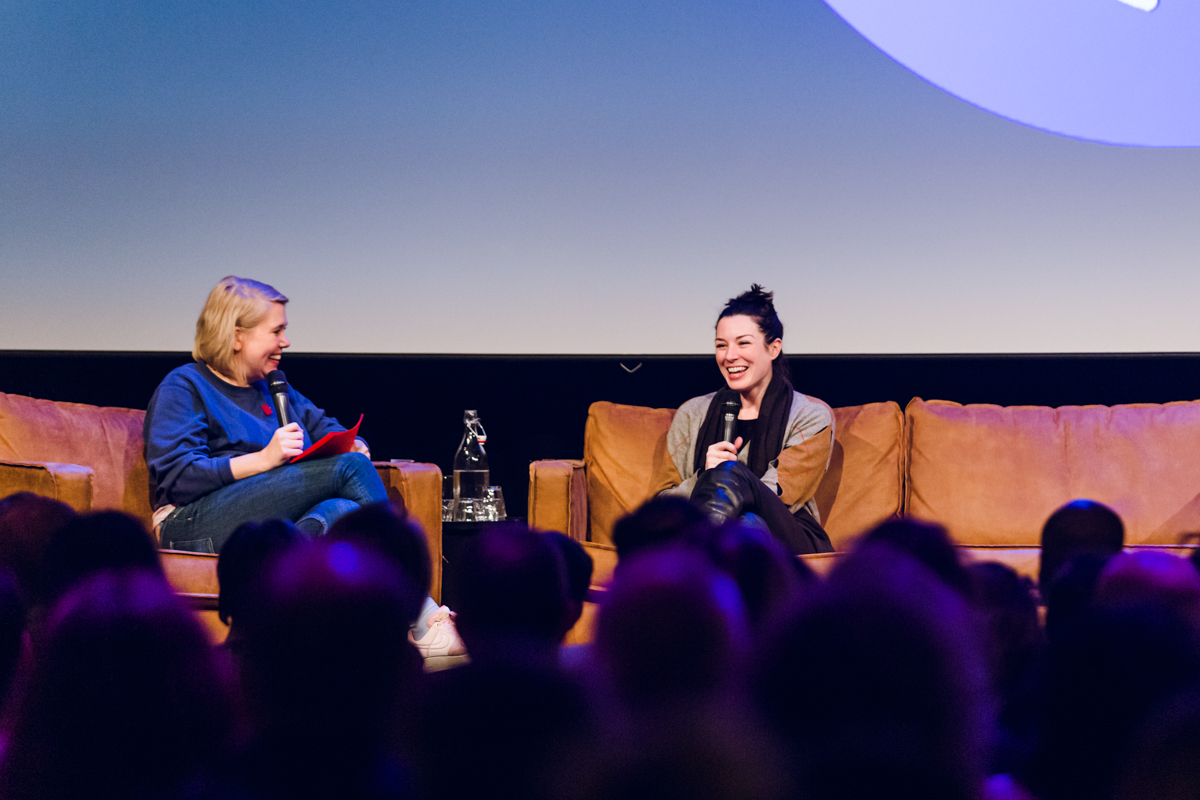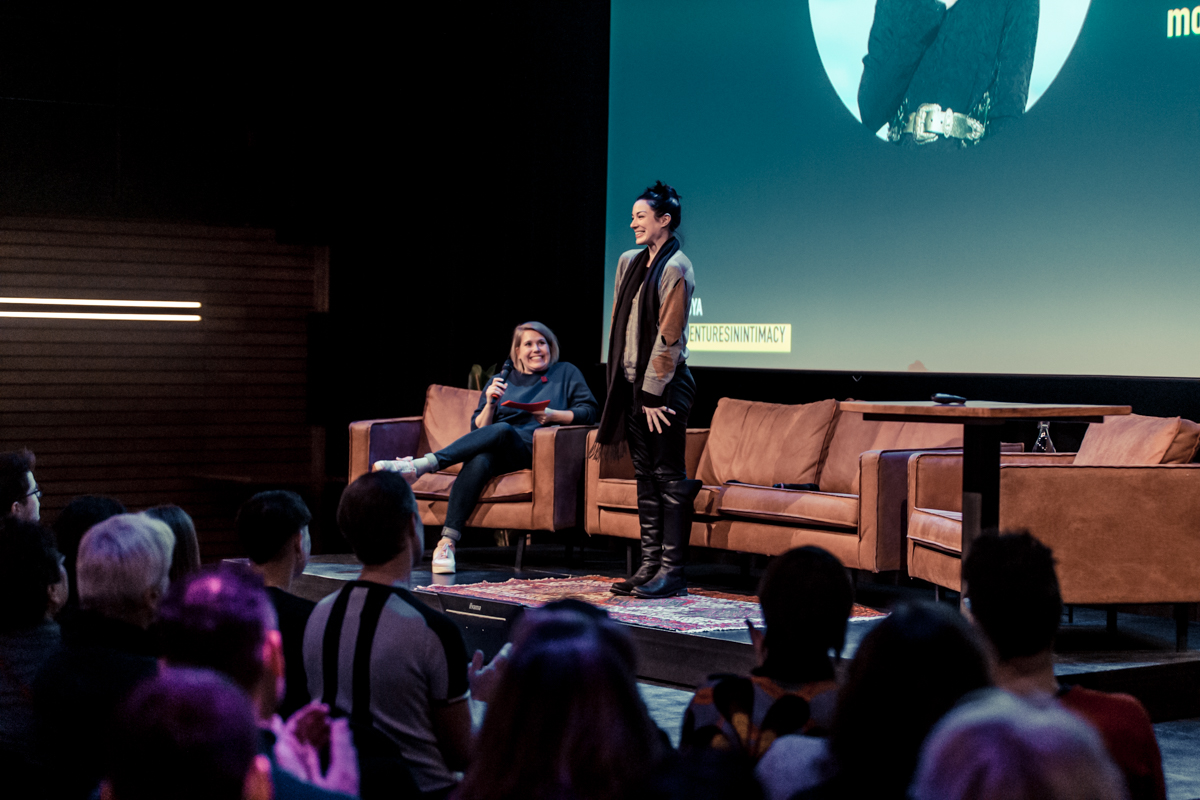 Our team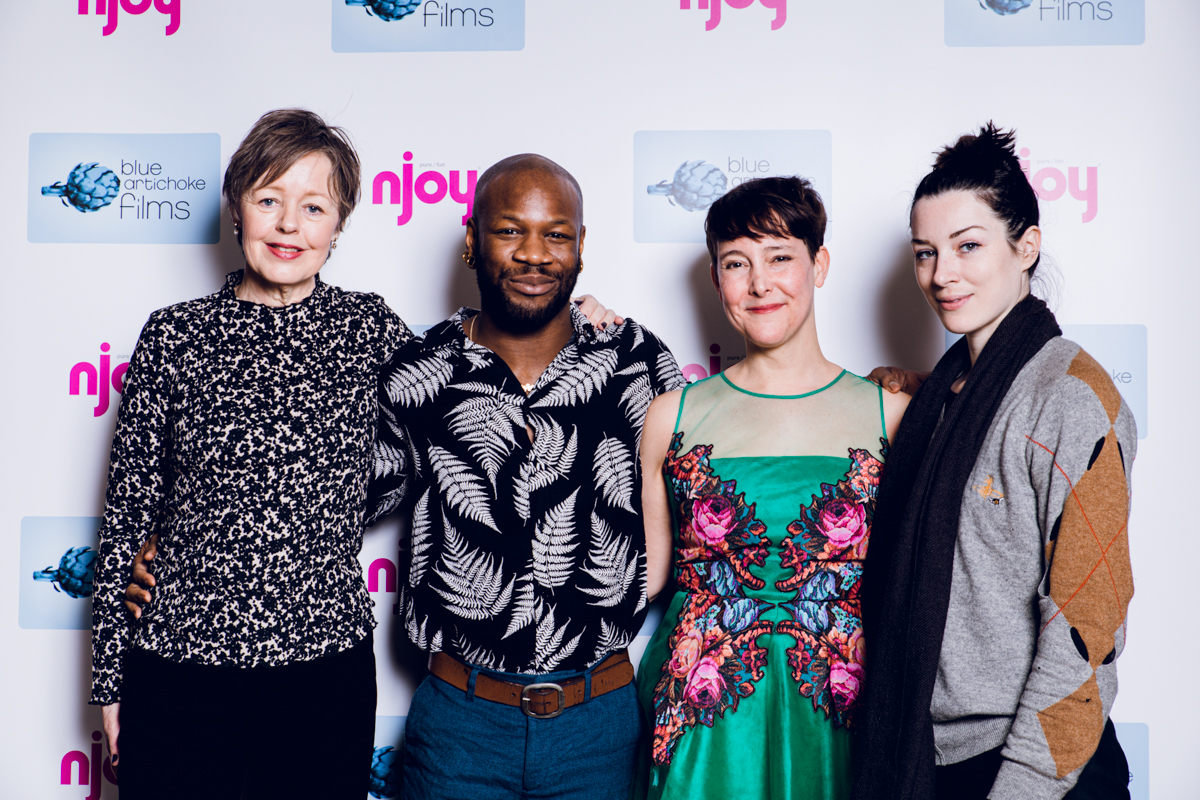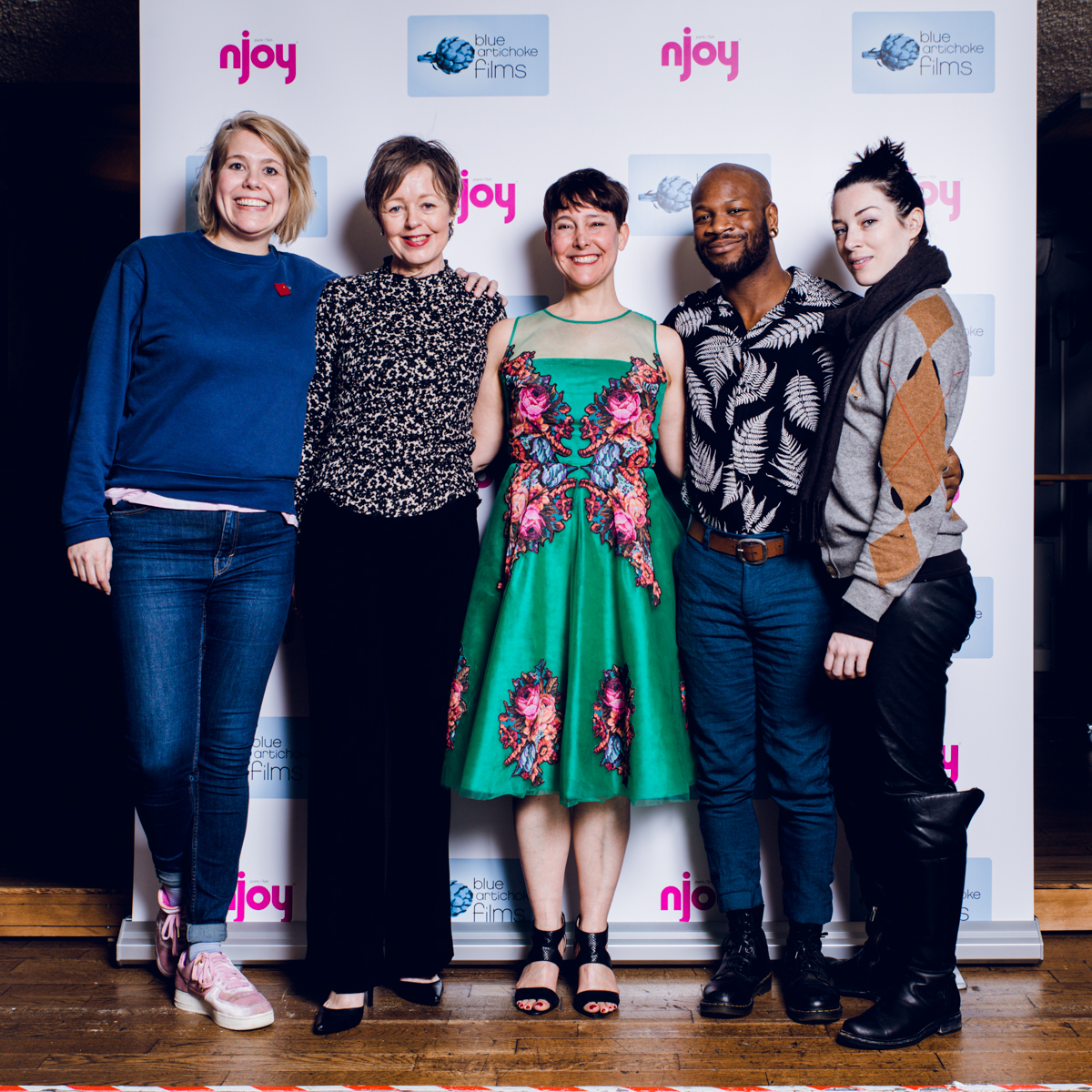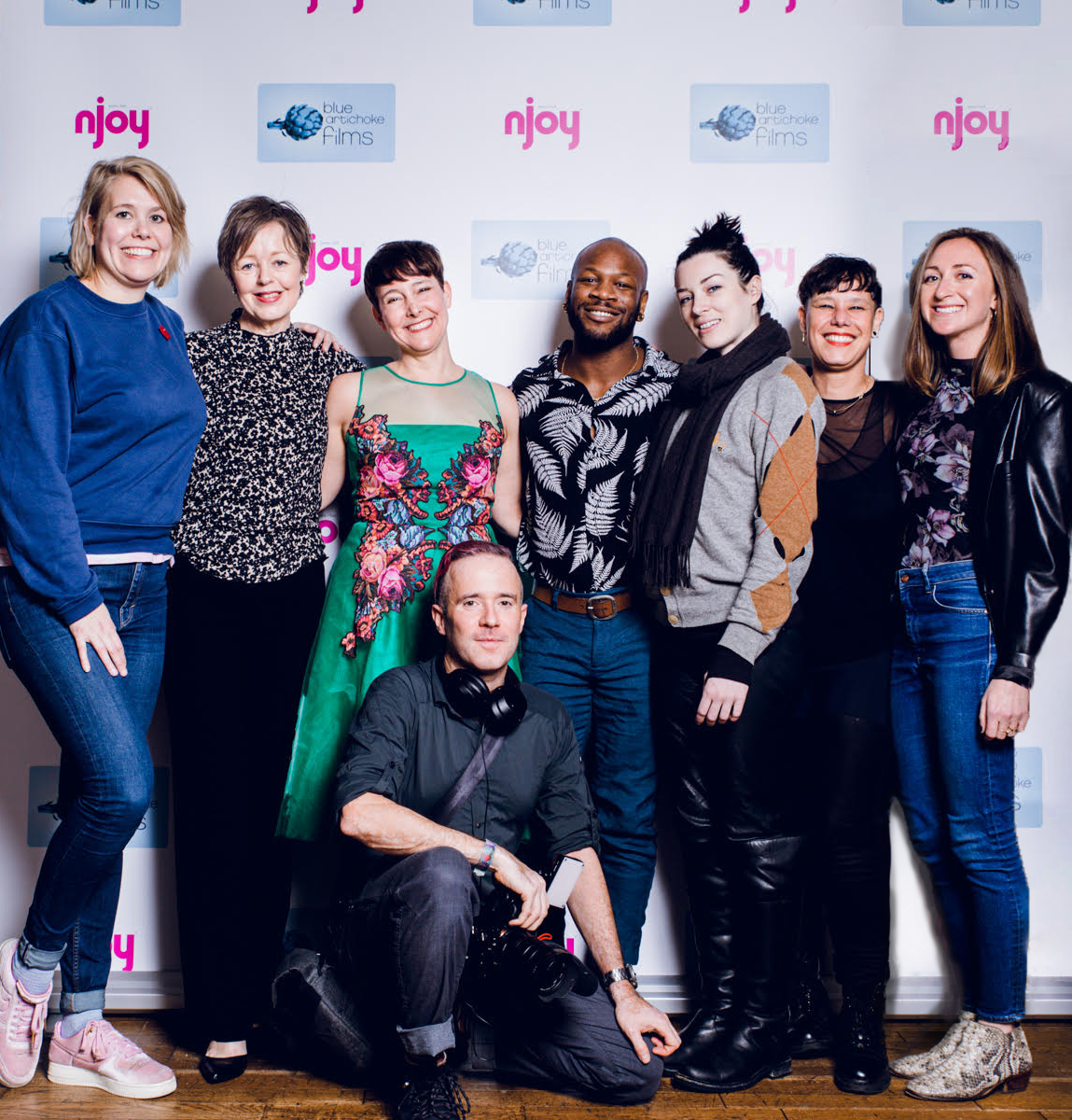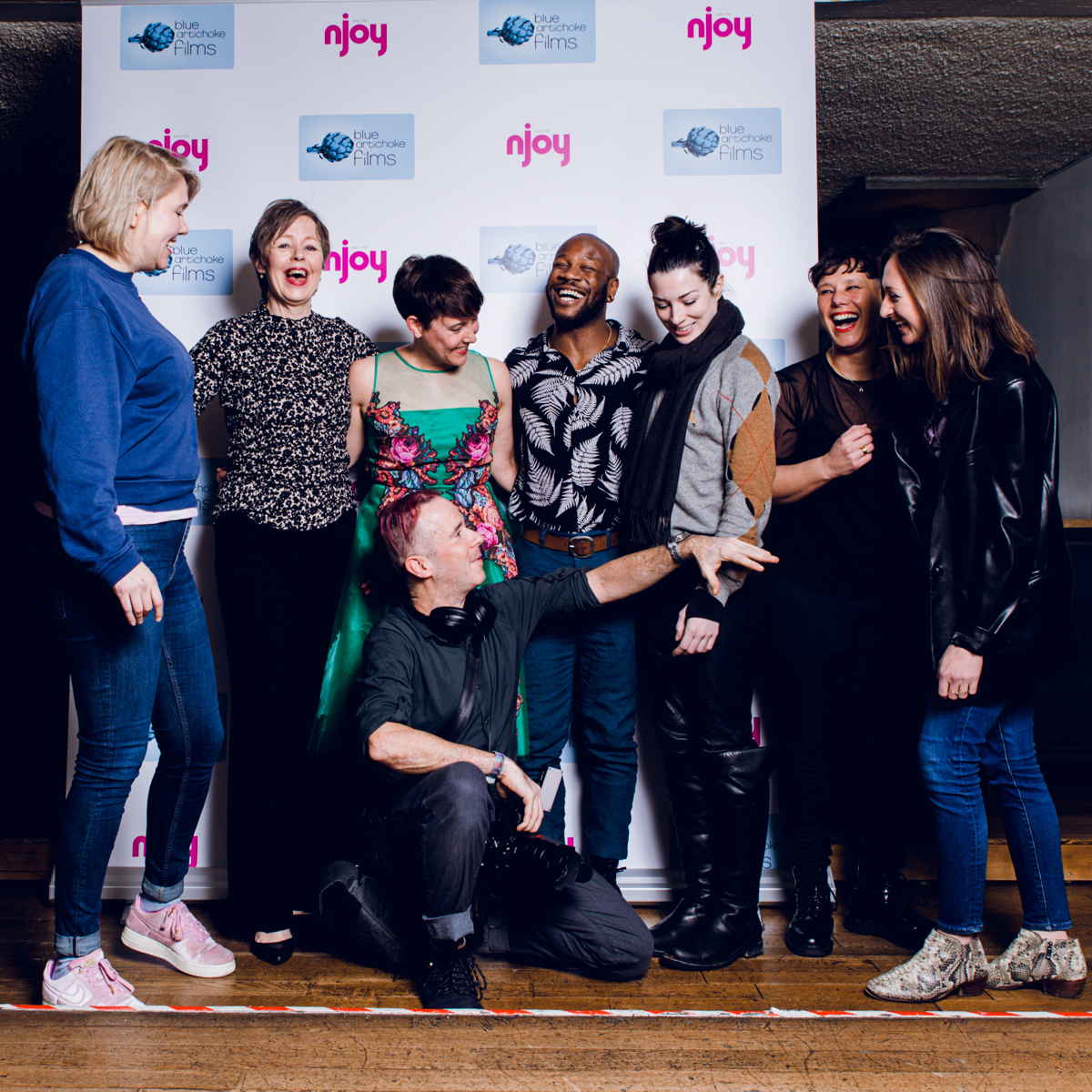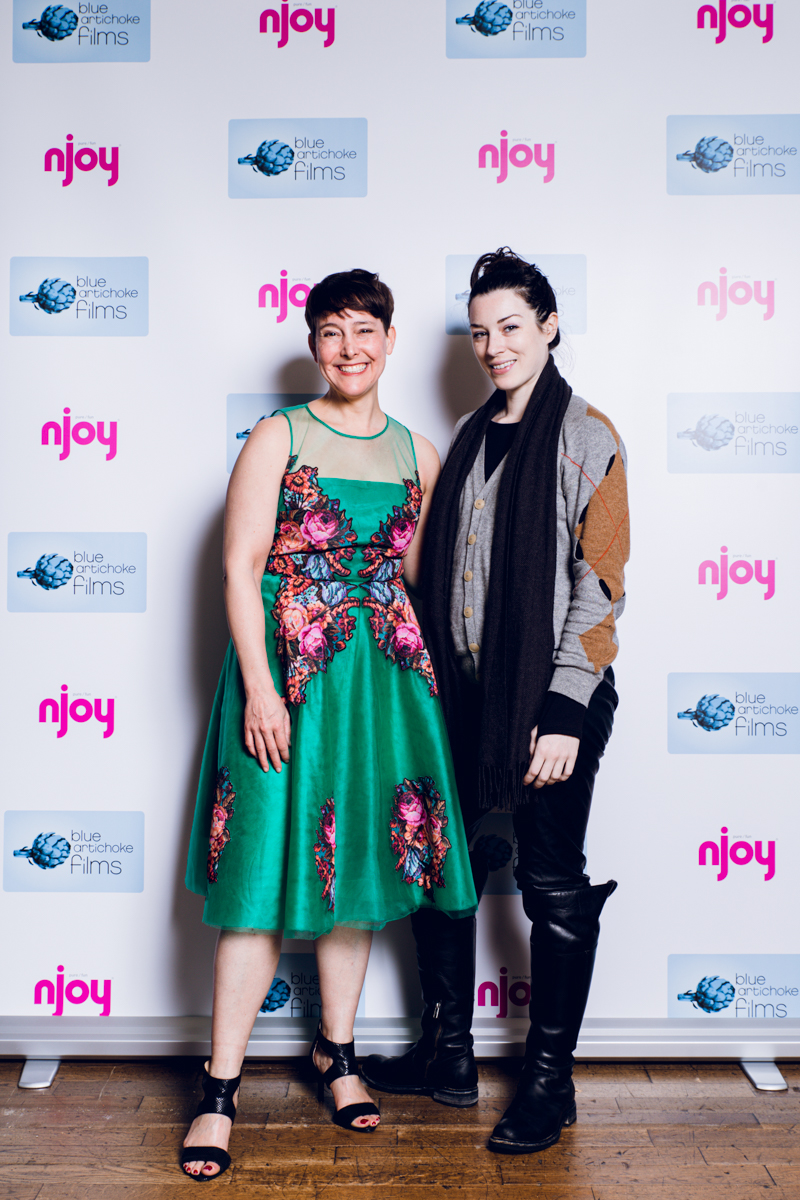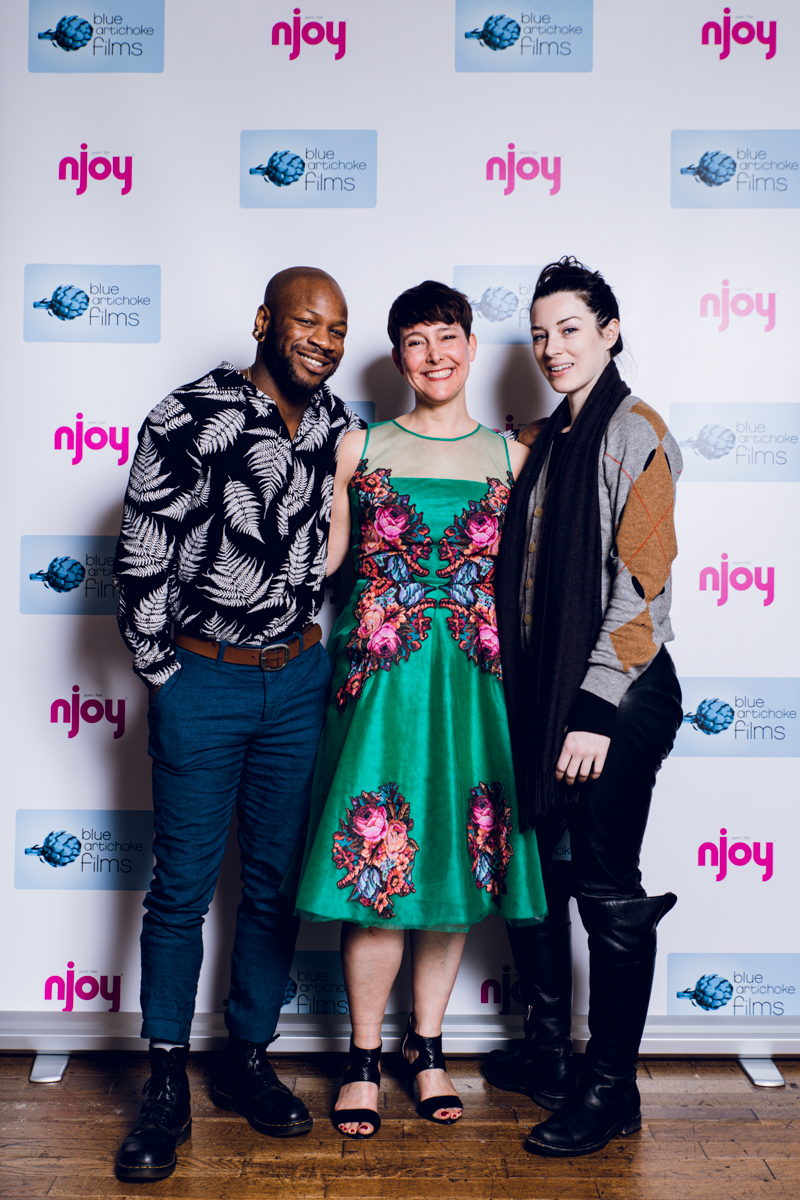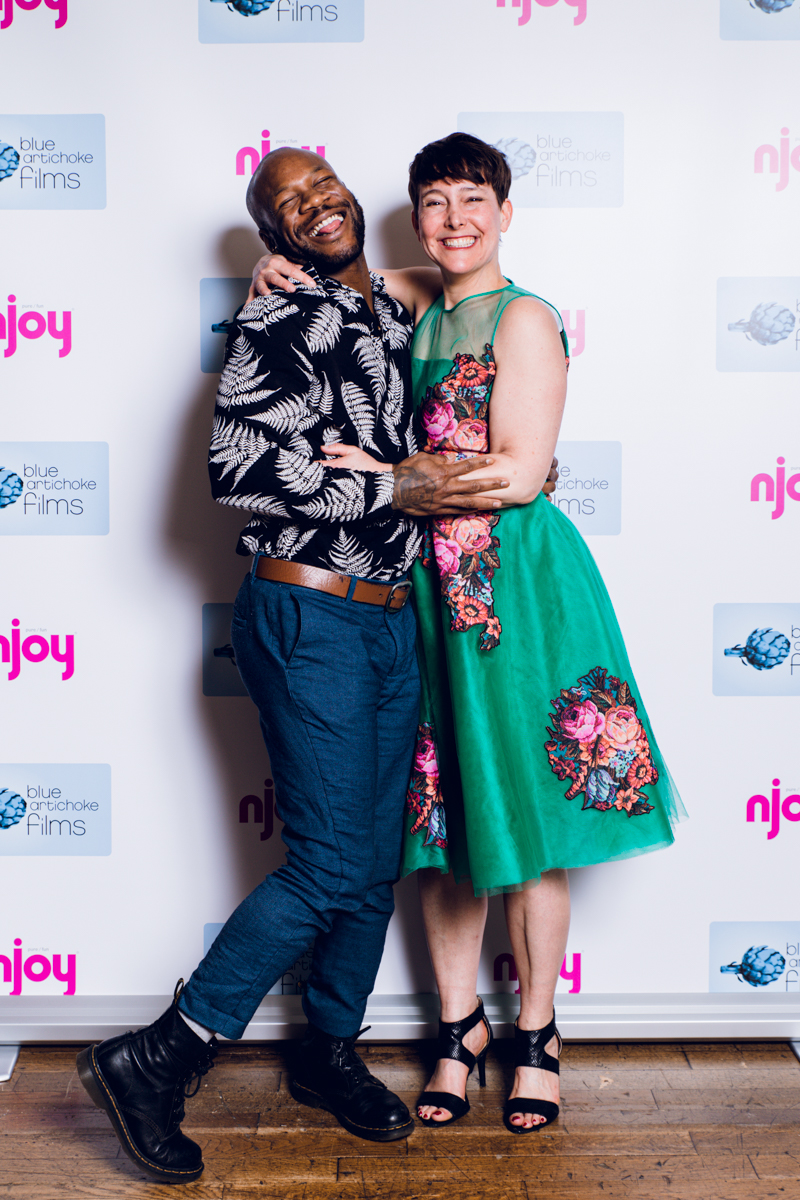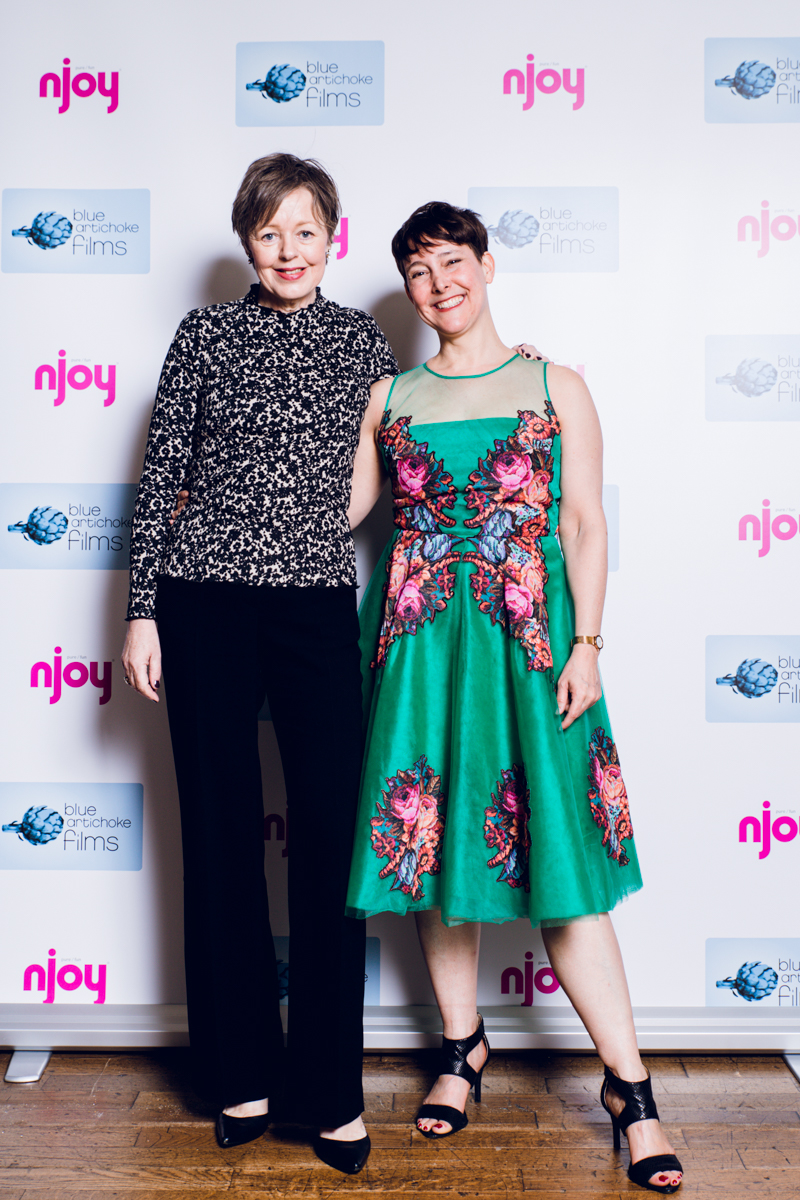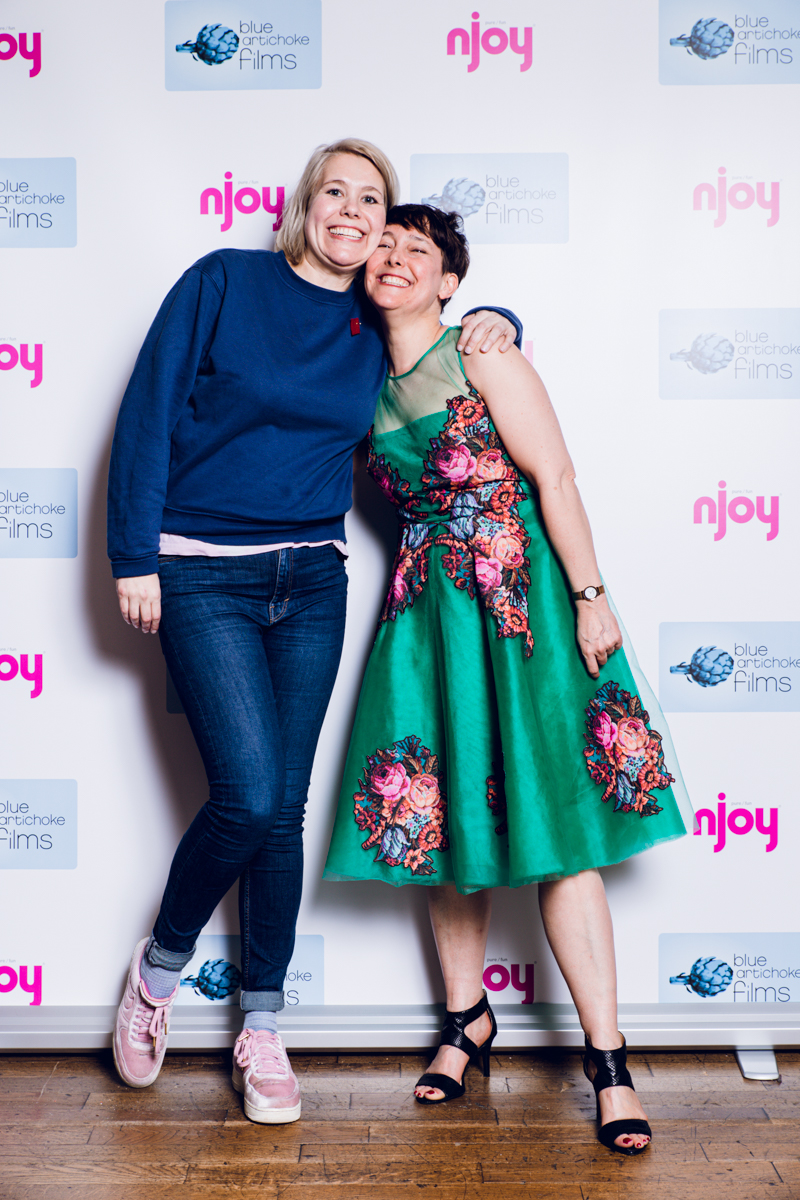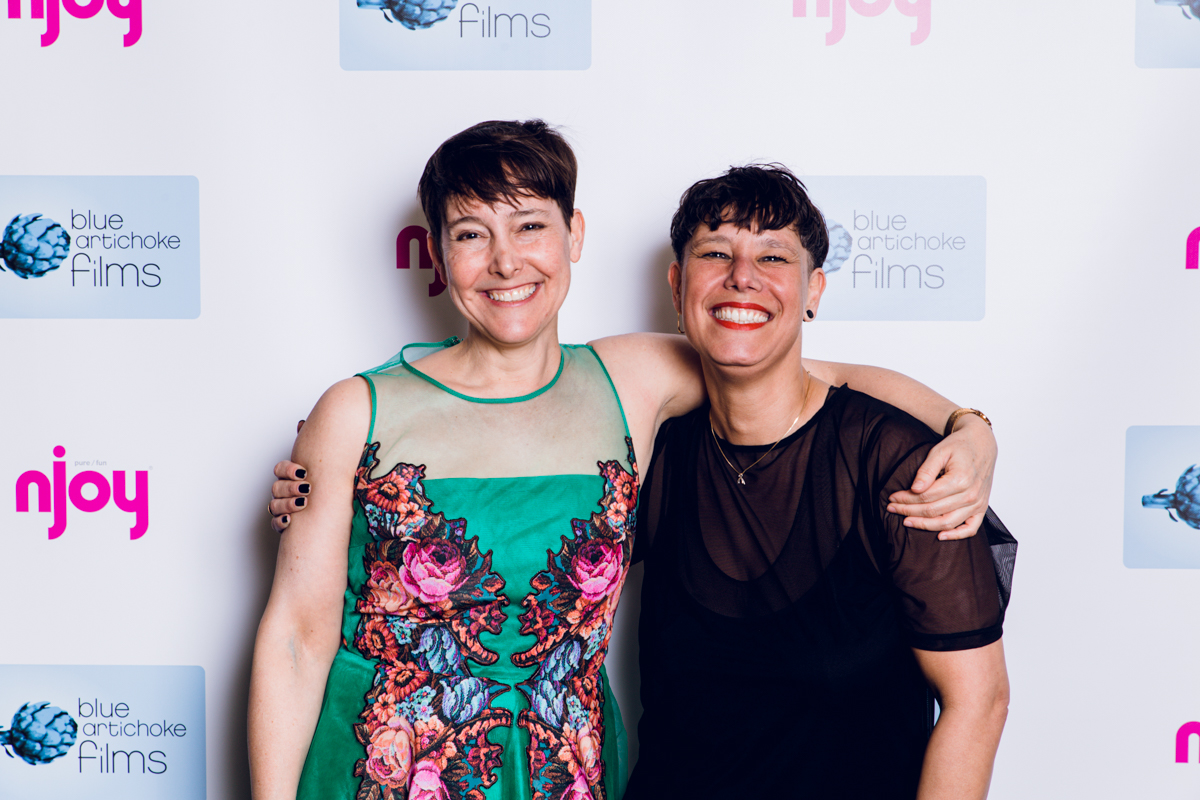 Our guests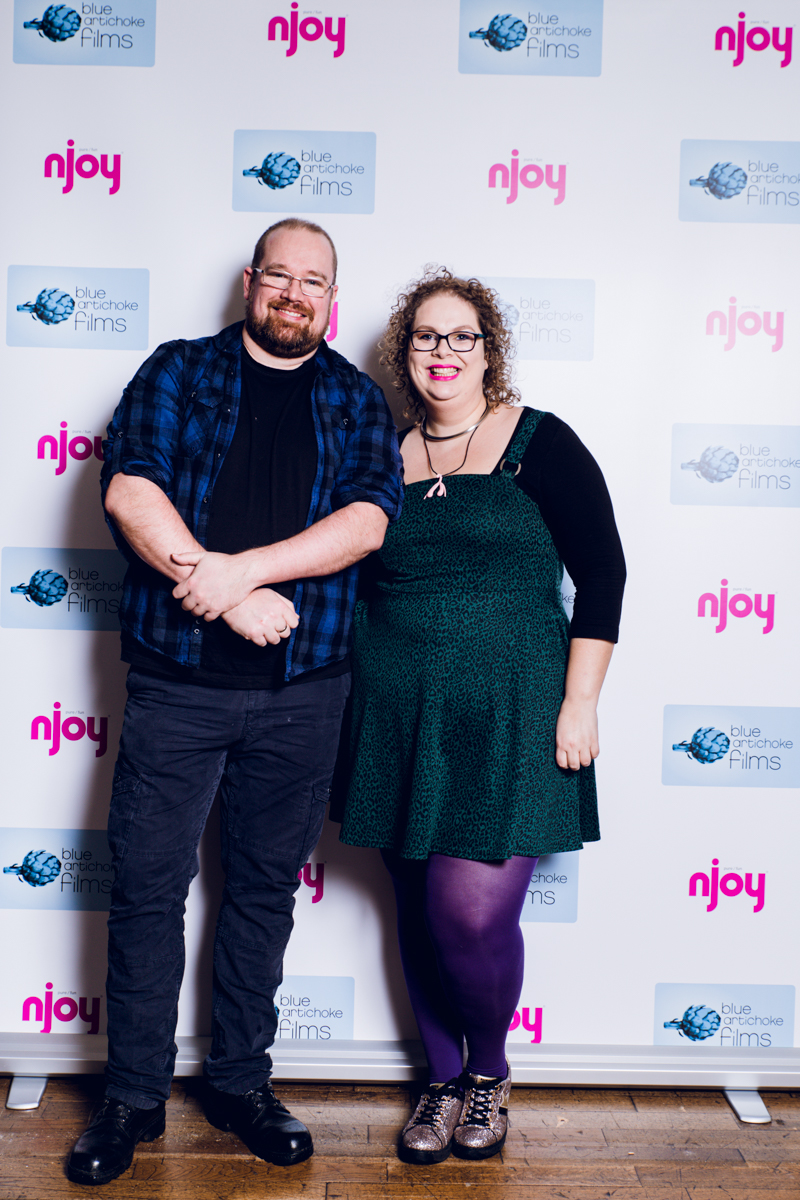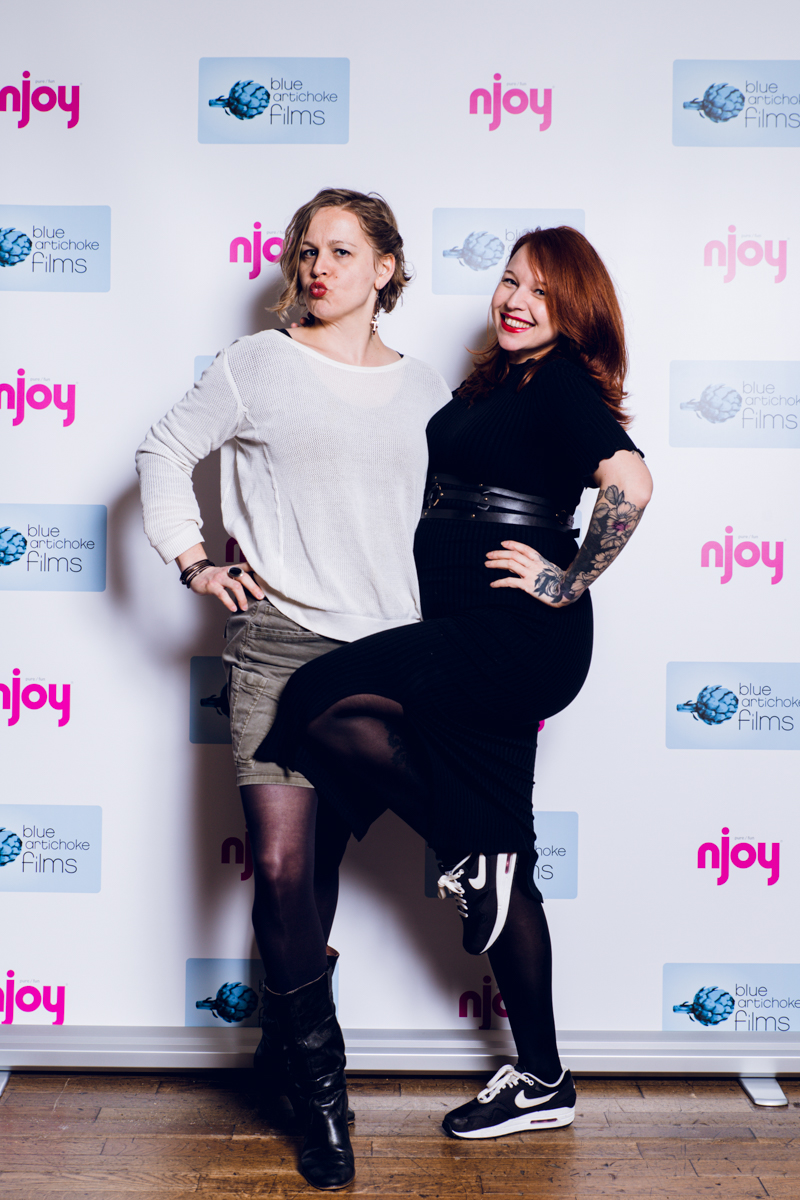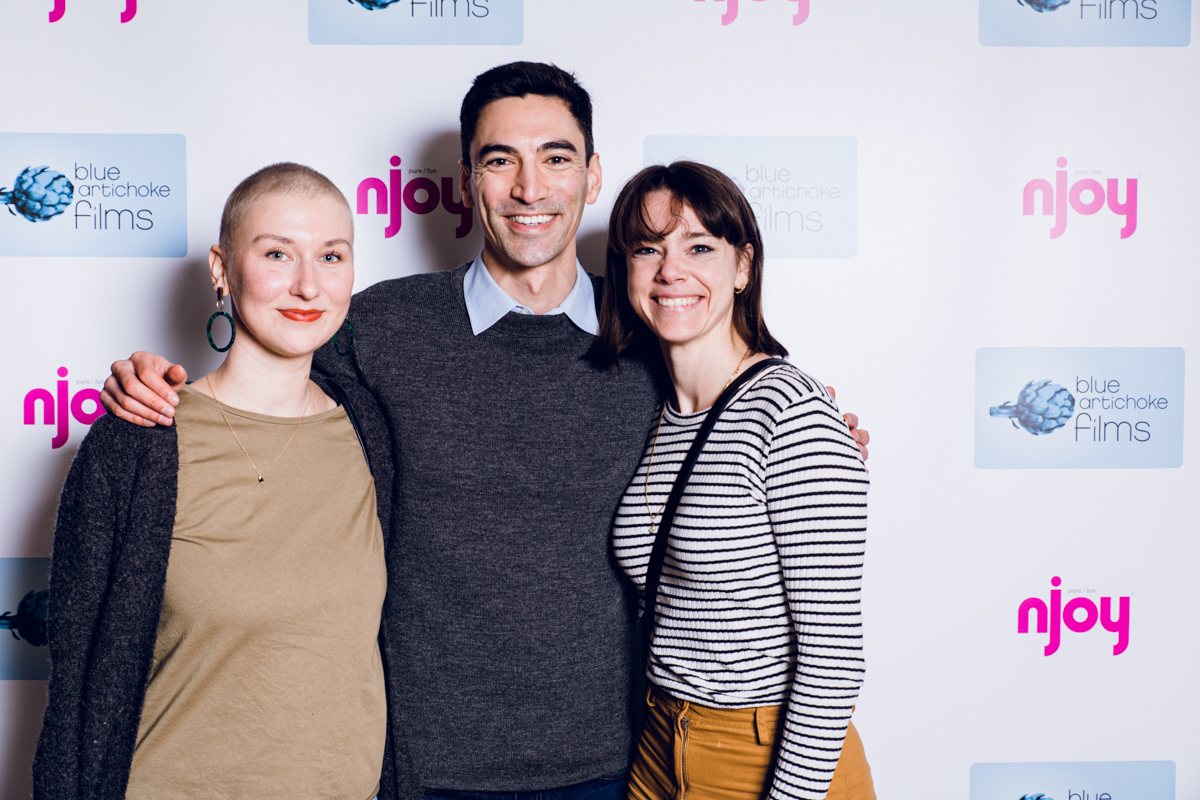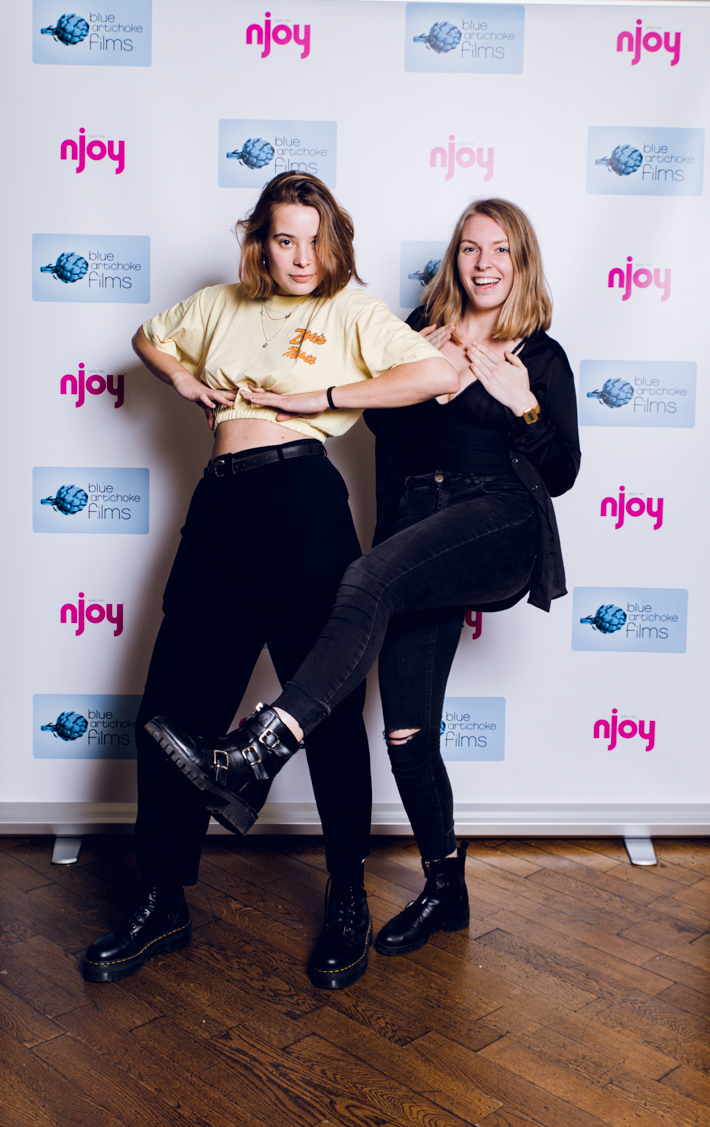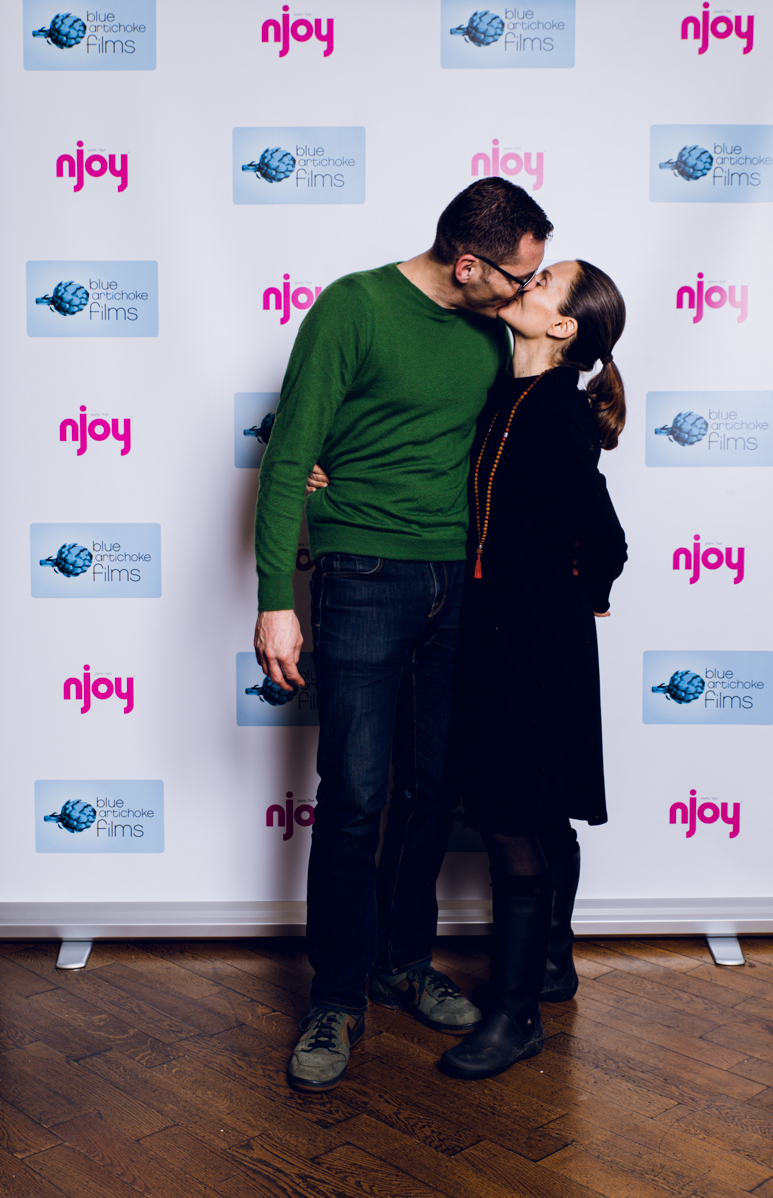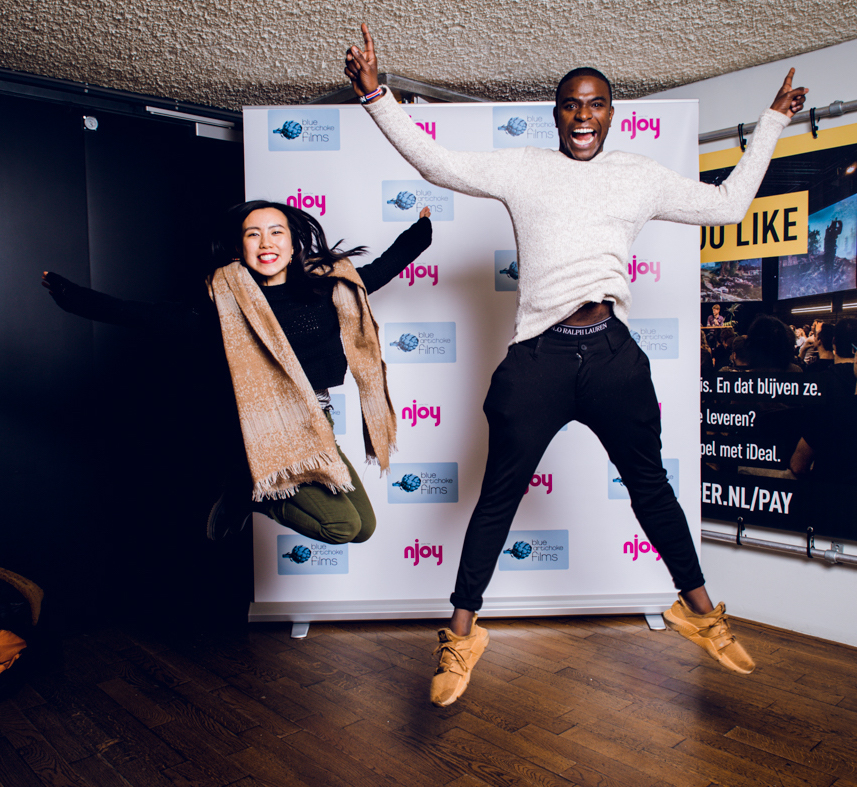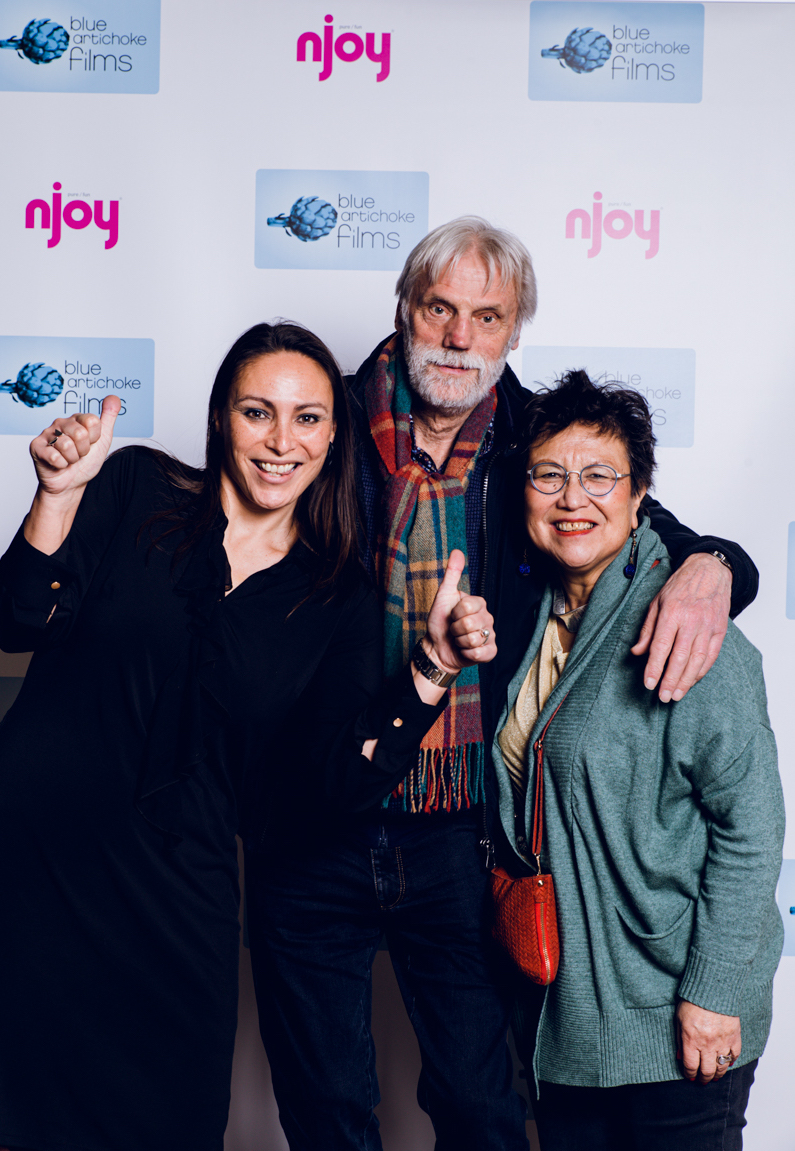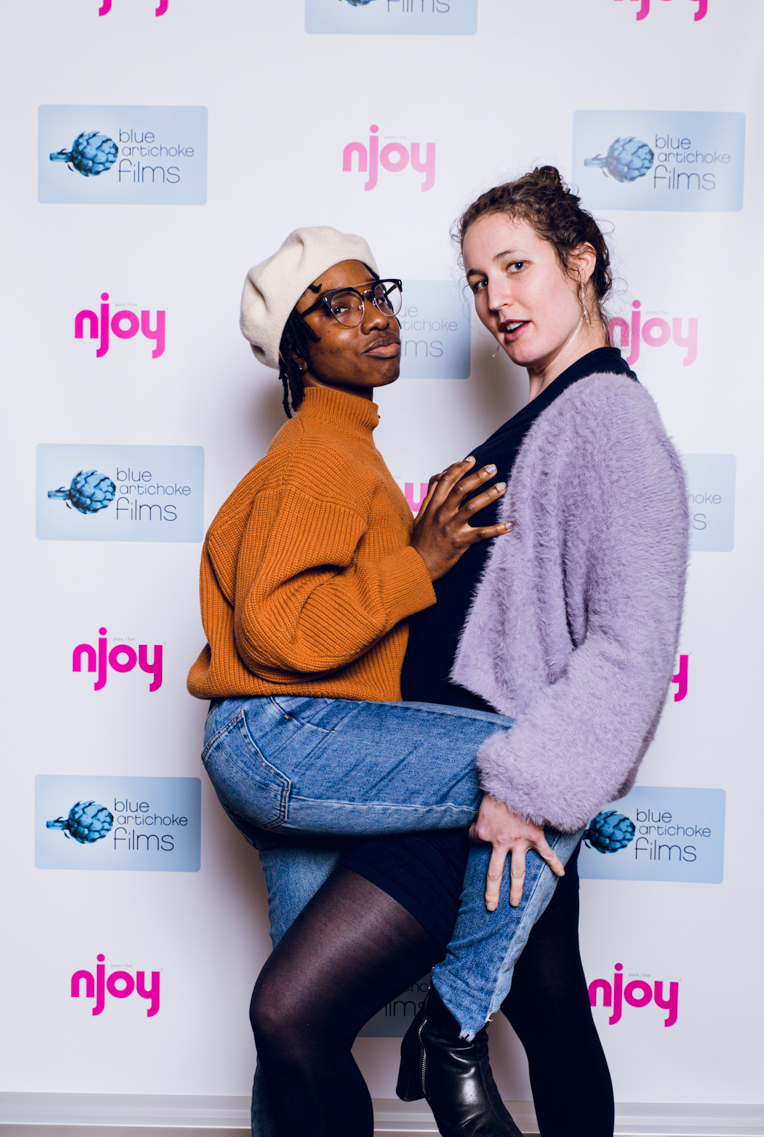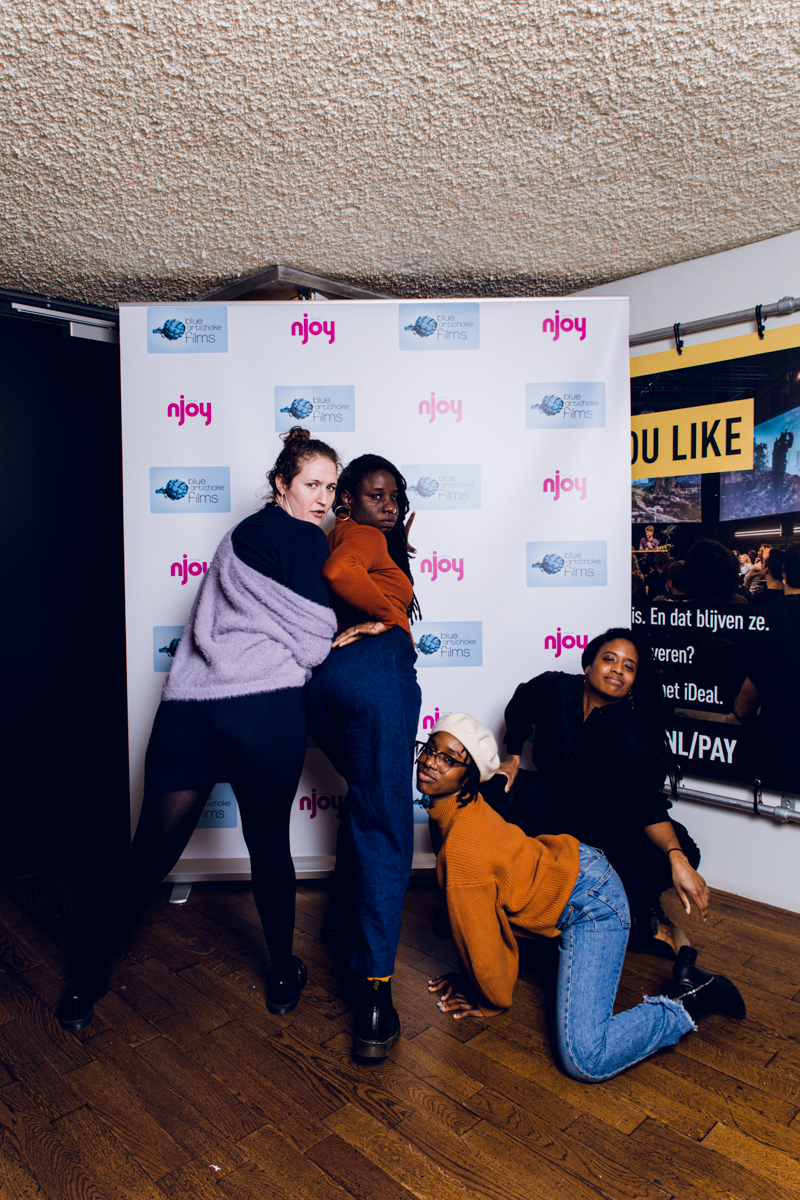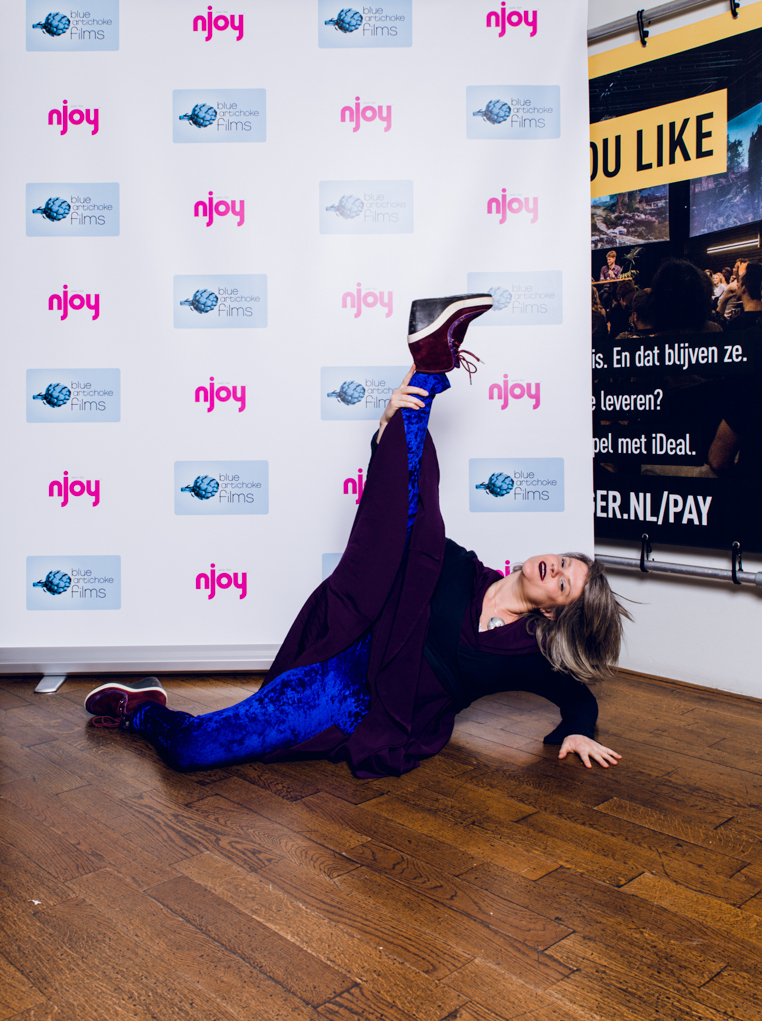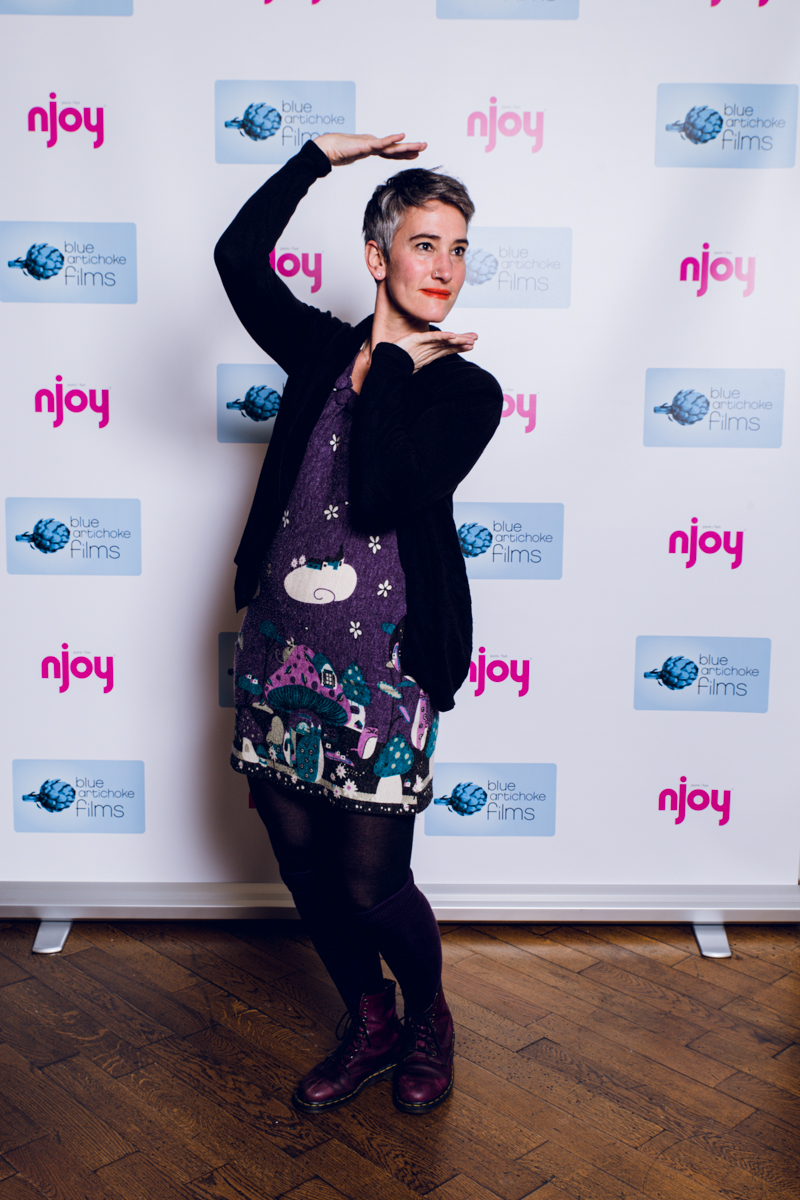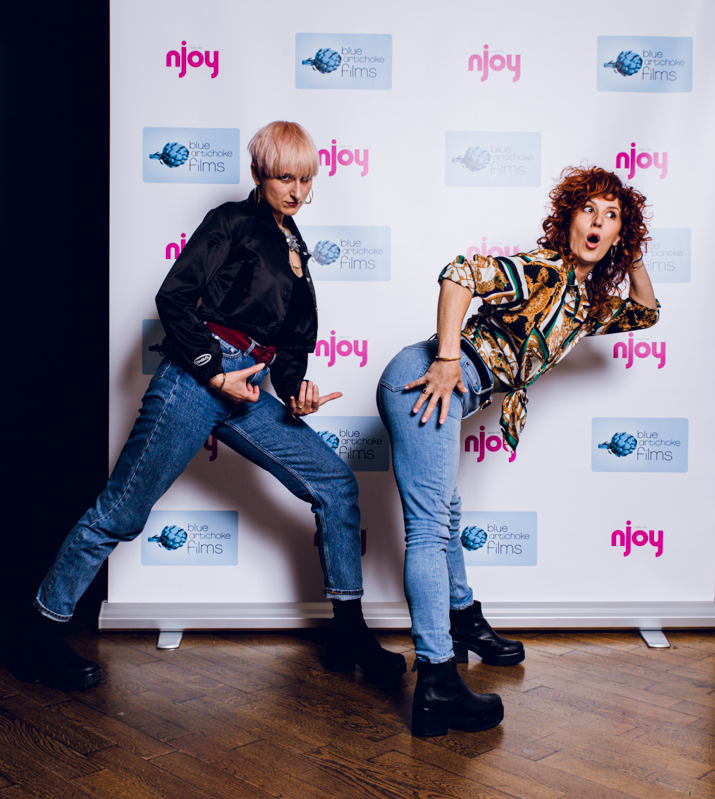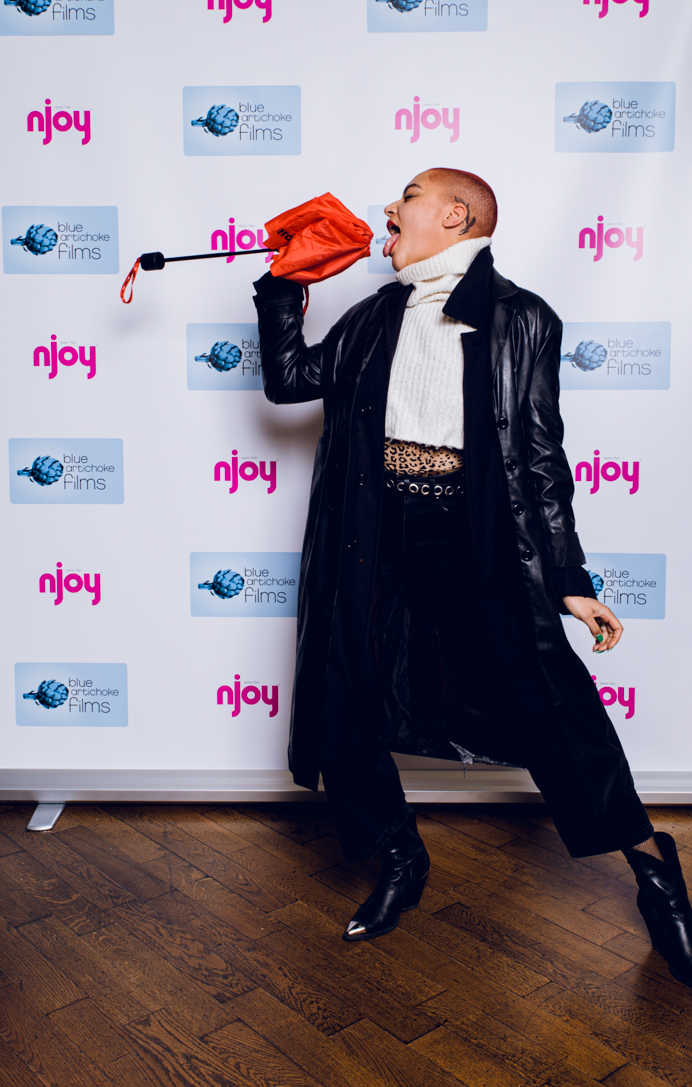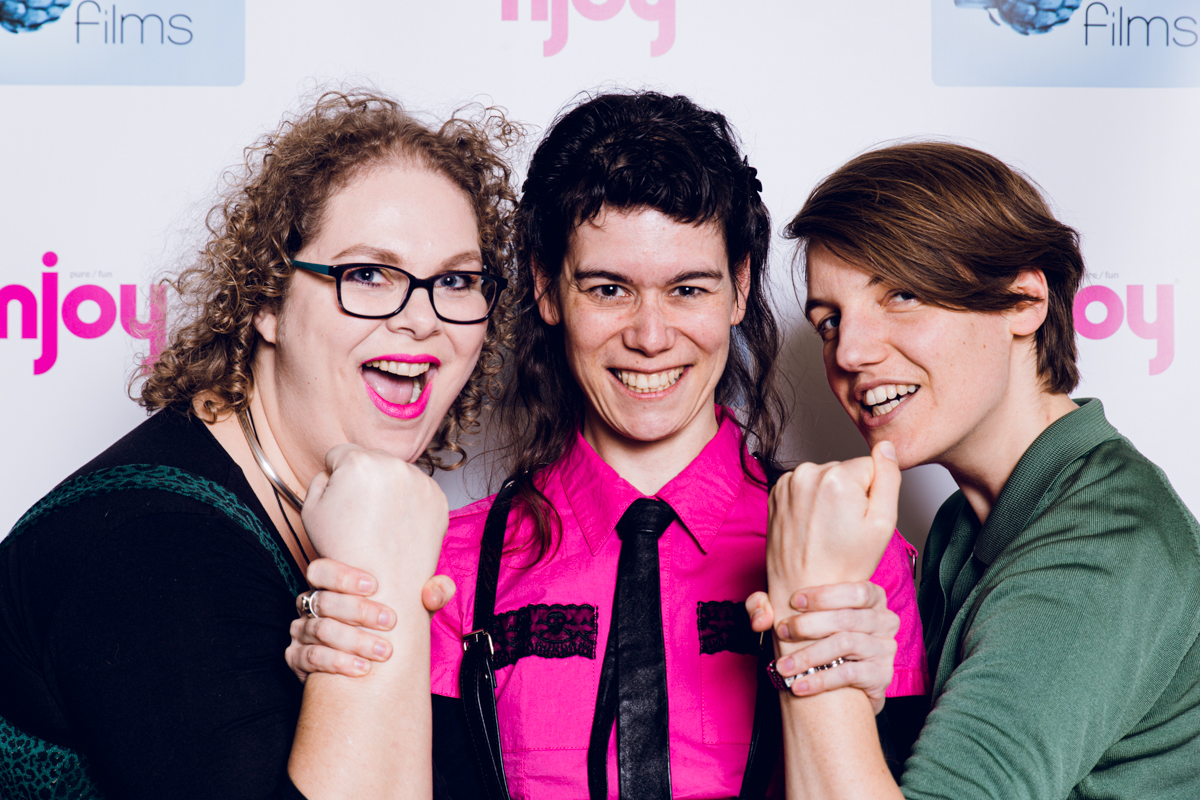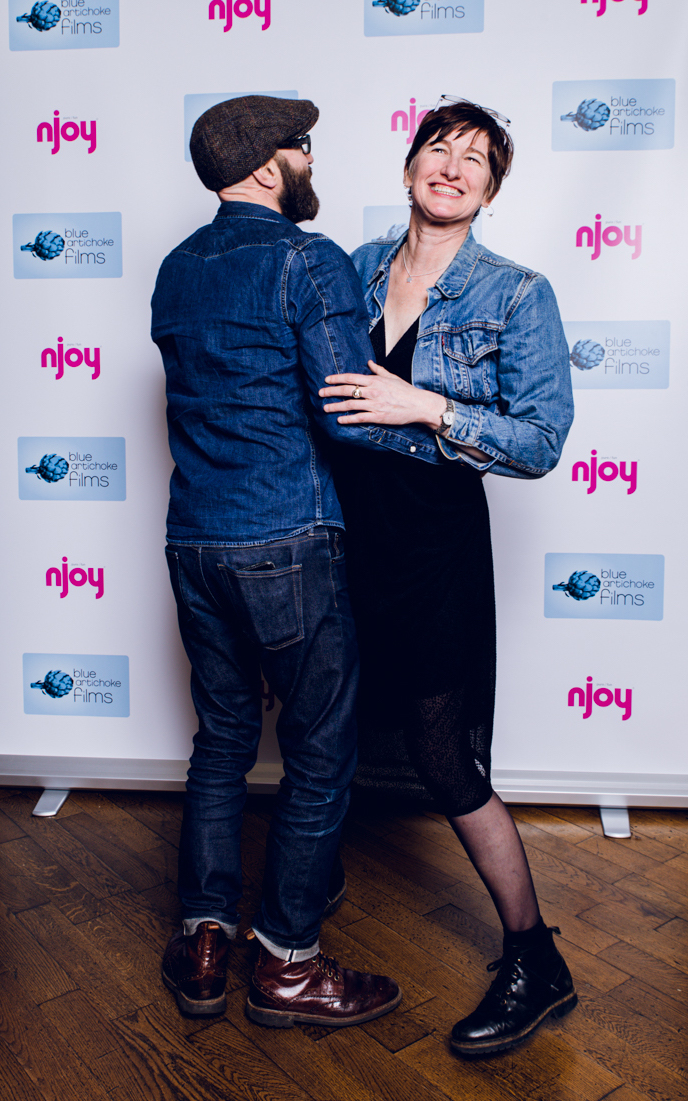 Party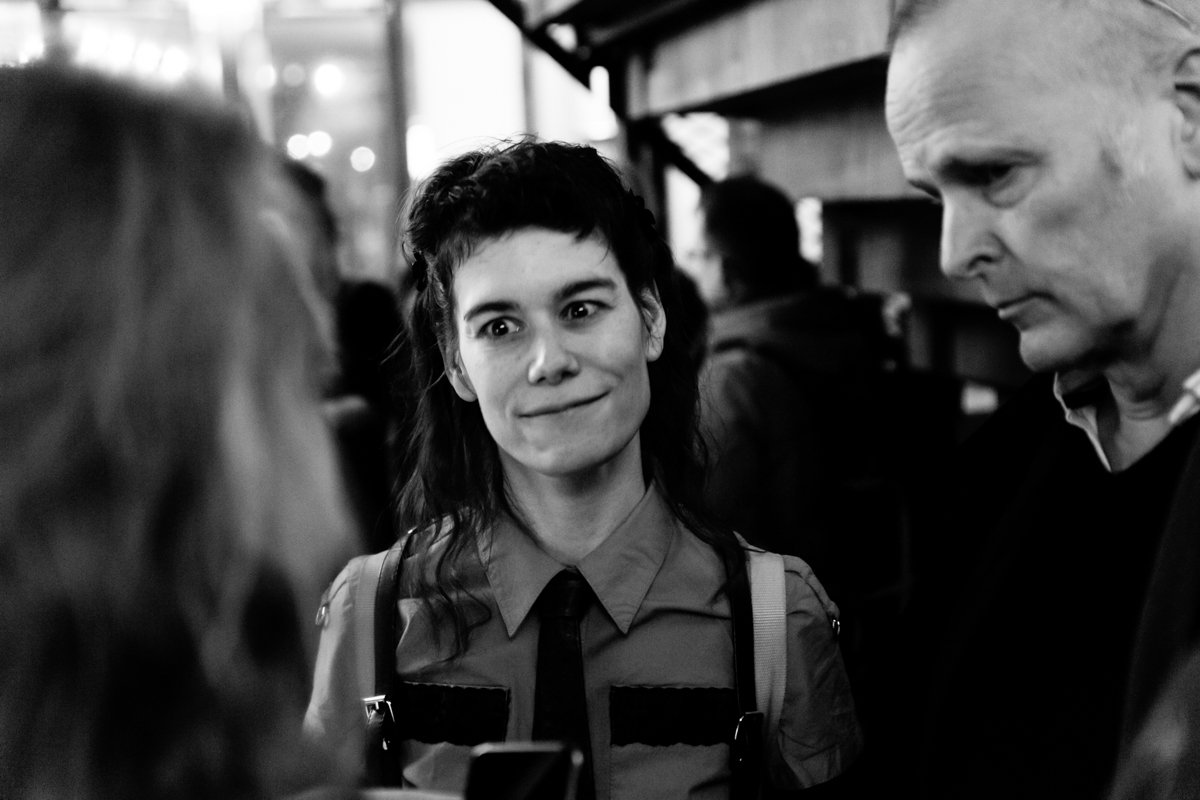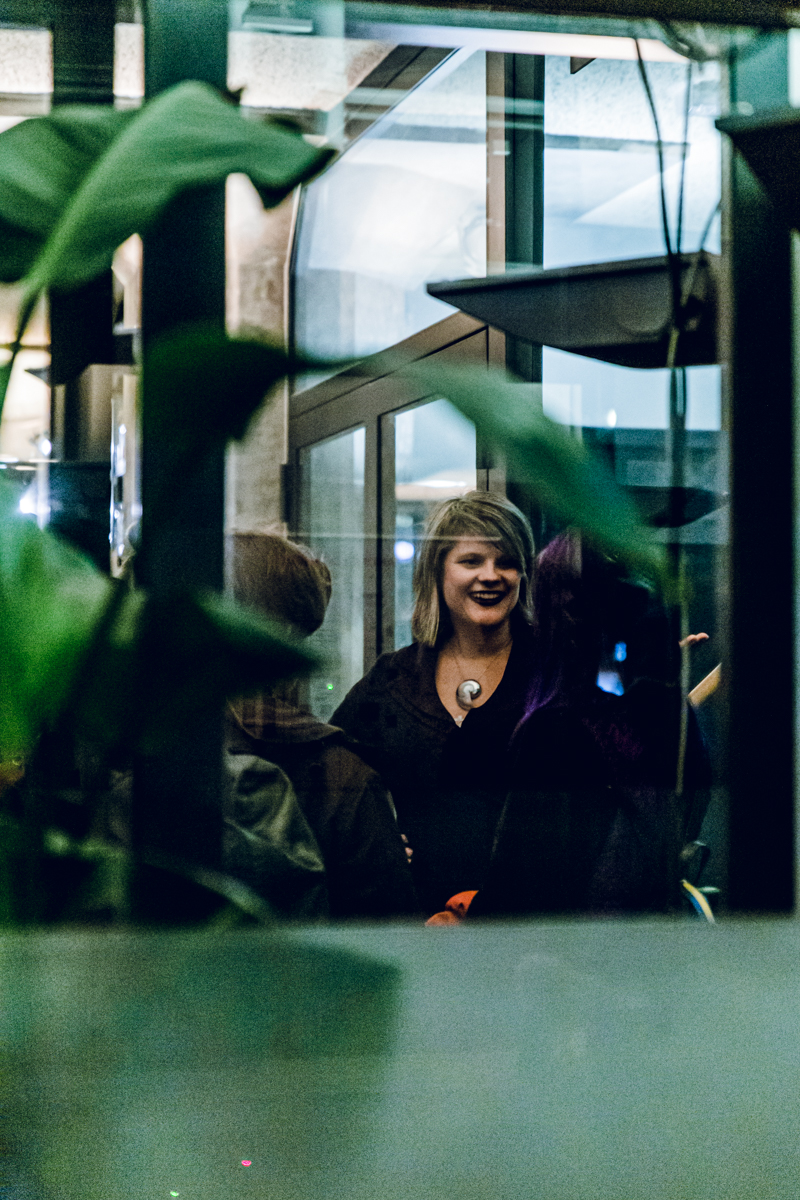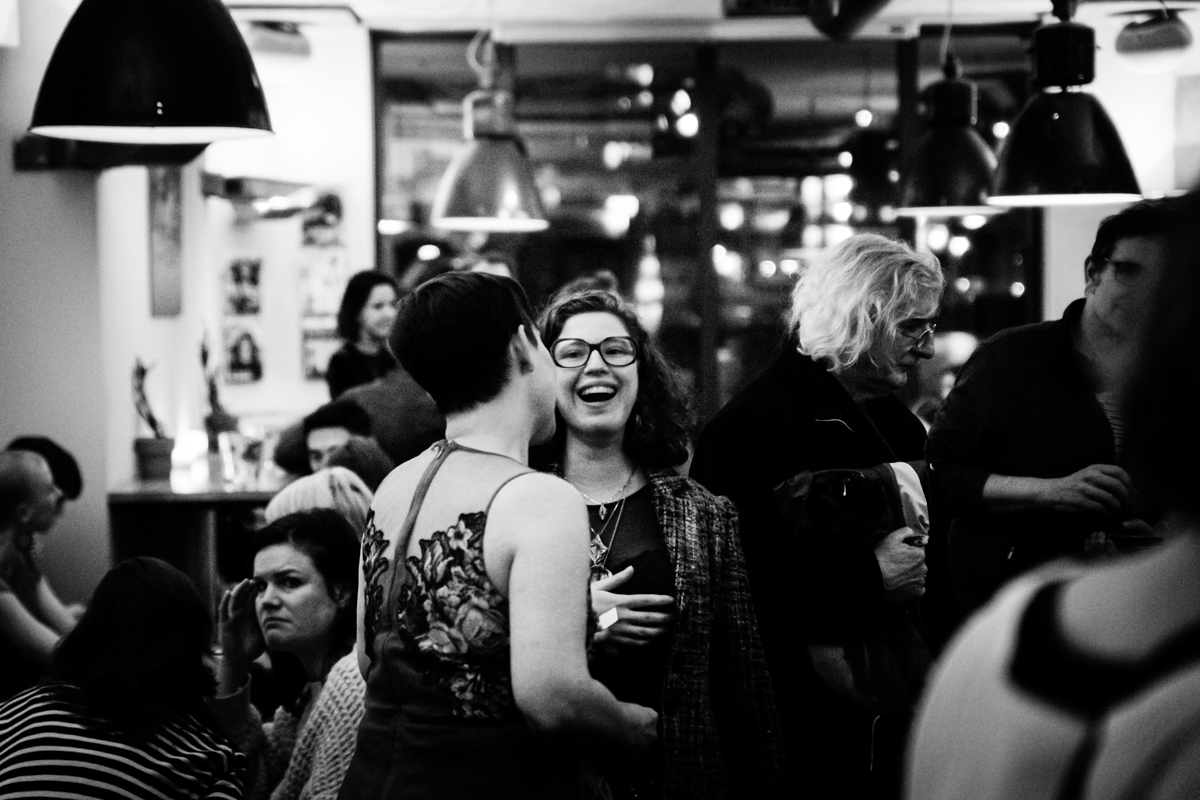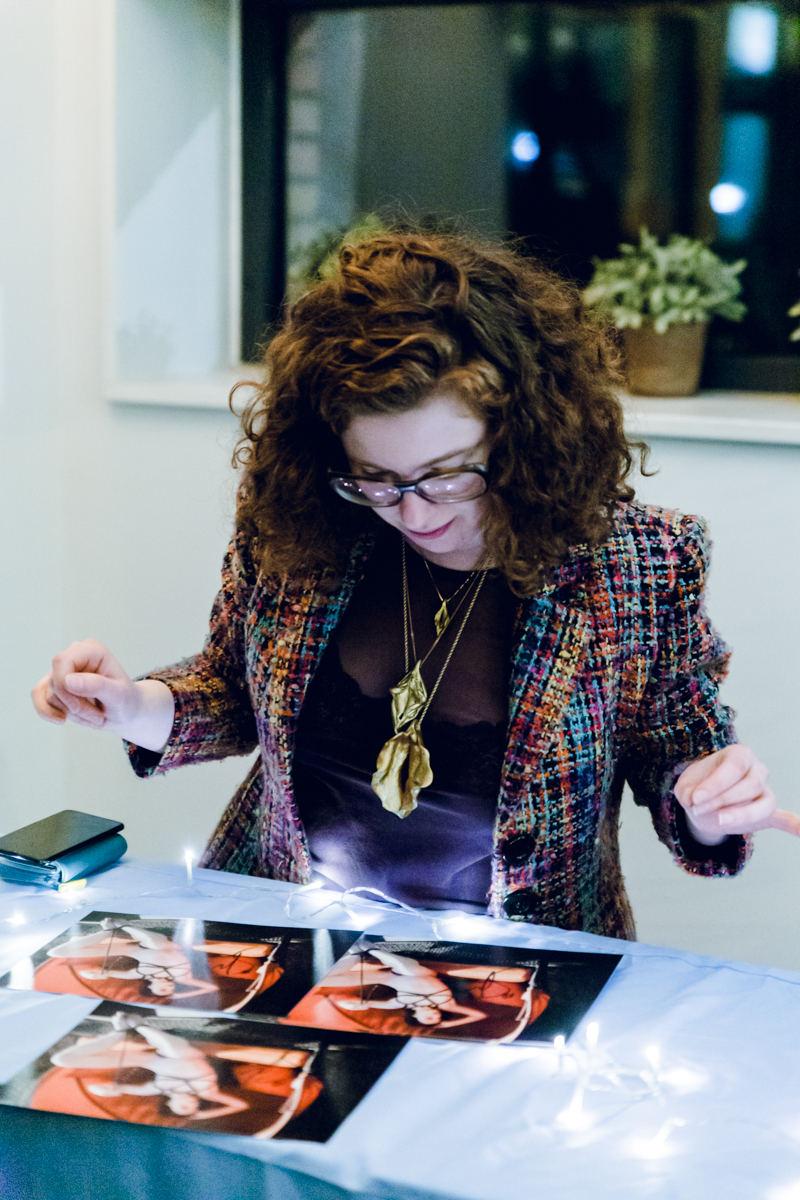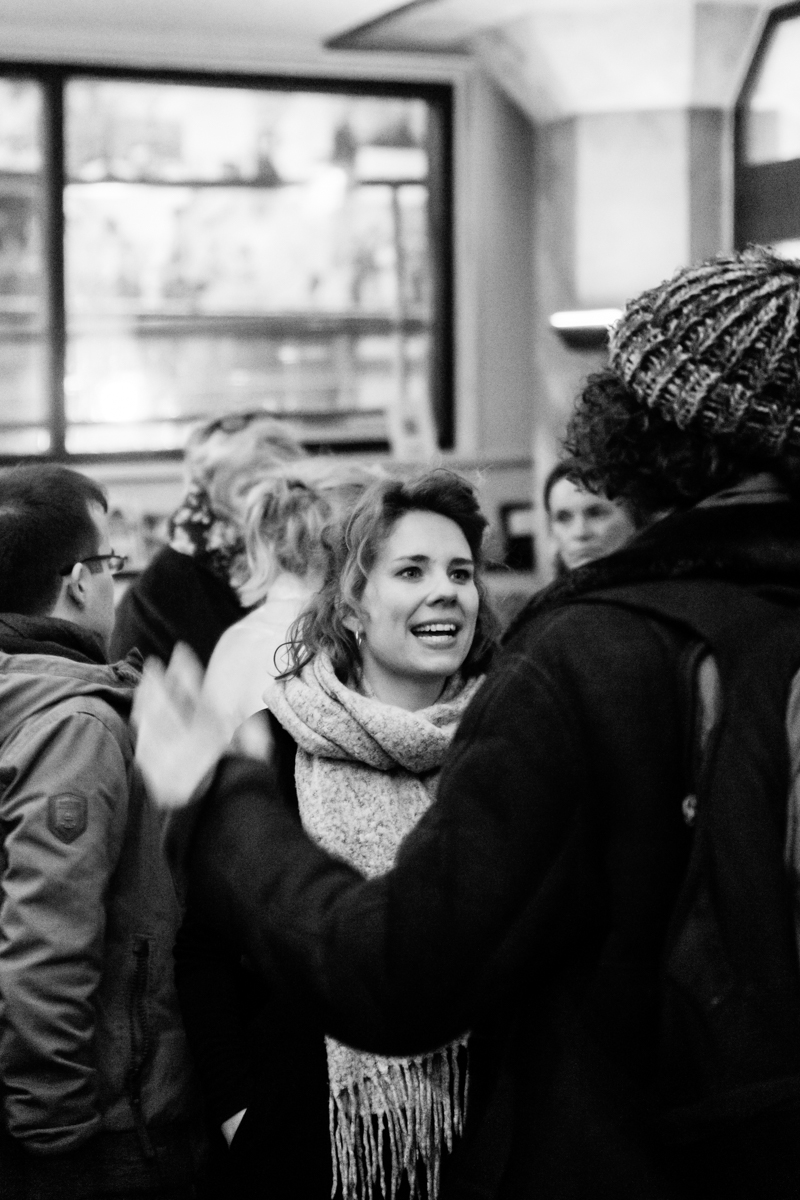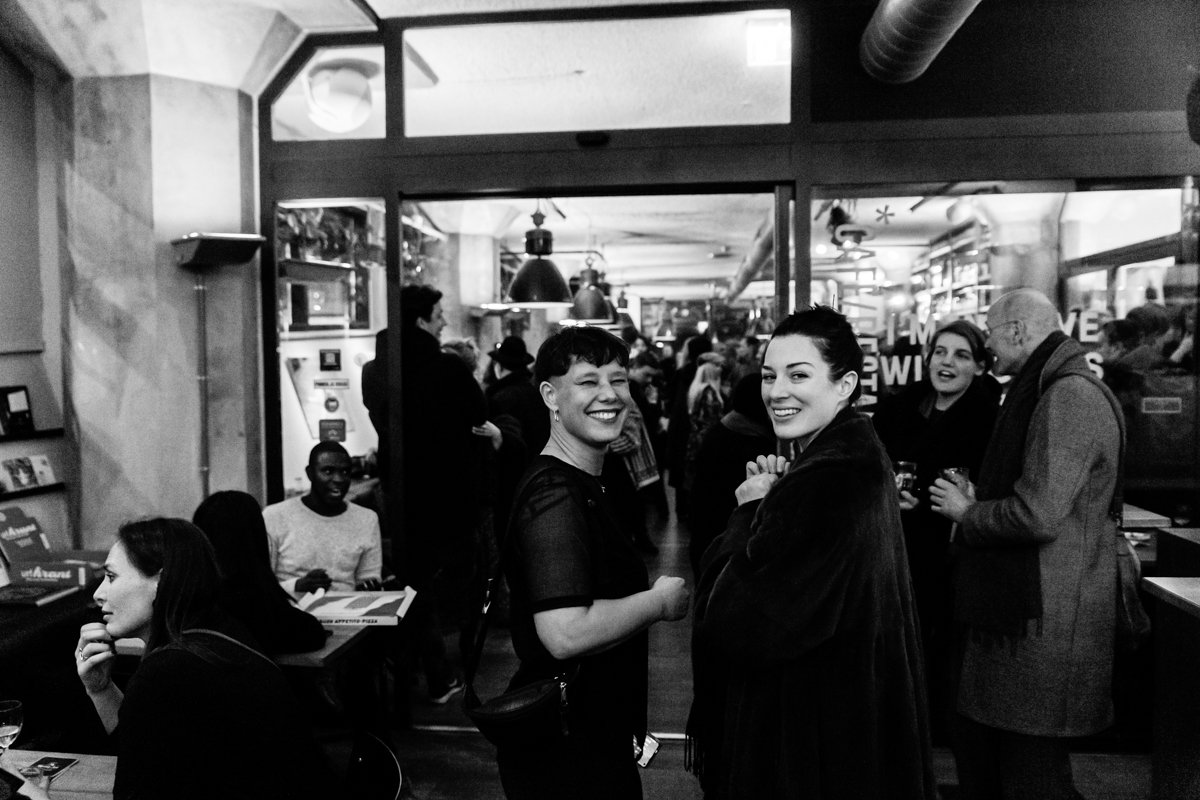 Special thanks for the evening
Thanks to everyone in our audience who came out to learn, show support, and inspire us to keep building our sex-positive platform!
In addition to our speakers, huge thanks to Pakhuis De Zwijger for their gorgeous space and for their enthusiasm and support of this highly erotic evening. They trusted us to present whatever we wanted, and we appreciate it.
Second, thanks to our to our wonderful sponsor njoy. I've been a fan of their toys for many years now, and it was an honor to have their gorgeous instruments of pleasure as part of this evening. (We gave away two!)
Third, thanks to our peppy and knowledgable moderator Linda Duits who made sure everyone had a good time and learned a lot.
Last but not least, we want to thank our evening's photographer Maan Limburg, my event co-organizers Julia ter Horst and Tessah Joseph, filmmakers Clayton Cubitt and Four Chambers/Vex Ashley and Poppy Sanchez for letting us show their work, Feline Swaab for assisting all of us, Jonathan Massey and Joost Ruigrok for documenting, and our Amsterdam sex-toy helpers Mail & Female.