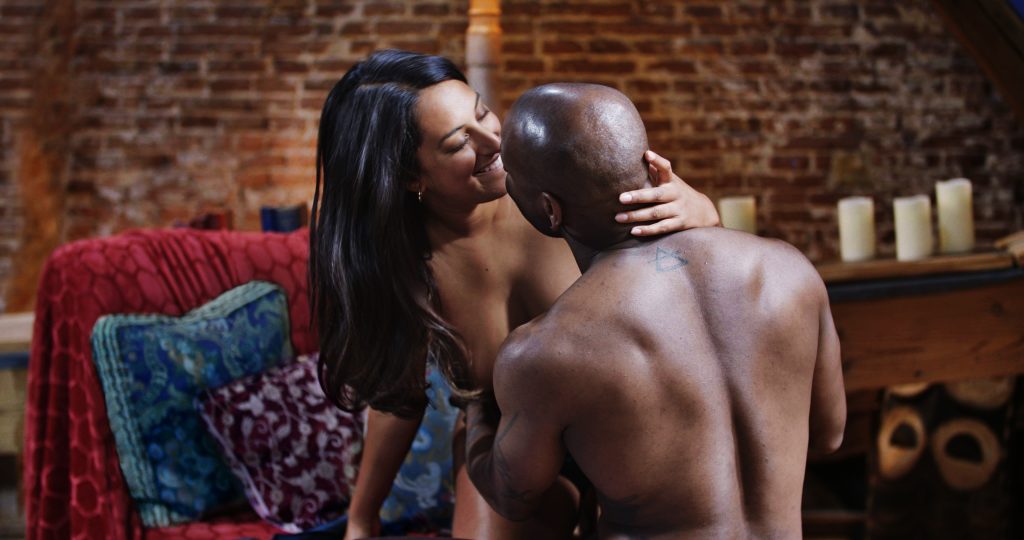 "Blue Artichoke Films Presents: Adventures in Intimacy"
UPDATE: We have just learned the event is now fully reserved. However, since reservations are free, there are always a chunk of seats available on the day. Just come anyway!
What happens when porn performers, scientists and sex educators share a stage? A sex-positive, thoughtful exploration of erotic culture and art.
Jennifer is thrilled to be hosting an evening at Pakhuis De Zwijger in Amsterdam to bring together artists and experts from around the world in this fresh approach to sexuality, illustrated with their personal stories and plenty of sexy filmclips.
Adventures In Intimacy launches a new erotic platform
With this evening's celebration of erotic culture, Jennifer launches her new erotic platform, Blue Artichoke Films: A  fun, smart place to not only safely stream/download her handcrafted "erotic film for people who like film," but to read sex-positive pop culture tidbits and discover spicy film screenings and parties where you can meet friendly, like-minded people.
Why do we need Adventures In Intimacy?
Jennifer's experiences screening her erotic films and teaching workshops about porn have revealed that many people are eager for more open conversations on the subject of sexuality, for more spaces where diverse sexual expressions and experiences can be exchanged and explored. As a filmmaker, Jennifer believes that representing sexuality in film can bring inspiration and pleasure to people of all genders and sexual orientations. Popular culture often frames porn as damaging and shallow, but a more nuanced exploration of the diversity of contemporary porn shows that erotic media can not only entertain but can also educate and empower. This is especially true of films made by women, people of color, LGBTQIA+ filmmakers, and other folks whose sexuality traditionally has been much less visible in both porn and mainstream media.
Adventures in Intimacy
illustrates how porn, sex education, pleasure, art, and activism all overlap in intriguing and inspiring ways.
Featured speakers at Adventures In Intimacy
Blue Artichoke Films is pleased to welcome the following impressive speakers to the event: 
Stoya
Internationally renowned porn performer, model, writer, and artist Stoya (USA) gives a voice to porn performers and sex workers. She is the author of Philosophy, Pussycats & Porn, in which she points her journalistic lens inward, providing us with personal, illustriously detailed stories of her life, her collaborators, and how she has built a flourishing media haven in the face of a culture that is still learning how to handle public discourses on sex work. In her book, she thoughtfully breaks down societal misconceptions about sex cinema as a purely visual medium lacking in deeper meaning. She co-founded her platform ZeroSpaces as an online erotic magazine integrating her writing with erotic photographs and movies. Often recognized as the star of Session One of the Clayton Cubitt video art series Hysterical Literature, she also performs in diverse erotic/pornographic films. She has a Fleshlight modeled after her, and is one of the online magazine
Slate
's regular sex advice columnists.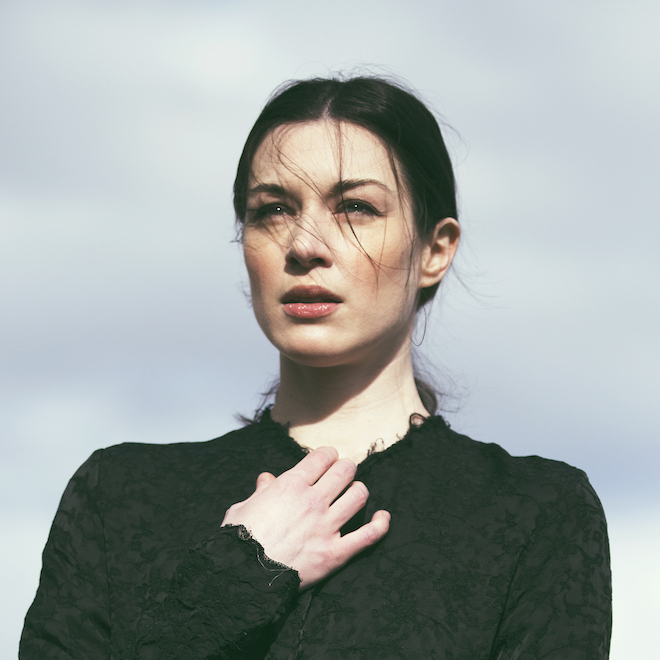 Ellen Laan
Prof. Dr. Ellen Laan (NL), of the University of Amsterdam's Faculty of Medicine (AMC-UvA), is a licensed clinical sexologist and health care psychologist who is one of the world's leading experts on female pleasure.  Her groundbreaking research highlights the importance of addressing cultural gender stereotypes and cliches in order to actualize sexual pleasure for women and people of all genders. She has authored/co-authored over 150 publications.  Increasingly she takes an activist approach to changing sexual culture, and is now a frequent speaker at the Dutch pop-music festival Lowlands, where she educates young people about ways to level the playing field for pleasure. She is the co-author of two books, "Sex!" and "Body Book for Power Girls."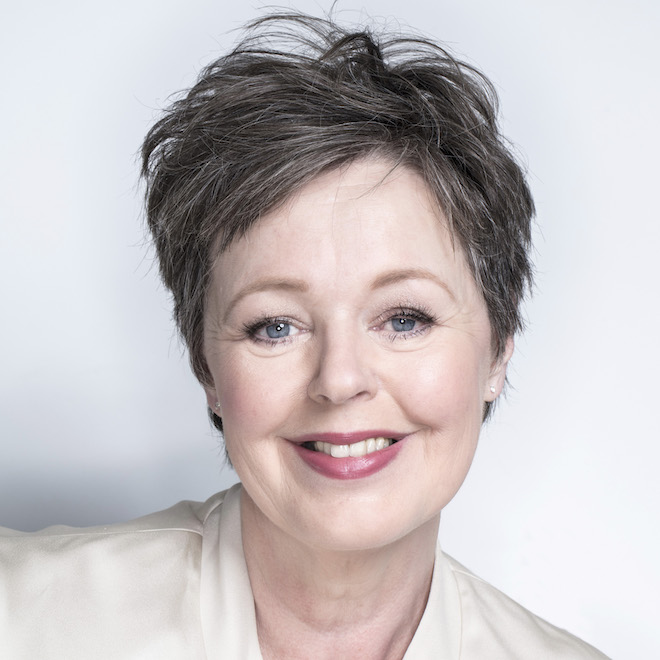 Bishop Black
Performance artist, porn performer, and educator Bishop Black (UK, DE) stars in the new Berlin-based adult sex education collective, Sex School.  Re-framing sex education as a lifelong, enjoyable process rather than a quick fix, Sex School's webseries covers topics such as "Kissing" and "Threesomes" and combines friendly tips, honest feelings, and artistic instructions. Bishop has been a prominent member of the queer alternative porn scene for seven years and has been working in commercial porn on and off since his first film at the age of 23. Bishop is interested in sexual expression and fluidity, confronting the stereotypes that operate within pornography and exploring his own identity as a queer black man.
In his neo-burlesque cabaret performances, Bishop plays with gender roles and expectations using the stage as a cathartic outlet where ritual, sex, sensuality and absurdity come together to challenge political structures.
Jennifer Lyon Bell
Jennifer Lyon Bell (NL, USA) is an award-winning erotic filmmaker, teacher, and curator. Forever wishing that all movies had longer and better sex scenes, this Harvard graduate decided to take matters in her own hands. With Blue Artichoke Films (Amsterdam), she mixes arthouse cinema with hot explicit sex to create erotic fiction films and documentaries that illuminate the riveting, intimate, and sometimes delightfully awkward side of sex. Her films have won awards and screened everywhere from the USA to Europe, Japan, and South America. In addition to filmmaking, Jennifer curates erotic-themed film programs and exhibitions for museums, arts institutions, and festivals, including one of the longest running exhibitions ever at The Museum of Sex/New York (MOSEX). She teaches about erotic film at the national Dutch Film Academy (Nederlandse Filmacademie). She was a co-director of Amsterdam's own Rated X Amsterdam Alternative Erotica Film Festival, and a consultant for the Dutch EYE FilmMuseum's erotic archive. Next up she will be traveling to Austin, Texas to lead a workshop at South by Southwest (SXSW).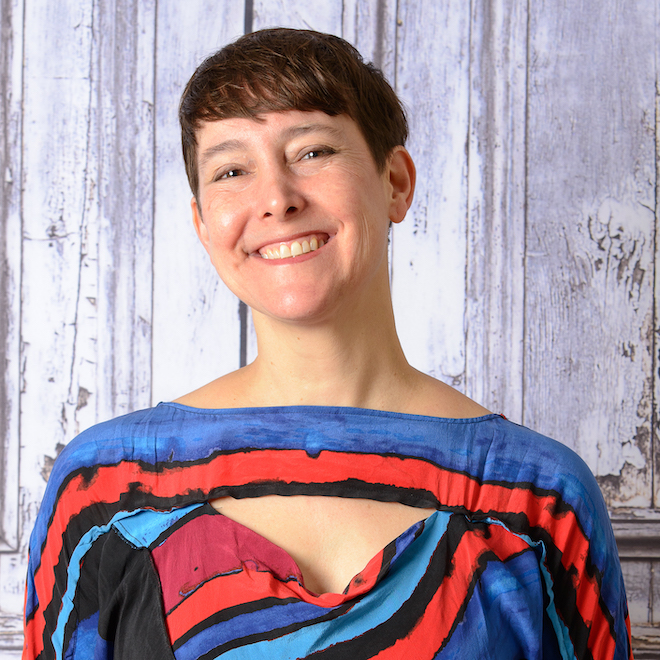 Moderator of  
Adventures In Intimacy
We are so pleased to have Linda Duits, "rogue media scholar," with us to moderate the evening. Linda specializes in sexuality, porn, and media. She is a book author, columnist, lecturer, and researcher.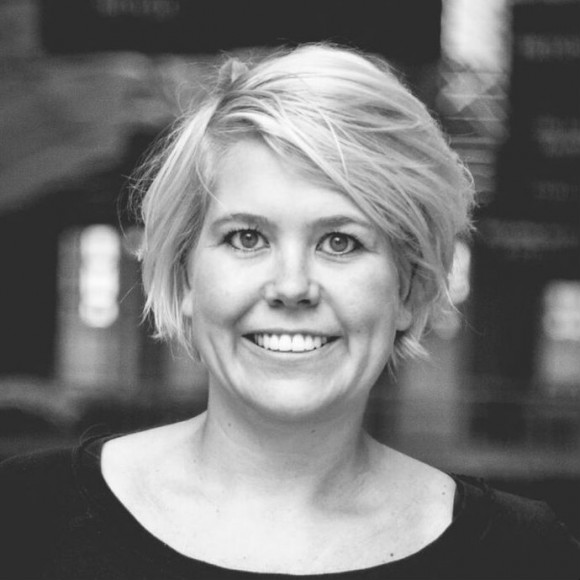 njoy – our sponsor of Adventures In Intimacy
Special thanks to our sponsor njoy, creators of fine instruments of pleasure. Pure/Fun.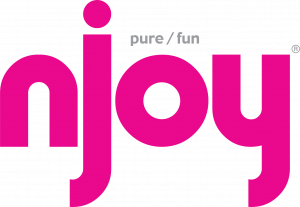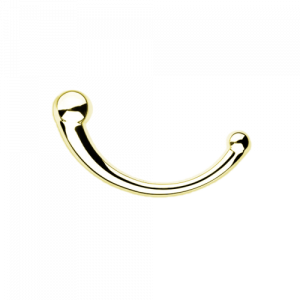 Date & time of Adventures In Intimacy
Location:
 Pakhuis De Zwijger, Piet Heinkade 179, 1019 HC Amsterdam
Date: Friday, February 28, 2020
Cost: Free, but reservations are REQUIRED – do remember to sign up! (Top right of page.) Our events usually sell out.
Time: 20.00-22.00 followed by mingling in the bar
More information: Official Adventures In Intimacy link, Facebook Event (please Like and share), Blue Artichoke films event listing
***************************************************
Press
Know anyone who might like to write about this event? Please contact info[at] blueartichokefilms [dot] com , and Julia ter Horst at julia  [at] blueartichokefilms [dot] com, for interview requests and additional photos.
Presskits for our filmstills are here: Blue Artichoke Films presskits
Social Media
Follow us and tag us on social media!
Instagram     @jenniferlyonbell    @pakhuisdezwijger   @stoya     @thebishopblack3000    @laanellen    @lalalalinder    @sex.school.hub
Facebook      @blueartichokefilms    @pakhuis.dezwijger   @biszhopblaczk   @ellen.laan   @lalalalinder    @sxschoolhub
Twitter           @jenniferlyonb    @De_Zwijger   @stoya    @Bishopblackx     @Ellen_Laan    @lalalalinder   @SexSchoolHub
Tags                 #adventuresinintimacy    #blueartichokefilms      #eroticfilmplatform