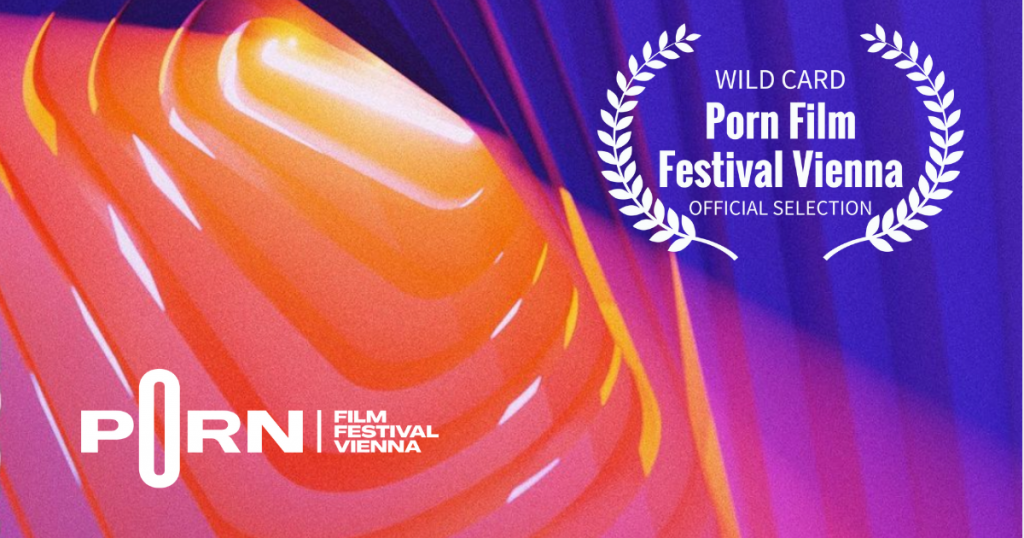 Wild Card: Official Selection of Porn Film Festival Vienna 2021
We are proud to announce that our film Wild Card is an official selection of this year's upcoming Porn Film Festival Vienna 2021.
Jennifer was a guest of the very first Porn Film Festival Vienna in 2018 with her film Silver Shoes, also serving on the Short Film jury and performing a Filmmaker In Focus evening presentation concentrating on the relationship of her movies to her feminism.
The festival was amazing, especially given that it was then brand-new: Lively and engaged full-house audiences with a young energy, fun parties, and a first-class festival team who made all the filmmakers feel welcome.
The vibe of the festival:
"Sexuality, politics, feminism, and gender issues, seen through the pornographic lens….still with the challenging objective to showcase and celebrate the colorful diversity of porn, and stimulate an open, societal debate. Its mission is to bring a genre back into the public sphere of the cinema that is usually locked away in private quarters."
More than just films at Porn Film Festival Vienna
Their statement:
"Our festival offers a film and theory program that breaks the monotony of boring cheesy mainstream porn – to proudly present feminist, queer & LGBTQIA+ positions. The program is carefully curated selection of feature, documentary and short films depicting a wide variety of sexual orientations, identities, and body norms. Expect everything but boring cheesy mainstream porn. Q&As with filmmakers, panel discussions, lectures, and our legendary workshops complement the four days.  The Porn Film Festival Vienna wants to create an open and welcoming space for reception, discussion, and reflection.  It aims to challenge and broaden horizons. Our vision is to create a safe space to collectively discuss and reflect on pornography, sexuality and sexual identity. Because porn can be: sensual, honest, friendly and self-determined!"
PFFV 2021 theme: "What is sex?"
"This year we are asking »What is sex?«. You might chuckle, but it's not that simple! Who has the normative power to define what we are dealing with? What is sex, what not? Where does it start, where does it end?We aim to ignite a dialogue about various societal and political phenomena that are commonly subsume into the term »sexuality«. This debate incorporates a broad range of themes, from consent to biopolitics, from trans rights to sex work."
Wild Card in Mixed Porn Shorts program
The Porn Film Festival Vienna 2021 will take place from October 6-10, 2021. Wild Card will show in the Mixed P*rn Shorts program on Thursday October 7 from 15.00-17.00 at Schikaneder Kino.
Program lineup
The lineup of Mixed Porn Shorts:
DegradAction, Morgana Mayer, Italy, 2020, 30:00
Chemistry Eases the Pain, Shine Louise Houston, United States, 2020, 41:00
Wild Card, Jennifer Lyon Bell, Netherlands, 2020, 30:00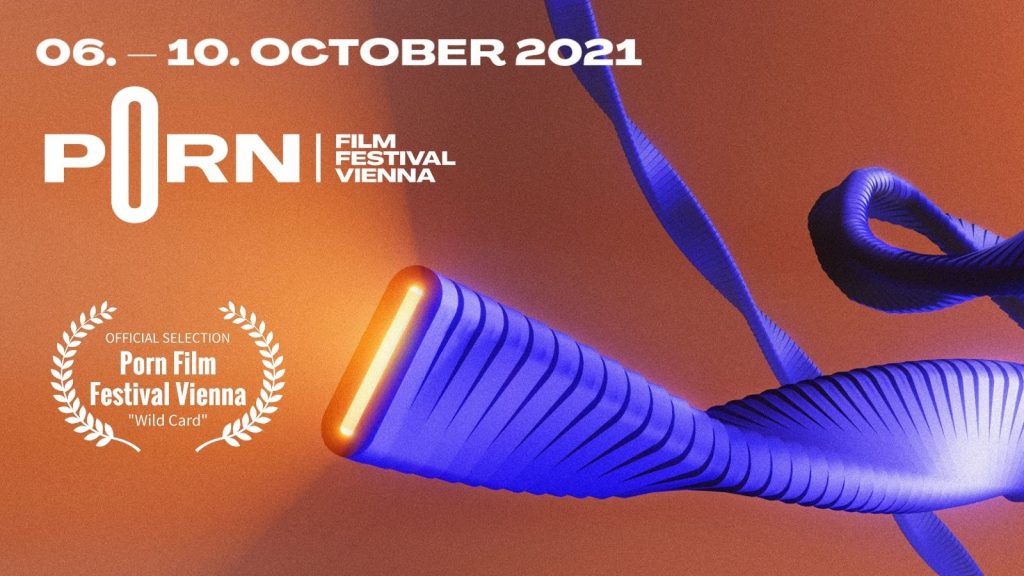 Sneak a peek at Wild Card
If you haven't already seen Wild Card, you can watch it EXCLUSIVELY on our site — no other platform! It's available as a 14-day streaming rental or a permanent download. Or, if you want to see all the movies, you can choose to get Wild Card as part of our multi-film Rental Pack or Download pack.
The trailer (NSFW!):
Wild Card trailer