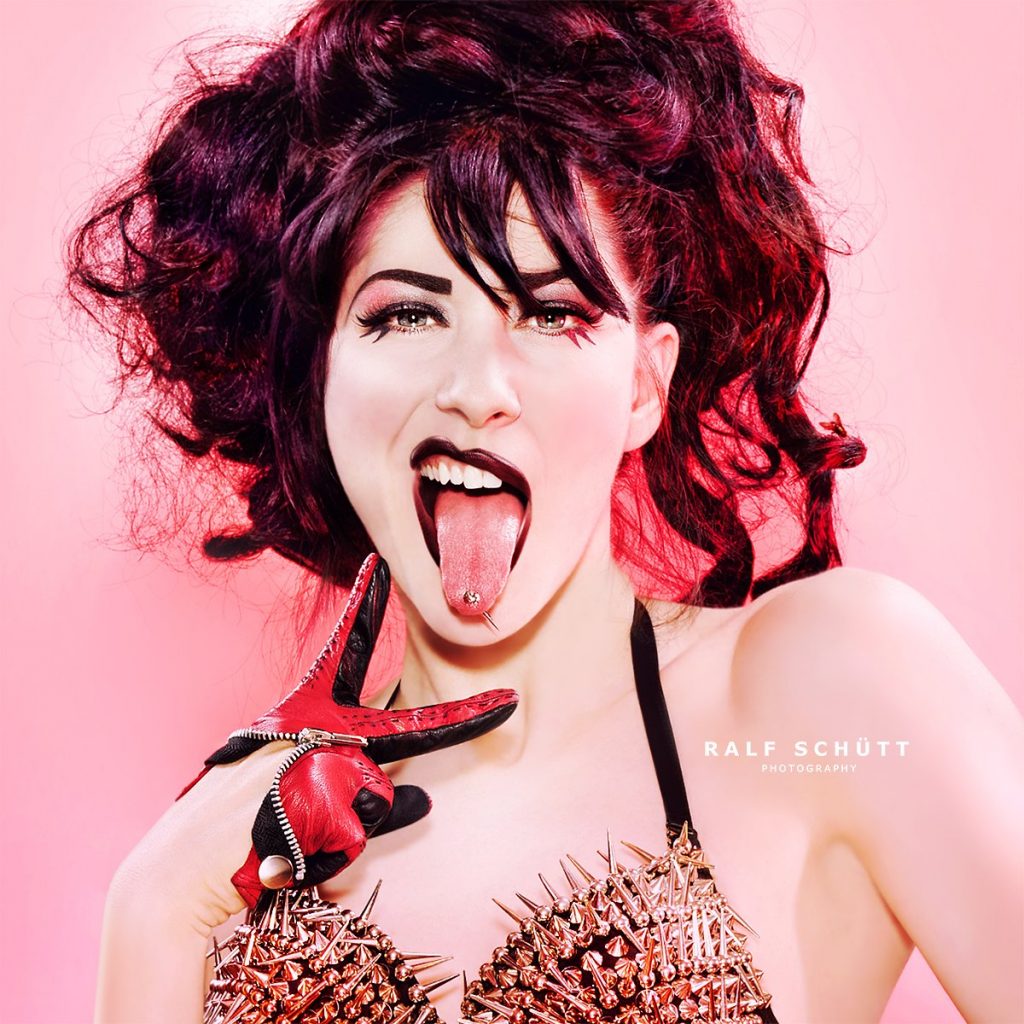 Thanks so much to burlesque artist and drag king Louis(e) DeVille for inviting our film Adorn to be part of this amazing Valentine's Day evening spectacular!
Here's more info from the organizers:
Strange Love burlesque cabaret
If you need a pretext for a cabaret, here it is: Valentine's Day!
How to seduce, talk about love and love rites …? We all have our secret garden!
Our guest artists playfully tickle these subjects and share their experiences for a joyful and funny moment. An evening that combines the useful and the pleasant with advice from lovers and original performances!
Poetry, acrobatics, leaf stripping, dance, music all the arts are necessary for
explore foreplay…
An evening rich in shows that brings us closer to the ultimate ecstasy!
The Strange Love evening program
19:30 – 00:30 – entertainment everywhere in Ground Control! On the plane in the Halle, in the Salle des Pas Perdus… Sensual reading by Rebecca Chaillon, erotic projections by Emilie Jouvet and Jennifer Lyon Bell, performances, the evening will be as festive as sensual!
9 p.m. – 10 p.m. – burlesque cabaret at the Charolais Club – only by reservation!
The artists showcased in Strange Love
Louise de Ville, Mistress of Spanking
Lolaloo Des Bois, Warrior of Love
Soa De Muse, Hybrid Creature
Eli El Sultan, Divine Swayer
Daria Panchenko, Angelic Dancer
Minnie Valentine, Madame Capote
Vanessa Vibi, Bar Trainer
Alexandre Bado, the Exquisite Man
Rebecca Chaillon, Reader of Good Adventures
Pat Lafeline, Sadique Sonore
Alexis Alyskewycz, All-terrain manager
Emilie Jouvet, Filme Cul (te) THE APPLE
Jennifer Lyon Bell, erotic extract, ADORN
More info
Date & time
Ground Control
Gare de Lyon
81, rue du Charolais
75 012 Paris
Tickets
Advance tickets only €11.55 here.