Porn Film Festival Vienna – labor of love
When back in the fall of 2017 I met the creators of the new Porn Film Festival Vienna, Founder/Director Yavuz Kurtulmus and Creative Director Saif Can, I was fairly jazzed. It's always nice for us erotic filmmakers to have access to brave and daring exhibition opportunities who aren't afraid to put the word "porn" in the title. And talking to Yavuz and Saif, I could see that this was a real labor of love for them.  Putting on a film festival is intense (I certainly remember how intense it was to co-run our Rated X: Amsterdam Alternative Erotica Film Festival) but they were completely undaunted. So it boded well.
Standing room only
And so when they invited me to be a Special Guest with three events at PFFV — serving on the Short Film jury, screening Silver Shoes with a Q&A, and performing a Filmmaker In Focus evening presentation concentrating on the relationship of my movies to my feminism —  I was pleased to accept.
Here's the amazing thing: I wasn't expecting the screenings to be full. Not in the least. Not only was it a first-year festival, it was absolutely freezing in Vienna —  so much so that even the Viennese natives looked a little dazed. I couldn't imagine hundreds of people venturing into the snow and freezing wind for a simple screening or lecture.
And yet: Not only were my screenings full, but they were standing-room only, packed to the gills, with extra chairs squeezed in to fill every space. Honestly, I was gobsmacked. I'm not sure how Porn Film Festival Vienna publicized their event, but they sure did a good job.
I can also report that Porn Film Festival Vienna's guests were totally into it. At my Silver Shoes Q&A and at my Filmmaker In Focus presentation on Feminism and Porn, the audience's questions were supportive, thoughtful, and engaged. (This isn't always the case! I've fielded some aggressive questions in my time as a filmmaker.)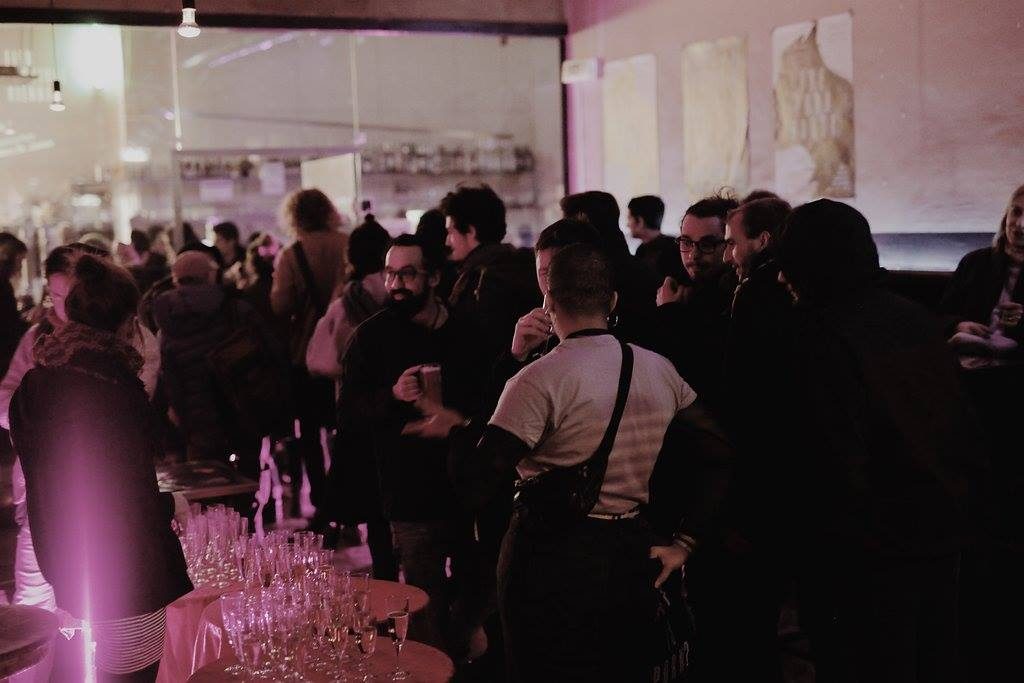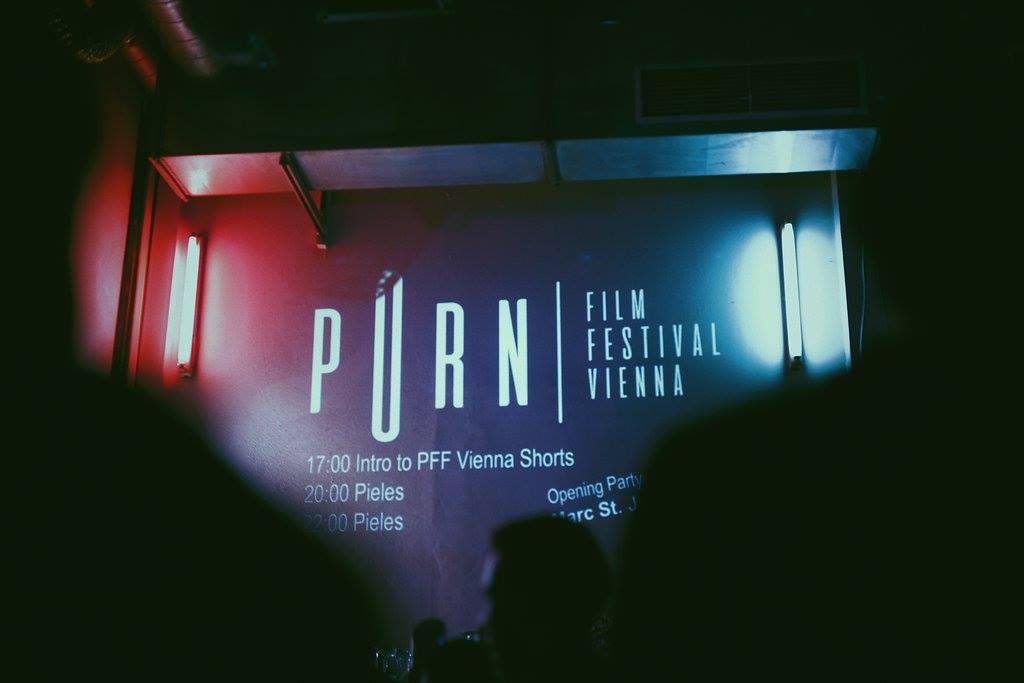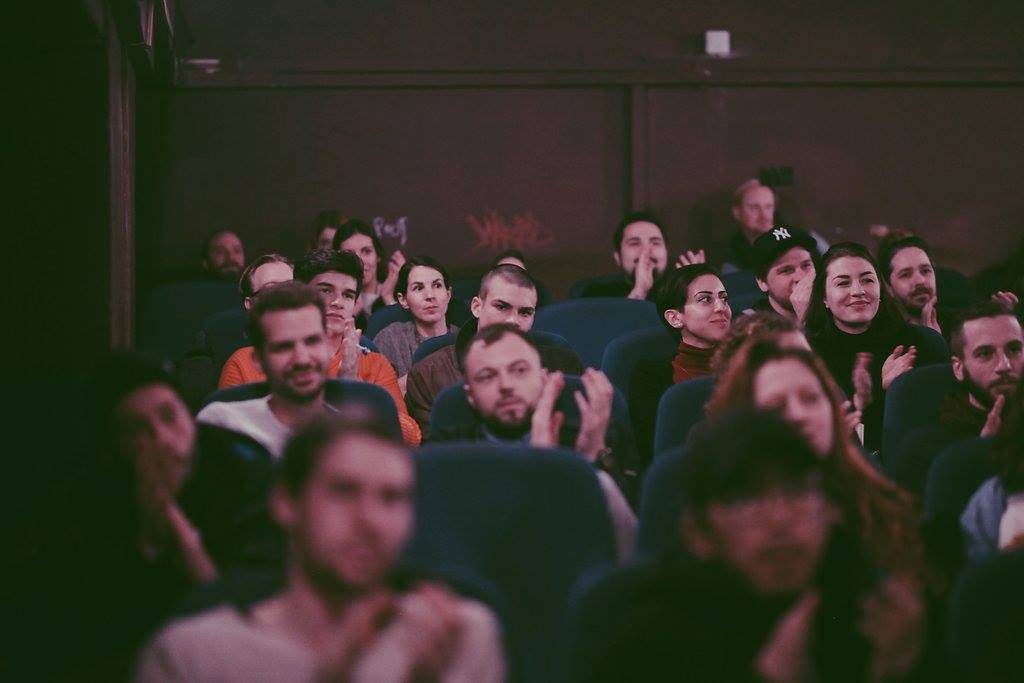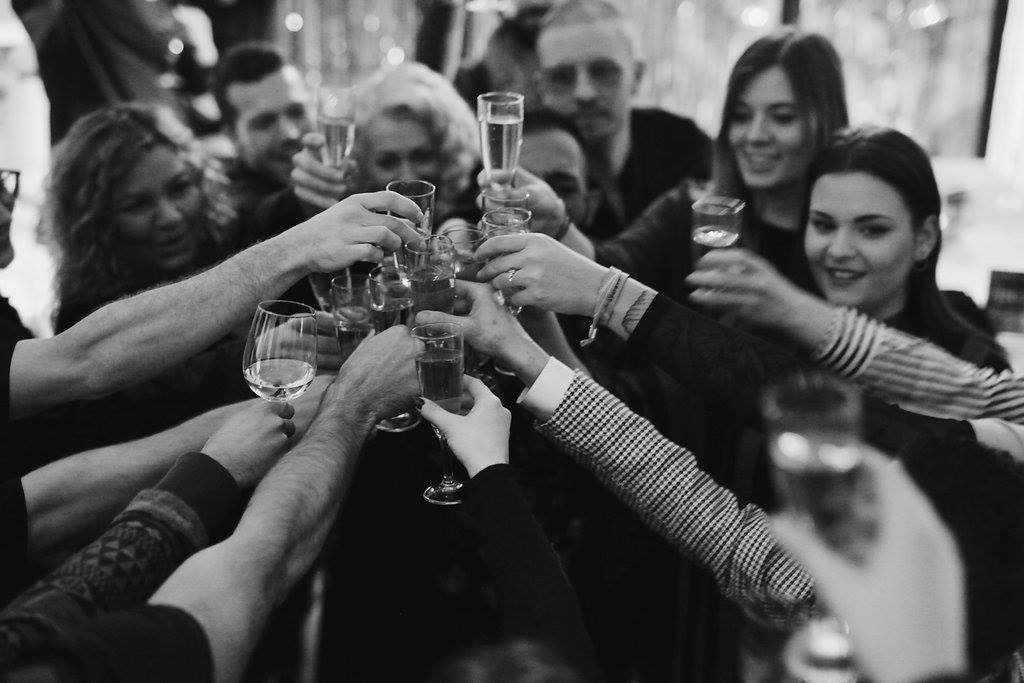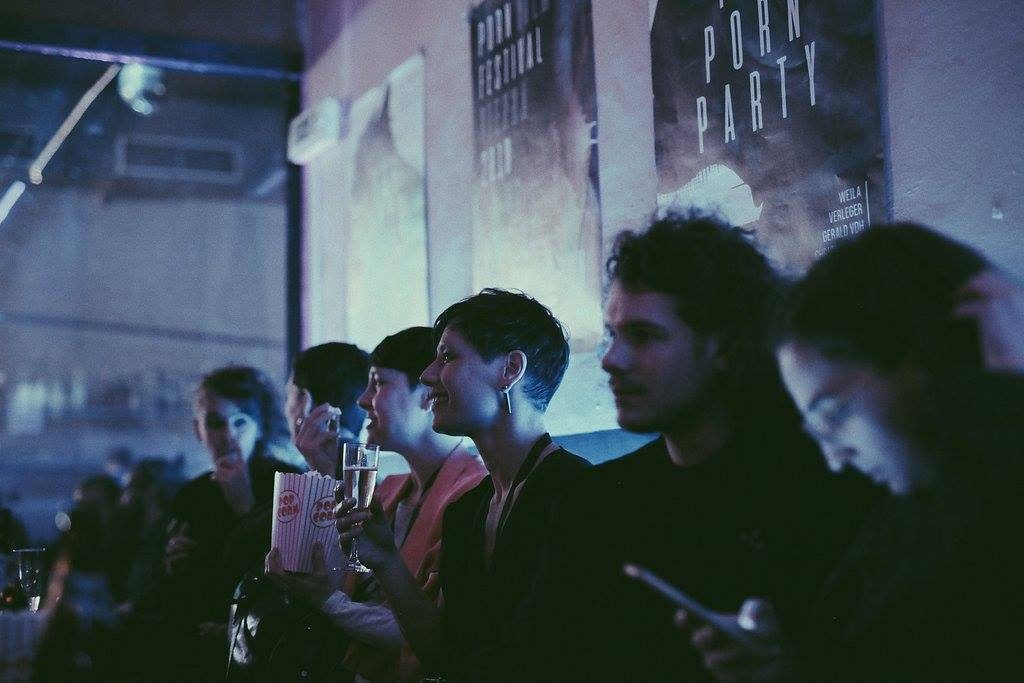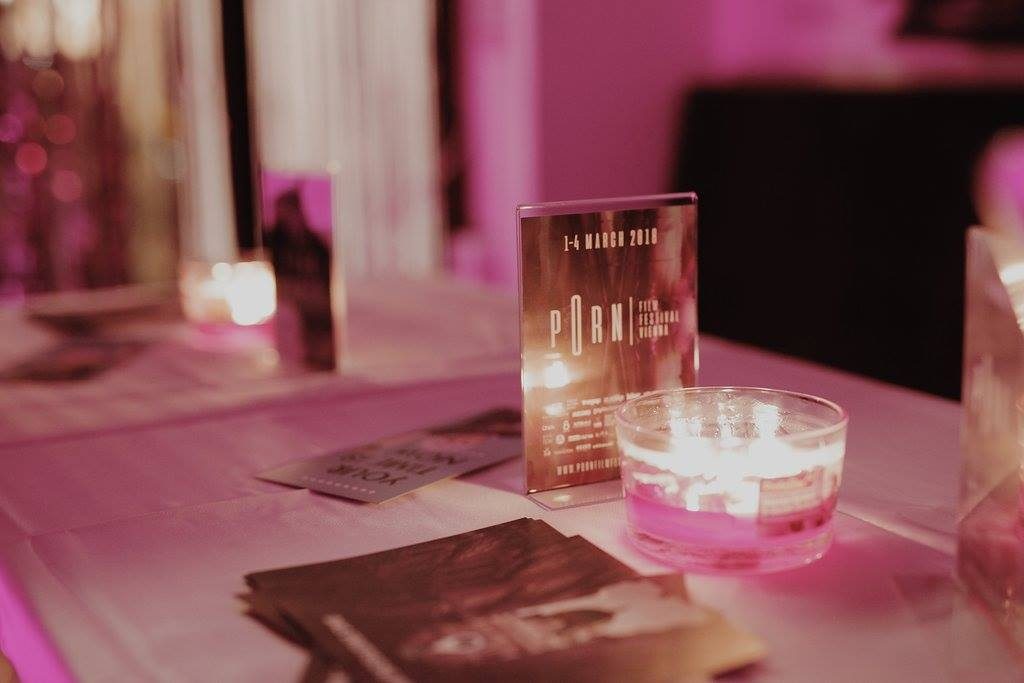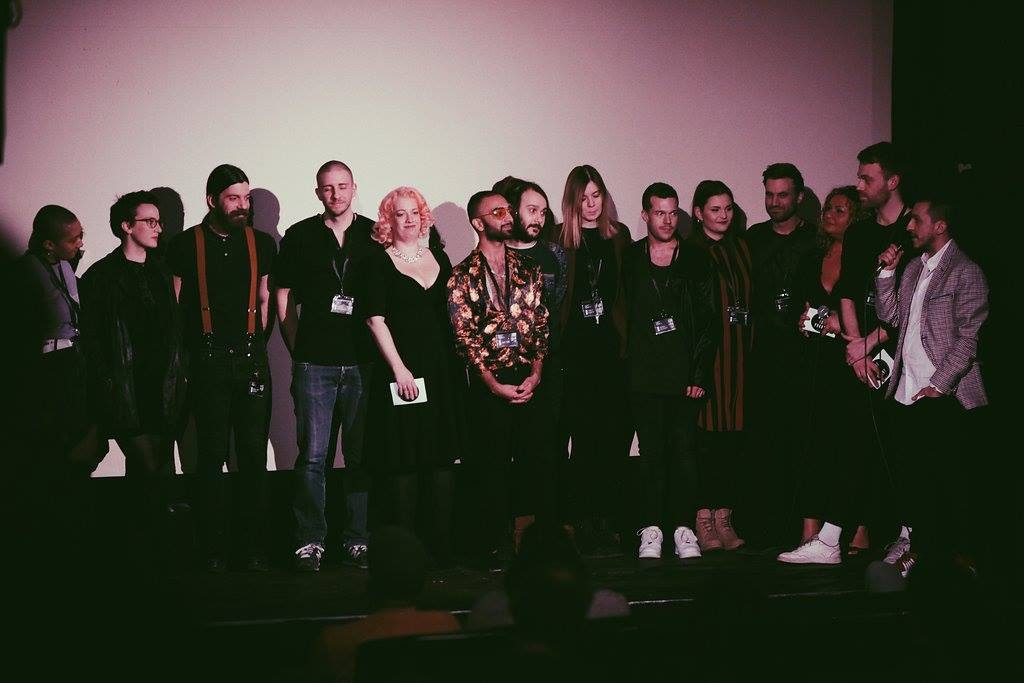 Highlights
Other highlights for me included the charming and heartbreaking Short Film Award winner "Strawberry Bubblegums" by Benjamin Teske (which is so good that I think I'll need to write another blog post about it) , and the completely bizarre, florid multiprotagonist fiction film "Pieles" ("Skins"). Pieles was described to me by another festival guest as "a film you'll either love or hate," and while I can certainly see disliking the way it handled a myriad of taboo subjects, I find it freaking brilliant. Like David Lynch meets David Cronenberg meets a rainbow, the florid, poetic film is pretty much indescribable. Rather, if you described it to me I'm pretty sure I'd find it heavy-handed and grotesque. And yet it was so much more. Being surprised by a film: That's what a porn film festival is all about.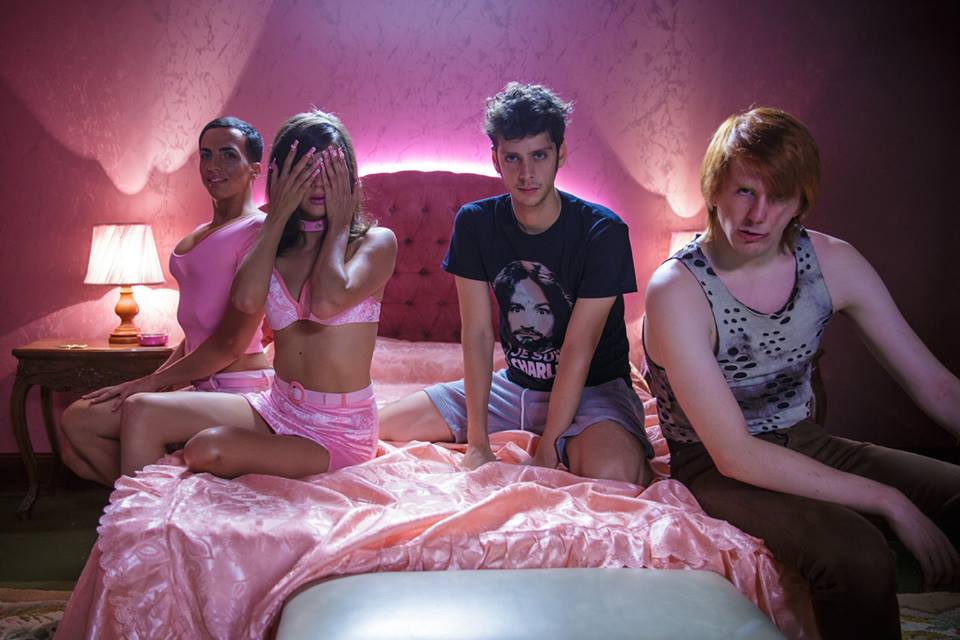 Porn and Art
Porn Film Festival Vienna's slogan in 2018 is "What is Porn?" That's because the festival was born as "an effort to actively challenge narrow definitions of porn, value it as an art form that is able to question the structures that limit sexual expression and have a lot of fucking fun doing it!" Naturally, I think this is a crucial and worthwhile mission, and I'm proud to have present at the birth of this good new festival. I foresee good things for them in the years to come.