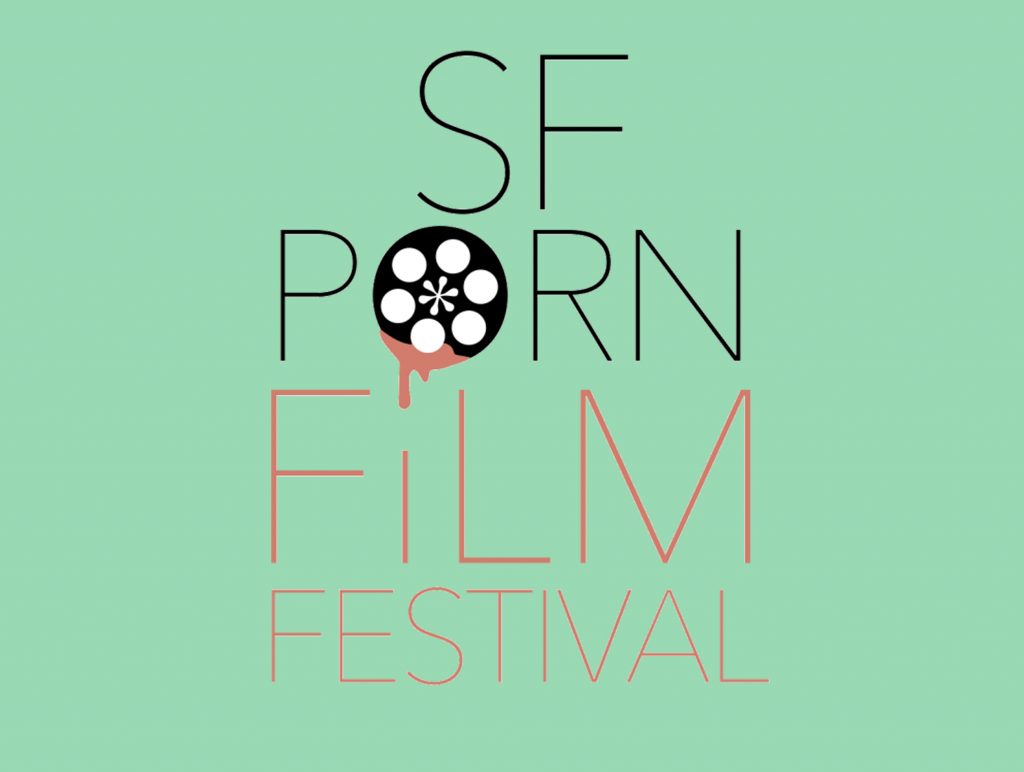 San Francisco Porn Film Festival
It's coming! The inaugural San Francisco Porn Film Festival takes place Thursday August 20th and Friday August 21st, 2020 at the beautiful Brava Theater Center in heart of San Francisco's historic Mission District.
"If you screen them, they will come…" as filmmakers and porn aficionados travel from near and far to celebrate an international medley of erotic films from the San Francisco Bay Area and beyond. A series of specially curated programs circle the globe and span over a century of sexual cinema.
Creators of SF Porn Film Festival
The filmmaking and curation team at Pink & White Productions, creators of one of our favorite platforms, PinkLabel.tv, sees hundreds of hot and beautiful films each year. It's a fabulous idea that they should put this knowledge to work to create a real-life event for film lovers to come together.
Submissions for SF Porn Film Festival
ELIGIBLE FILMS
Submitted films may be any length and release date. More than one film may be submitted for consideration. In fitting with the festival theme, films should contain implicit or explicit concepts of adult sexuality. All participants must be over the age of 18 at the time of production and the filmmaker must maintain proper records ensuring consenting adult participation.
HOW TO SUBMIT
Submit your film via FilmFreeway. Submit your film information to the best of your ability, including screener, description, filmmaker biography, and publicity stills. Please hold off on sending any additional materials until notified of acceptance.
Date for SF Porn Film Festival
Keep the dates free: August 20 & August 21, 2020! We hope to see you there.